Pre-course on-line activity: 11-Dec-2017 – 22-Dec-2017
Course Leader: Associate Professor Magnus Gustafsson of the Chalmers University of Technology in Sweden
The PhD Course Pedagogy of Higher Education will be presented by Professor Gustafsson at Skoltech in January 2018, with pre-course on-line activities in December 2017 (from 11th to 22nd). The course will help PhD students to:
     1) develop ways of enhancing learning and
     2) gain a better understanding of the principles and practice of promoting effective student-centered active learning in different learning situations in higher education.
The course comprises a blended learning model of three weeks including two weeks of face-to-face sessions and one week of distance learning and peer review. The students will then perform individually supervised pedagogical activities in Skoltech and report on results during an international conference in January 2019.
More information is forthcoming.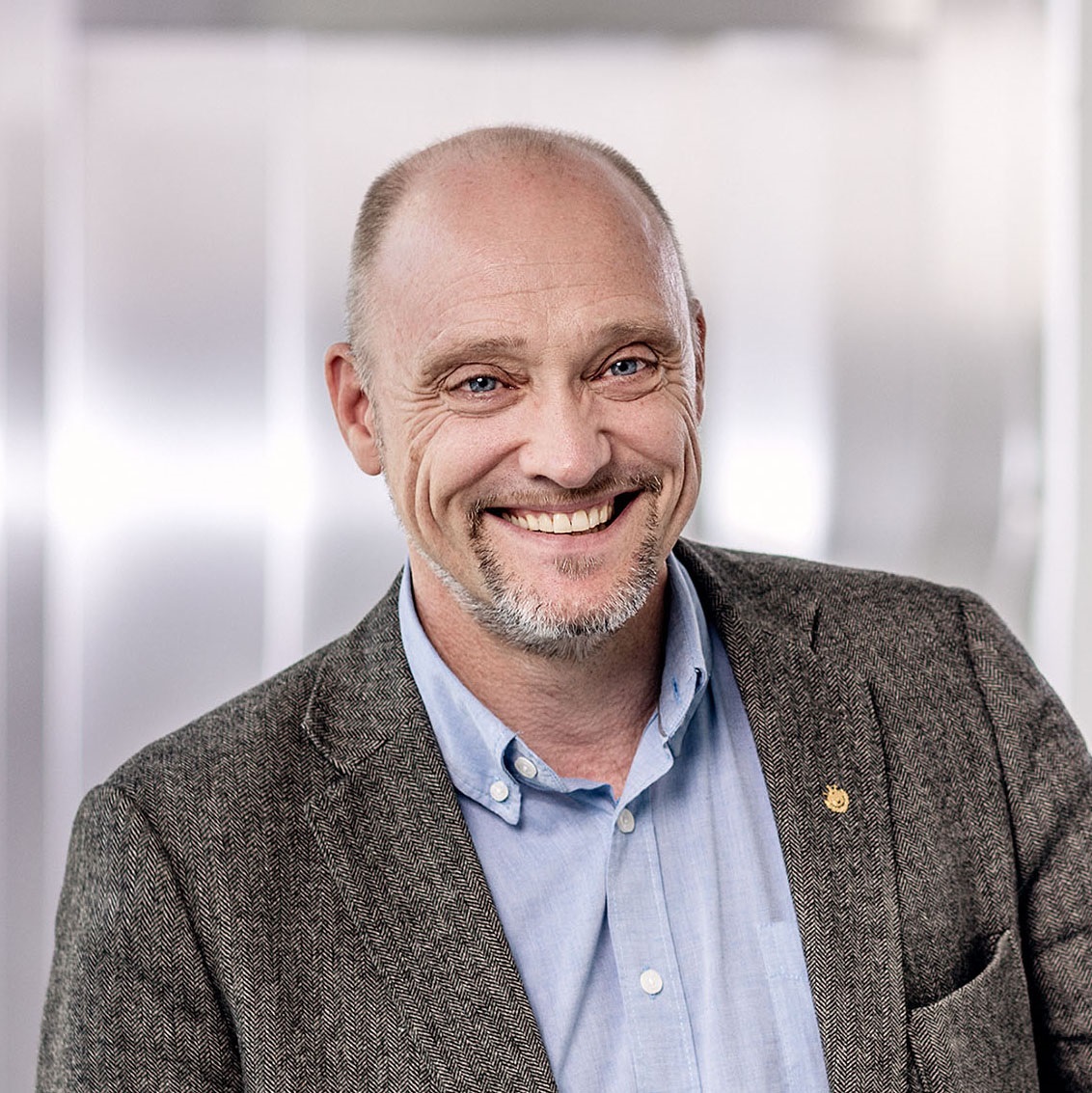 Magnus Gustafsson is an Associate Professor at the Department of Communication and Learning in Science and the Director of the Division for Language and Communication at Chalmers University of Technology in Sweden. He works with writing-in-the disciplines, writing research, and educational development. He offers academic writing courses for PhD students and higher education pedagogy courses for faculty. His vision is to enhance learning through communication-to-learn activities.
Magnus is a Swedish representative to COST-action 15221 "We ReLaTe: Advancing effective institutional models towards cohesive teaching, learning, research and writing development", a project member of PROFilE 2014-2017, an editorial board member on the WAC Clearinghouse and reviewer of Across the Disciplines as well as a co-editor for The WAC Clearinghouse International Exchanges on the Study of Writing, board member and a former chair of European Association for the Teaching of Academic Writing. He is an International communications specialist of The CPATH-project on integration of communication learning outcomes into computer science and software engineering education in US higher education. Since 2010 Magnus Gustafsson is a reviewer of Journal of Business and Technical Communication and European Journal of Academic Writing. His earlier professional endeavors include working for the Council for the Renewal of Higher Education and the Swedish Agency for Networks and Cooperation in Higher Education.