Activities
2016
---
STUDENTS' FAIRS FOR INDUSTRY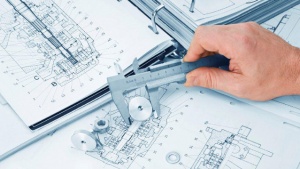 STUDENTS' FAIRS FOR INDUSTRY – an opportunity for students and industry to get together and discuss opportunities for collaboration within the educational process.
A Fair will consist of two parts: a presentation of a representative of the company about the current technological issues; and a fair itself, where industry will
be interviewing and selecting students for projects.
The preliminary schedule of the Fairs is given below.
---