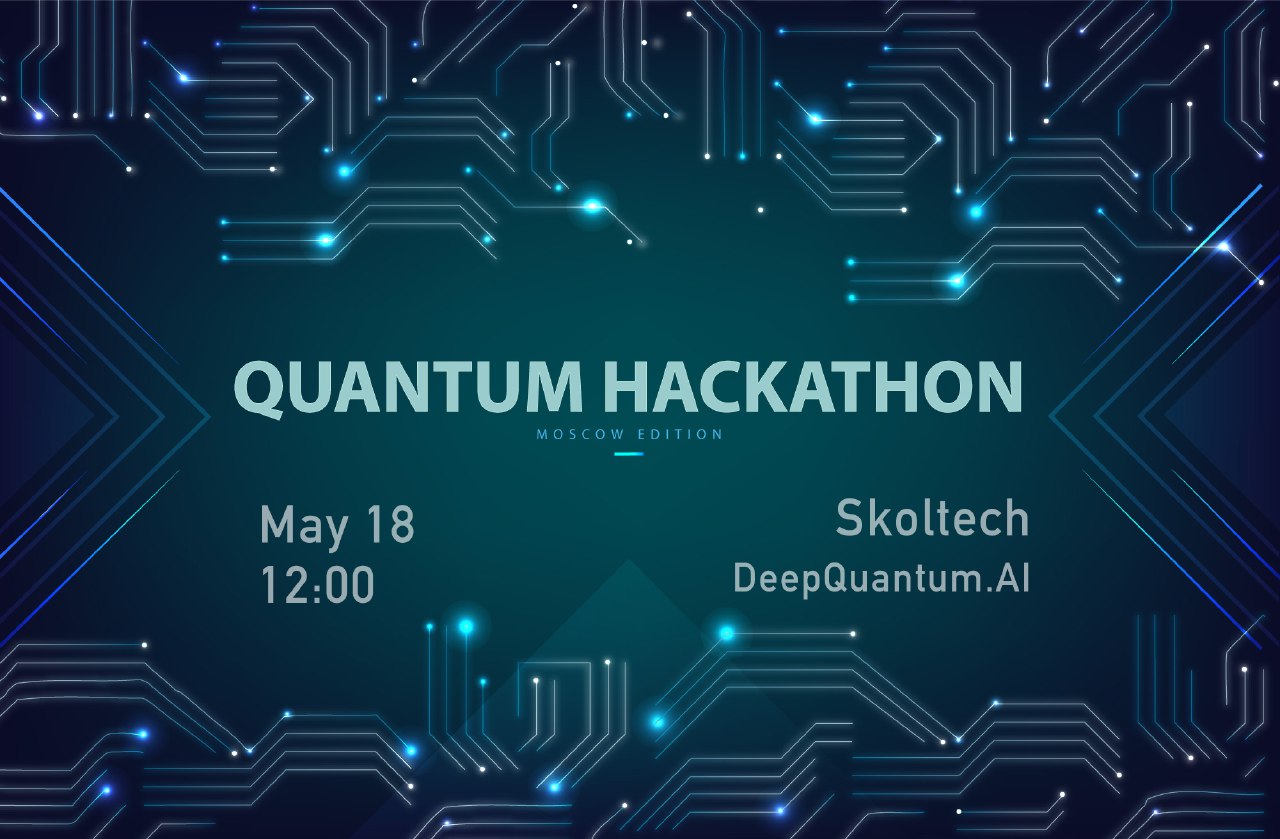 Join us for Moscow's all-quantum hackathon, which will be led by quantum computing experts from Moscow State University and Skoltech.
Participants can look forward to the following:
1. Learn the basics of quantum computing through hands on programming exercises
2. Meet new people who are interested in quantum physics, deep learning and other related topics
3. Find out about cutting edge quantum computing experiments and research conducted at MSU and Skoltech
All levels of experience are welcome at this event. Small teams will form, drawing together students and researchers specializing in Physics, Computer Science and Engineering to address mini challenges at the event.
Location: 3 Nobelya Ulitsa, Moscow, Russia (Skoltech's blue building) on the 3rd floor coworking space (follow the signs after entering the building)
Click here to learn more.
Click here to register.