As the 2018 Innovation Workshop progresses, students are continuing to immerse themselves in the culture of Skoltech and are starting to prepare for the next years of their academic – and professional – lives.
Rasul Karimov, discussed his experience during the Innovation Workshop, which is the initial course for Skoltech's incoming master's class, and was organized by the institute's Center for Entrepreneurship and Innovation.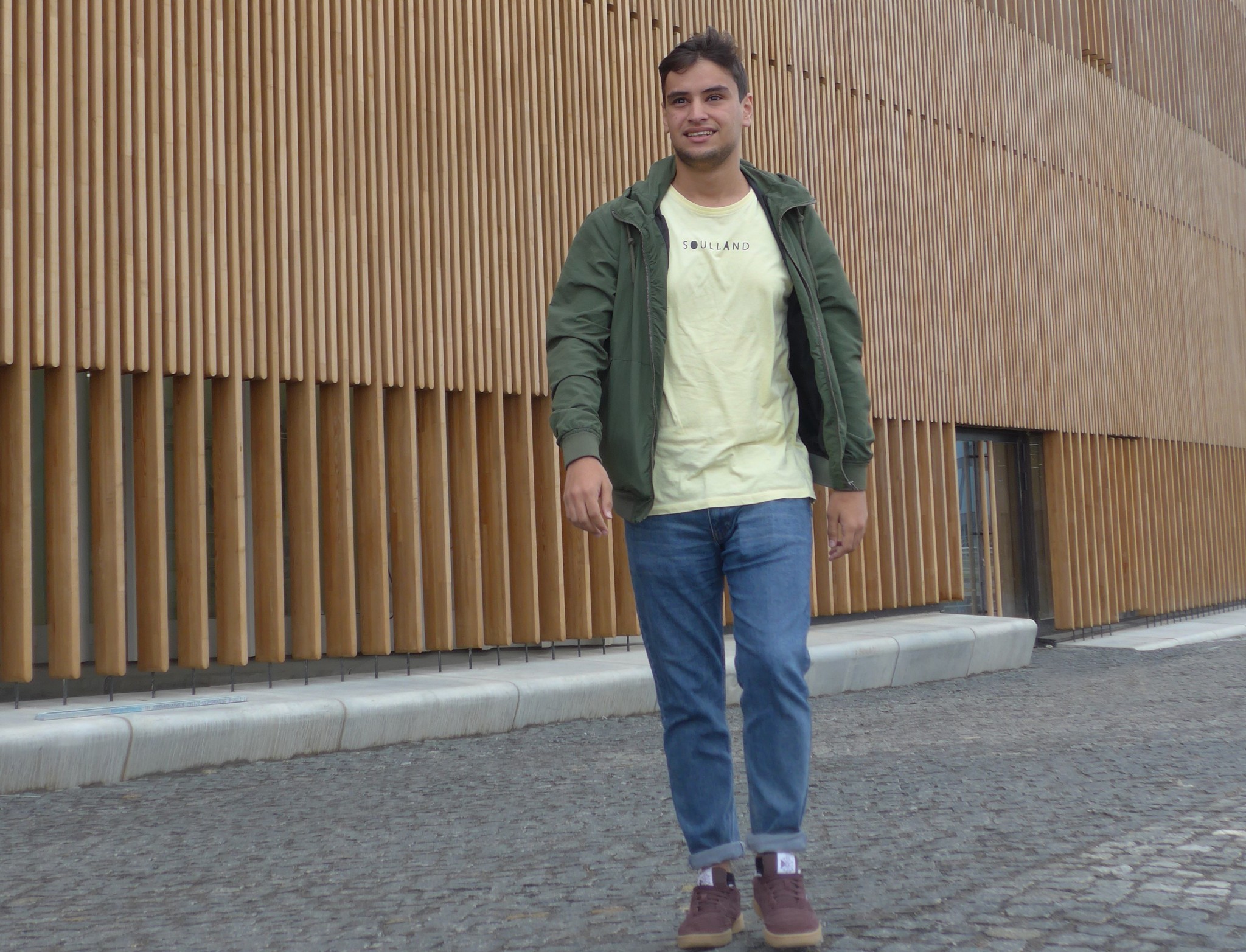 A graduate of Azerbaijan's Baku Engineering University, Karimov was a developer for six years before shifting his focus to data science, in which he currently is pursuing his master's degree. Enrolling originally in a dual degree program with Moscow's Higher School of Economics, Karimov then decided to dedicate himself fully to Skoltech and study here exclusively.
Only three weeks into the Innovation Workshop, and he already is making interesting connections, including within his team that is developing an innovation project related to an actual practical problem or need. "I've met a person from Skoltech's Life Sciences program who was sharing his experience for the Innovation Workshop's main project idea, and I realized that I can help him with a proposal that allows us to merge our interests and work together."
Calling the 2018 Innovation Workshop a "great experience," Karimov believes it will benefit the students professionally: "The workshop connects us with many people; we can make contact with mentors, teachers, professors and industry experts. This can provide a huge boost for our careers."
For his future goals, Karimov is unsure of what exact path he will take, but already knows the Skoltech Innovation Workshop will be a useful experience: "I haven't decided yet if I want to become an entrepreneur, but if I do want to be one, this is a huge experience for me." 
More details on the 2018 Innovation Workshop are available in the previous stories:
Contact information:
Skoltech Communications
+7 (495) 280 14 81