On October 24-26, 2018, Skoltech hosted the 1st International Deep Learning and Neural Networks Workshop in its new Campus as part of the Computer and Information Sciences megagrant.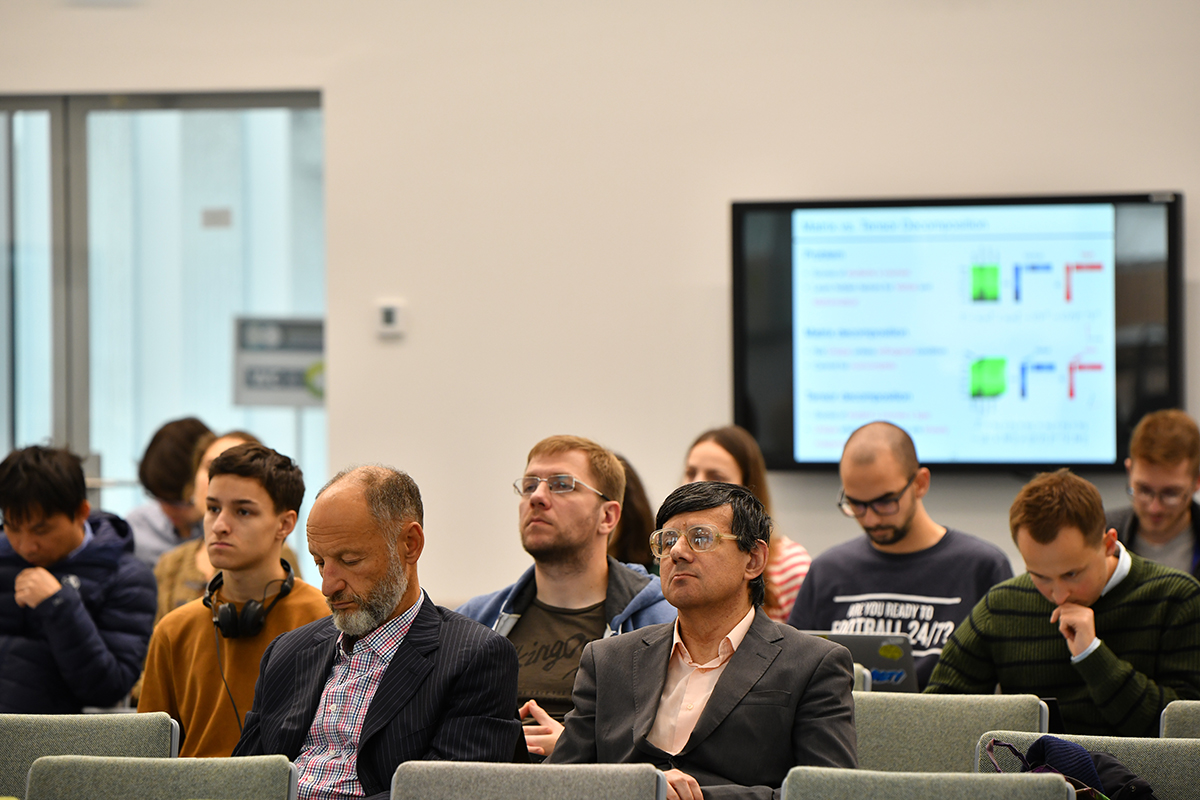 The recent advances in artificial intelligence (AI) and, more specifically, deep learning and tensor decompositions, have spurred significant progress towards solving complex problems and practical issues in a plethora of areas, such as computer vision, image recognition, healthcare, biomedicine, biomedical engineering, and biometrics. The workshop brought into the limelight the latest achievements in machine learning facilitating Big Data analysis and processing, primarily in bioengineering and biomedical applications.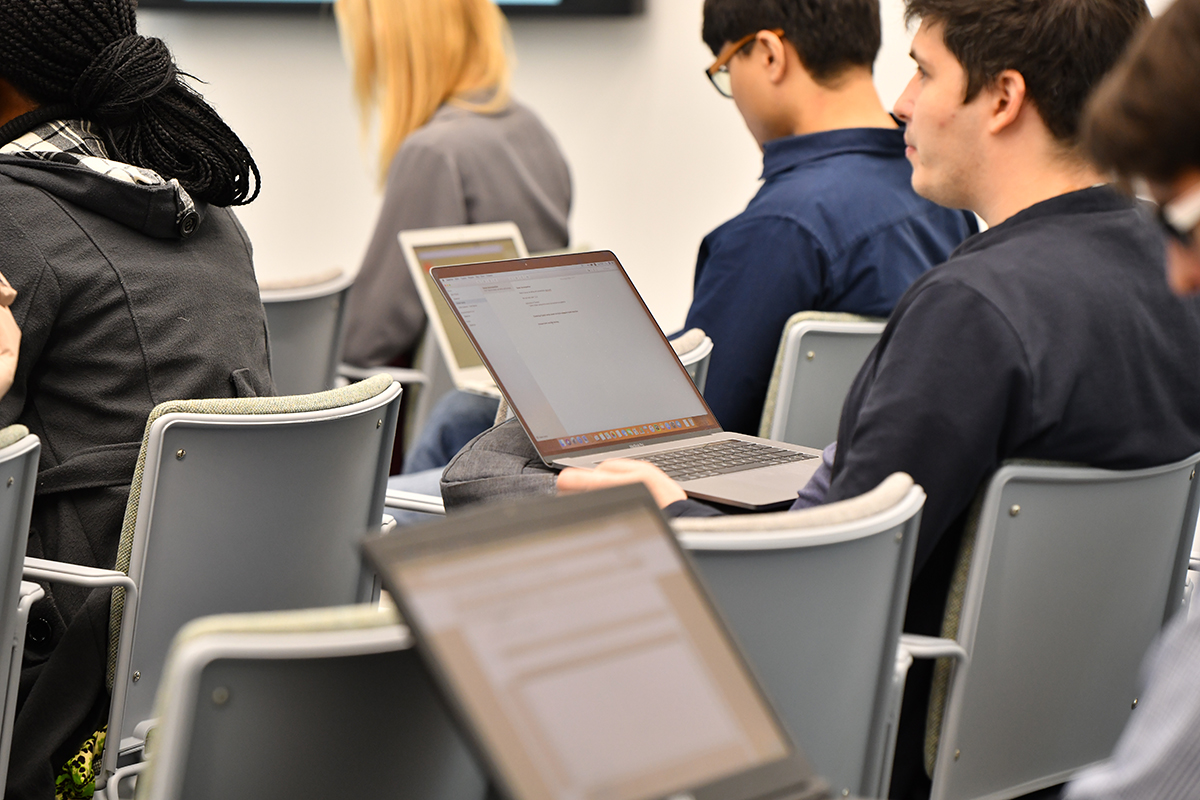 "We invited proactive AI researchers from Russia, the United States, Germany, Japan and China who presented their original research and substantial work in progress, featuring new theories, innovative methods and meaningful applications that may break new ground in data analysis. This seminar is an excellent opportunity for academic and industrial scientists to discuss the latest advances in the field," explained Skoltech professor Ivan Oseledets.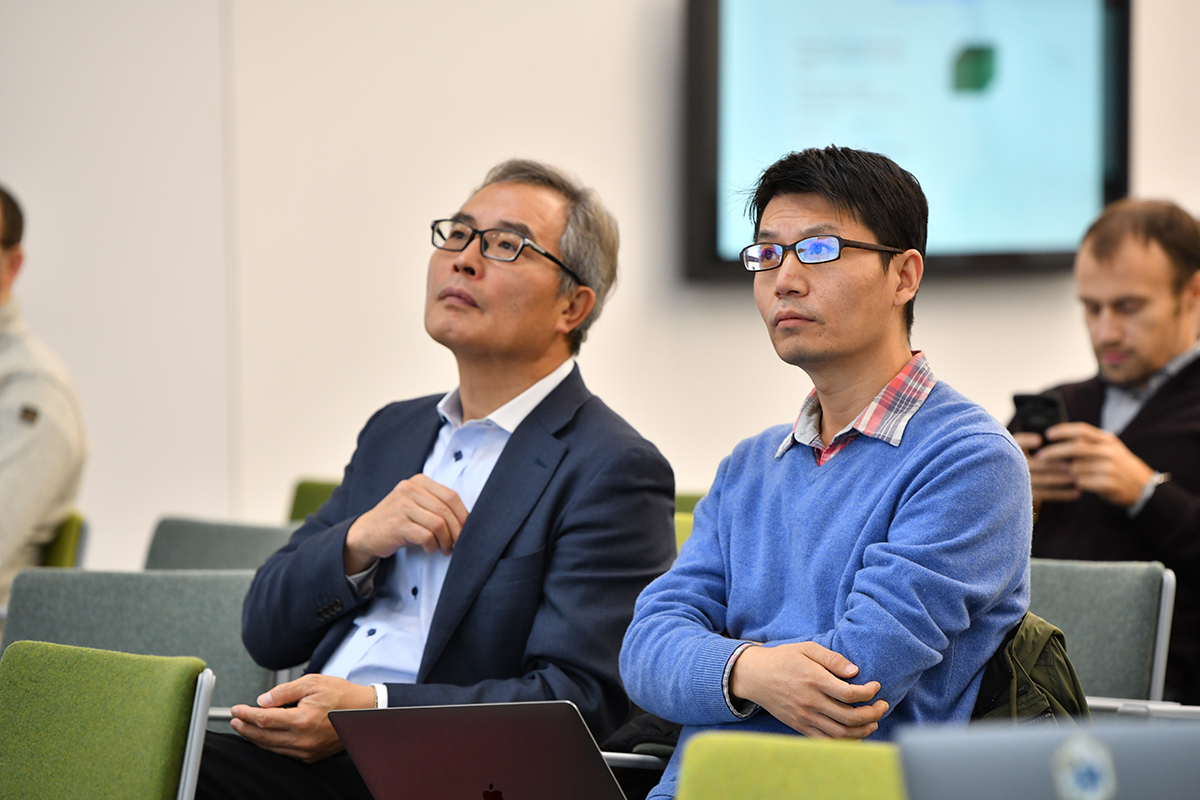 The key purpose of the megagrant is to facilitate the development of the fundamental algorithms that will be used by other companies within the context of collaborative projects. This is why representatives of various companies looking for machine learning applications and solutions for their industry attended the workshop along with scientists, researchers and PhD students.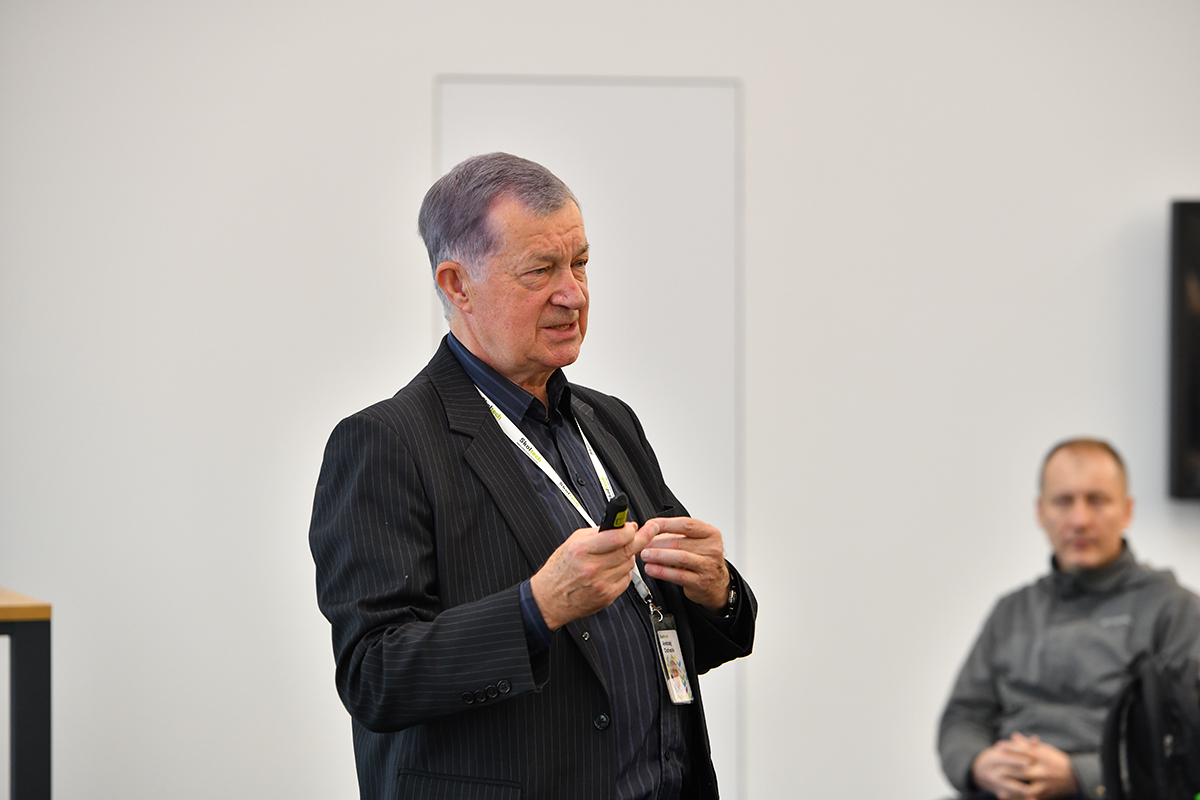 Professor Andrzej Cichocki, Head of Skoltech's Tensor Networks and Deep Learning for Application in Data Mining Lab and themegagrant research supervisor, commented on the workshop results, stating: "Very important aspect of our workshop was to extend and establish more  efficient  and fruitful scientific international collaboration. For this reason we have invited active researchers in area of AI and machine learning from other countries. More than 40 talks were  given not only by  foreign invited  speakers, but also our colleagues from Skoltech and also selected PhD-students. We had also opportunity to present our research results and increase visibility of Scoltech. I would like to mention, that our international guests had been very impressed by new Scoltech's Campus and scientific level of our research here, and especially about our PhD-students:  deep knowledge,  innovation and creativity."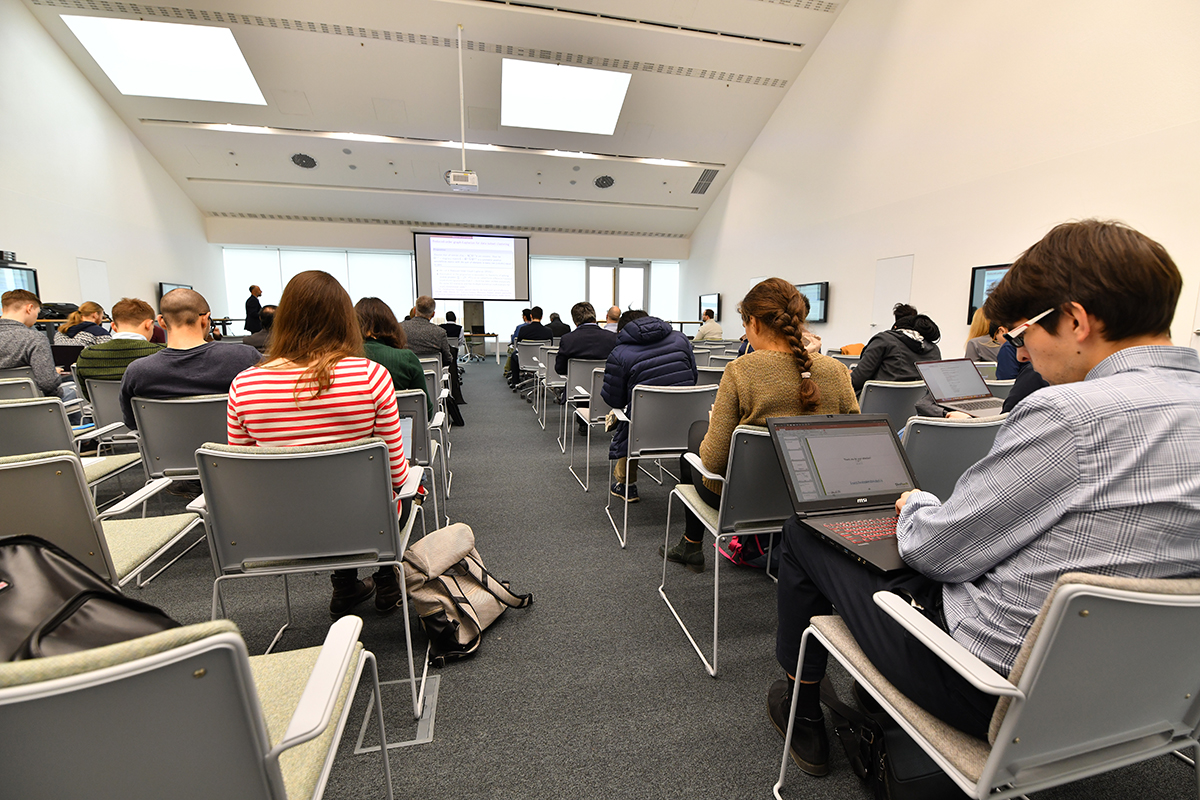 An International Symposium on Neural Networks is planned for mid-summer 2019, with up to 1,000 participants and guests from all over the world expected to attend the event.
Contact information:
Skoltech Communications
+7 (495) 280 14 81