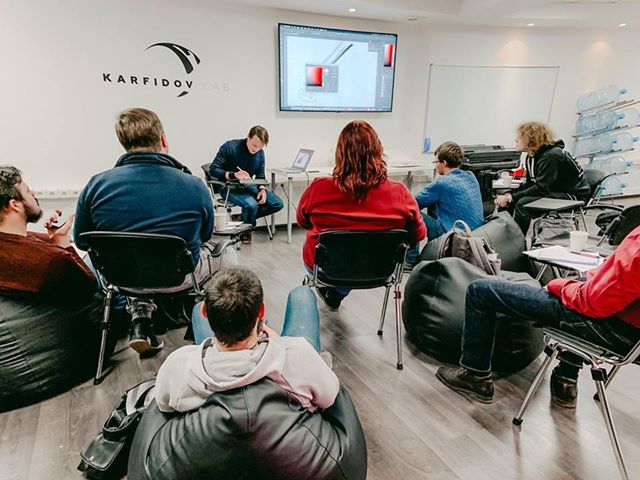 Want to launch new or update existing hardware product? Karfidov Course is the unique chance for you. It's a 24 hour (5 days) experience that will help you find answers on the following questions:
1. How to organize the design and development processes inside a company?
2. How to find prospective ideas?
3. How to create and launch a new hardware product?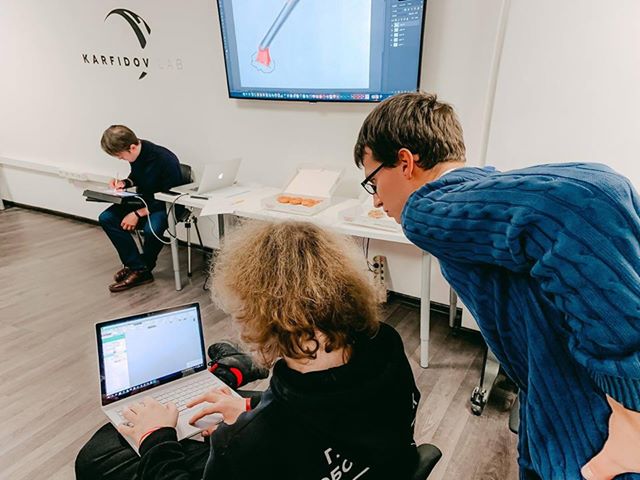 The course is created by Karfidov Lab – leading product design and development bureau and is based on experience from MIT, Skoltech, real Karfidov Lab cases.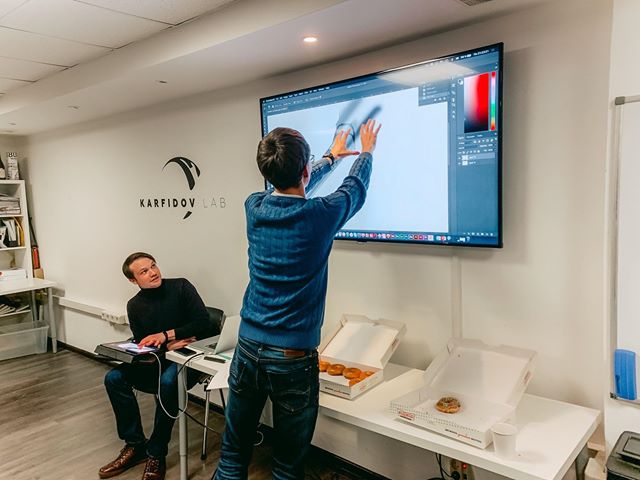 Fill in the Google Form for participation and our managers will contact you.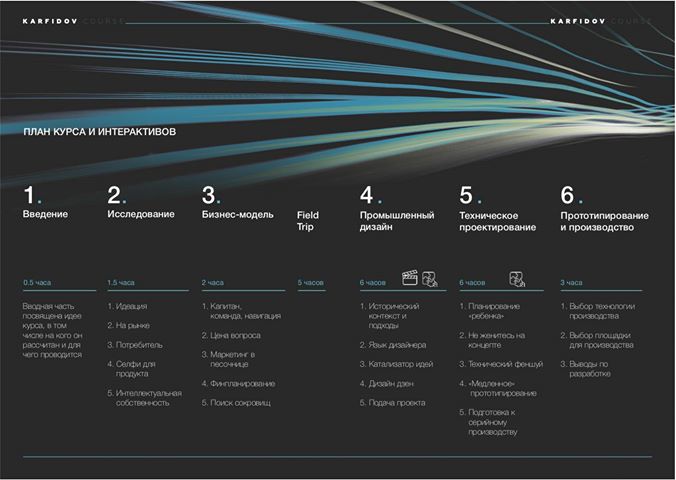 Contact information:
Skoltech Communications
+7 (495) 280 14 81