During Arkady Dvorkovich's (the chairperson of the Skolkovo Foundation) visit to Astana, there was a meeting with the president of Nazarbaev University, Shigeo Katsu.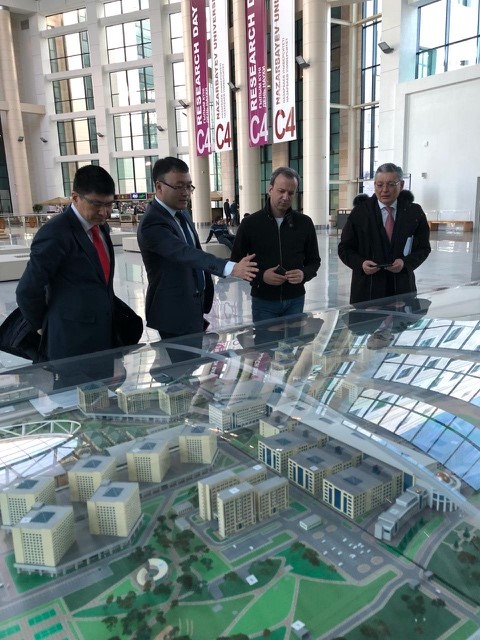 Both parties discussed the trends within the scientific sphere, the prospective directions in technology development, and the possibilities of joint development and experience exchange.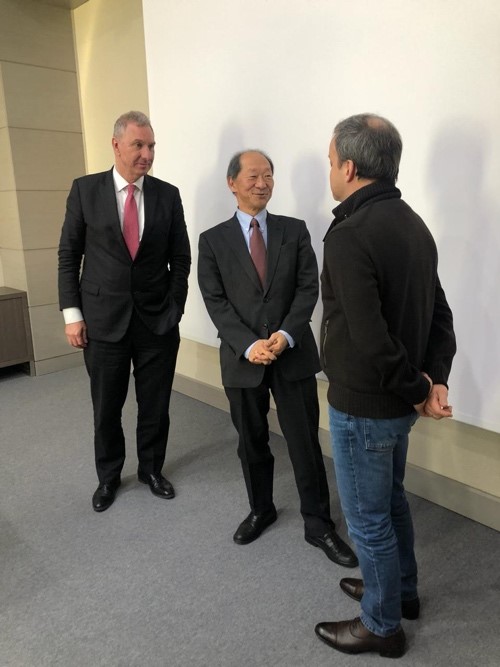 Shigeo Katsu talked about Nazarbaev University in detail, showing its openness to collaborative work with Skolkovo Institute of Science and Technology.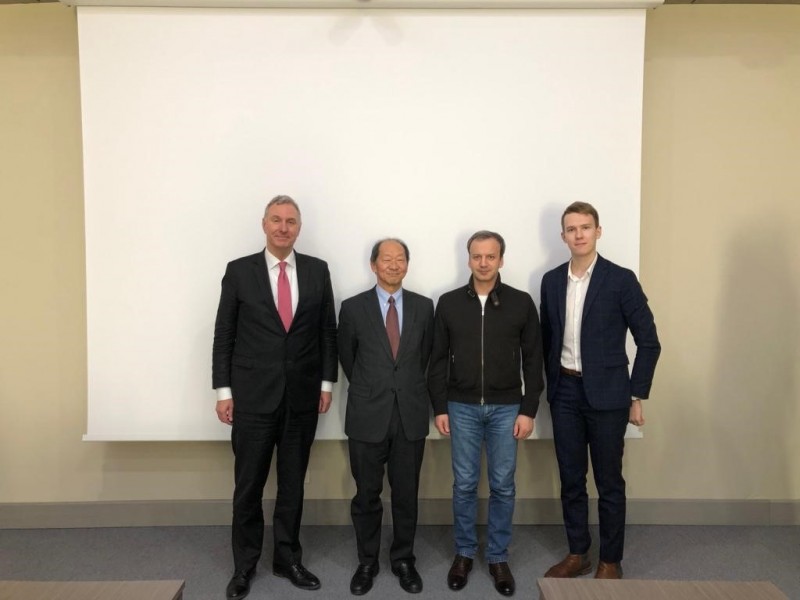 While talking about Skoltech, Arkady Dvorkovich invited Shigeo Katsu to visit Skolkovo to discuss mutually profitable cooperation more meaningfully.
Further information:
Nazarbaev University – a higher education institution in Astana, opened at the initiative of Kazakhstan president, Nursultan Nazarbaev. It began accepting its first students from September 2010. On August 20, 2014, Nazarbaev University produced its first Master's graduates. There are eight schools and one center at Nazarbaev University. Nazarbaev University is a research university, so the focus is on the scientific research direction. See website: https://nu.edu.kz/ru/
Skolkovo Institute of Science and Technology (Skoltech) – this is a non-governmental science-education institute. Founded in 2011 in collaboration with the Massachusetts Institute of Technology (MIT), the institute is preparing new generations of researchers and entrepreneurs, is developing scientific knowledge and is contributing to technological innovation with the goal of solving the biggest problems facing Russia and the world in the new millennium. Skoltech is conducting its work based upon the experience of the best Russian and international educational research institutes. That said, particular emphasis is on teaching entrepreneurial skills and innovative activities. See website: https://www.skoltech.ru/
Contact information:
Skoltech Communications
+7 (495) 280 14 81