7th BRICS Science, Technology and Innovation Ministerial Meeting was held in Campinas, Sao Paulo, Brazil, on 20 September.
Campinas is Brazil's third largest research and development center, with more than 10% of research conducted.
Russia was represented by members of the Ministry of Science and Higher Education, the Russian Foundation for Basic Research, the Skolkovo Institute of Science and Technology (Natalia Kosmodemianskaya, Head of R&D Contract Office), and the Joint Institute for Nuclear Research. The delegation was headed by the first deputy minister of science and higher education of the Russian Federation G.V. Trubnikov.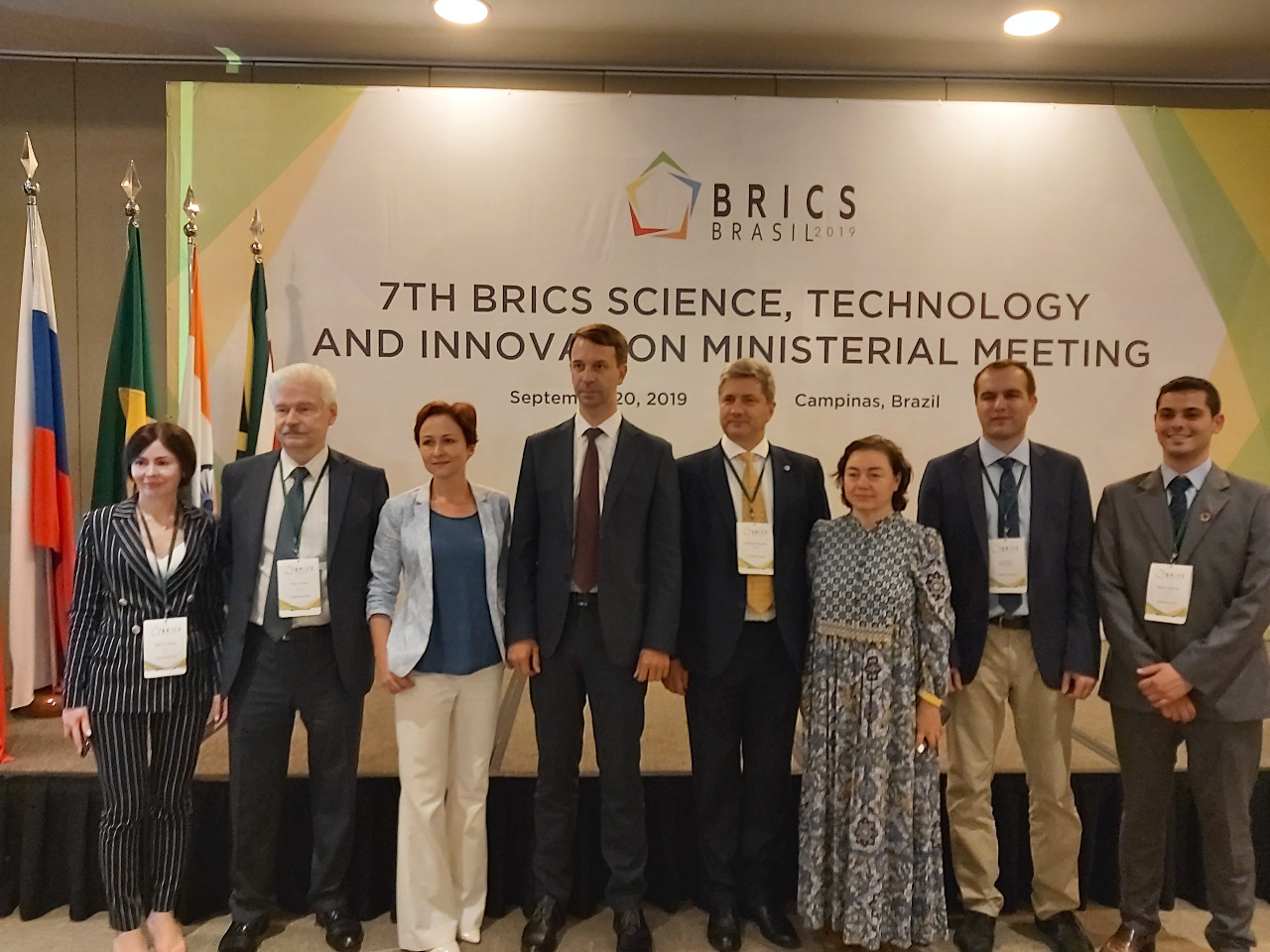 One of the main initiatives presented by Russia in science, technological and innovative cooperation (STI) within the BRICS is the creation and development of the BRICS Virtual Institute of Photonics (BRICS VIP).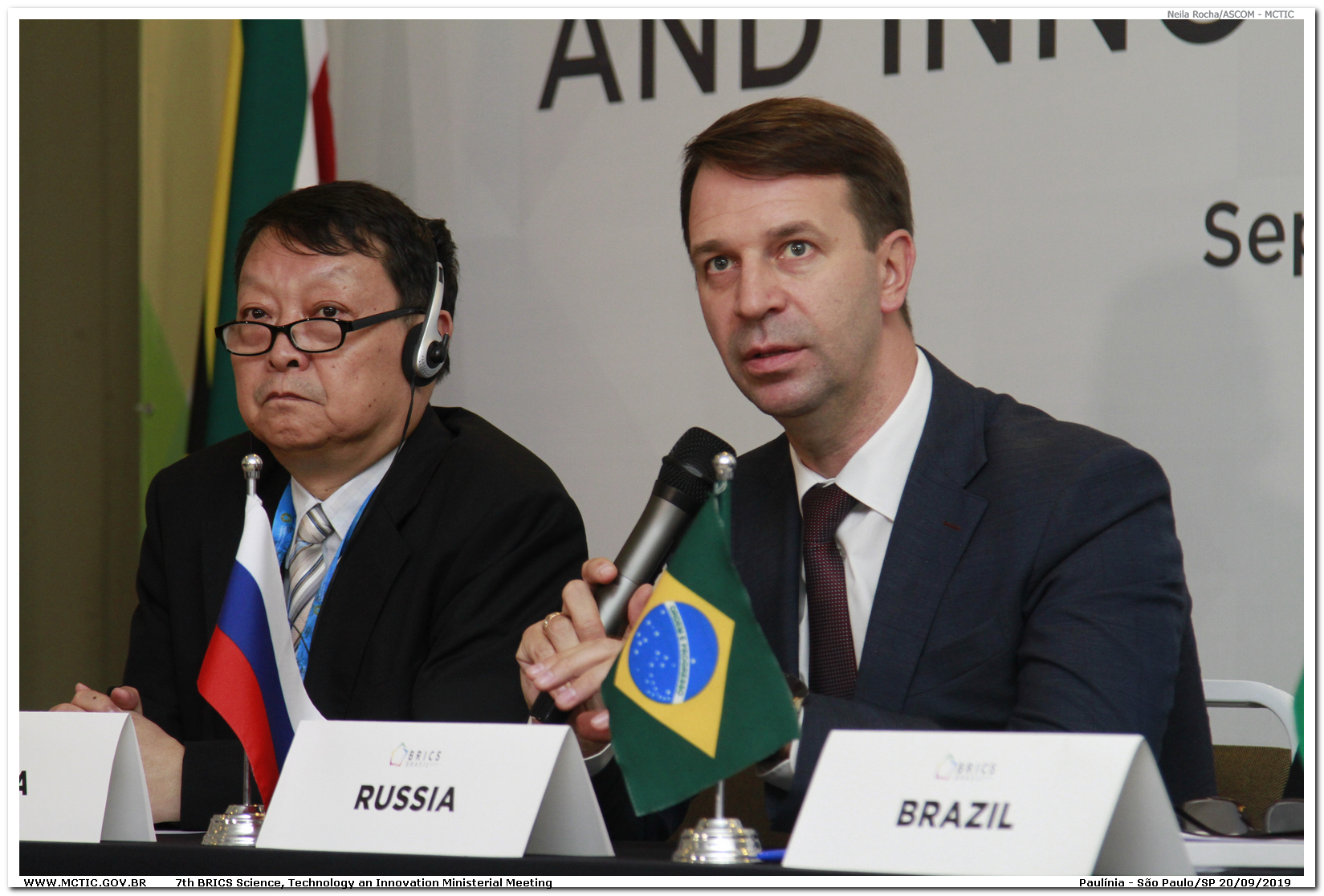 The main goal of the BRICS VIP is to create conditions for communication and coordination of activities in the field of photonics. The BRICS VIP aims to consolidate the efforts of disparate participants from the R&D sector and industry of the BRICS countries for conducting basic and applied scientific research (that ensures the creation of innovative products and technologies) and establish of scientific and technological groundwork for priority areas of photonics.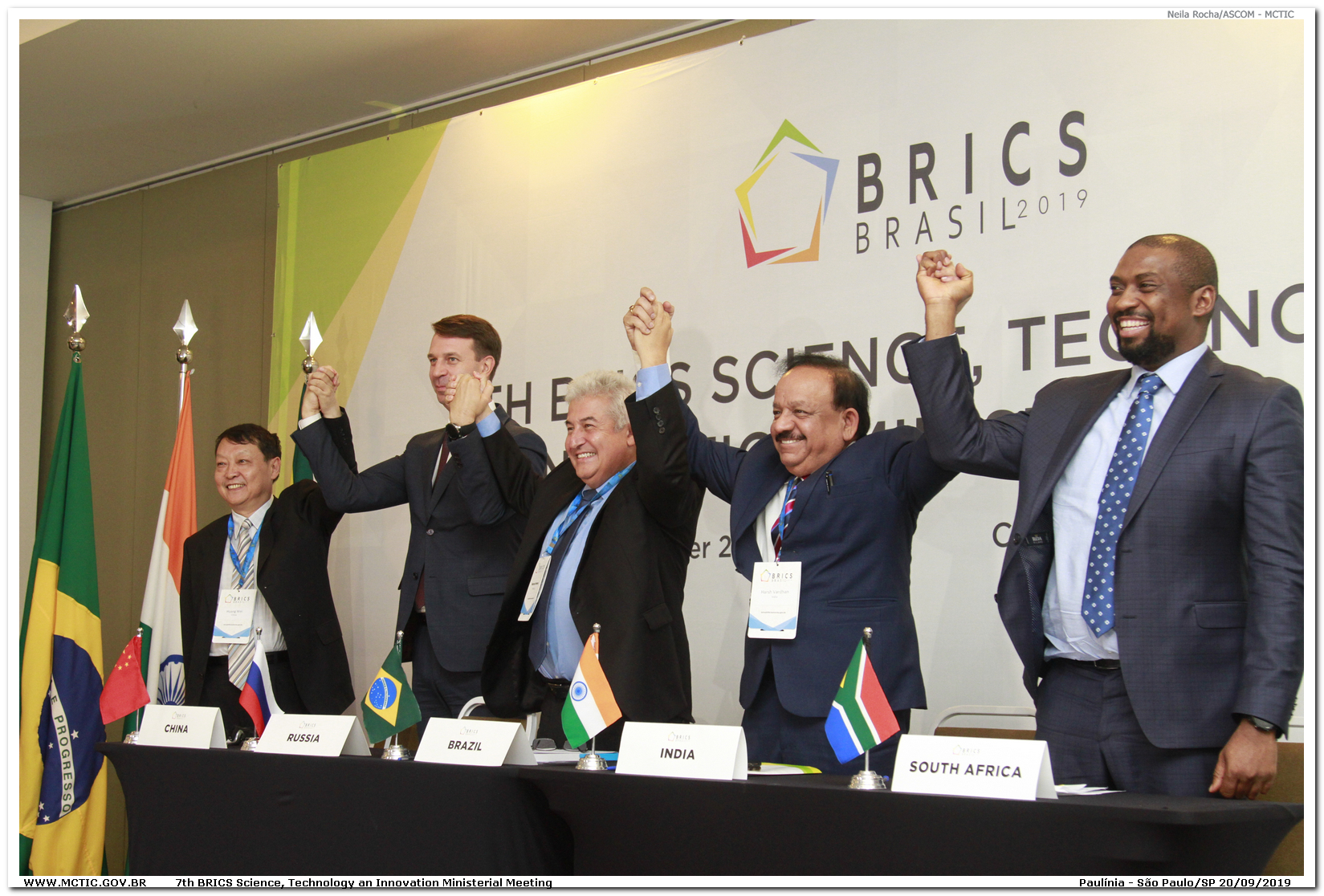 The objectives of the BRICS Photonics Virtual Institute are: integration, management, coordination and monitoring of research projects in the field of Photonics in the frame of BRICS; creation and management of training programs (including MS, PhD, and extra professional training programmes for industrial partners); providing information on last achievements in Photonics; offering advice and services related to Photonics to industries, producers, distributors, potential users, service suppliers in BRICS countries and to the like in Europe and worldwide.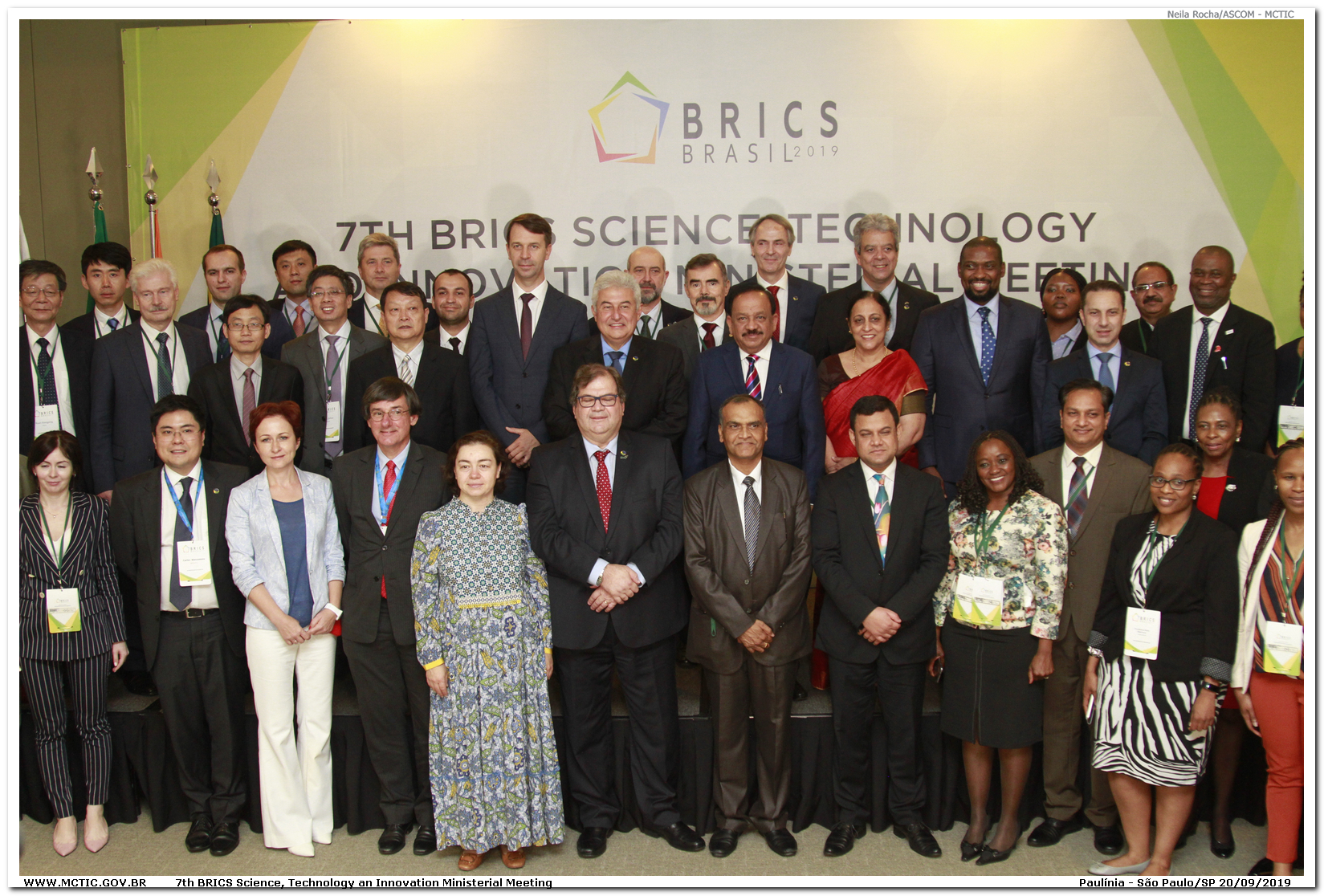 The Ministers noted the importance of cooperation in the field of Photonics, as one of the key areas of scientific and technological cooperation within the BRICS. The decision to develop BRICS VIP was included in the Campina Declaration and the Work Plan of BRICS STI Cooperation for 2019-2022.
The BRICS VIP was created in the frame of the Center of Photonics and Quantum Materials at the Skolkovo Institute of Science and Technology (coordinator of the BRICS Photonics Working Group from Russia).
There are 13 Working Groups in priority areas within the framework of the BRICS STI. On the sidelines of the BRICS Ministerial meeting, negotiations were held on the organization of the work of the Working Groups on Photonics and the Working Group on Biotechnologies and Biomedicine, including neuroscience and human health. The Skolkovo Institute of Science and Technology will be the coordinator of these groups on the part of Russia.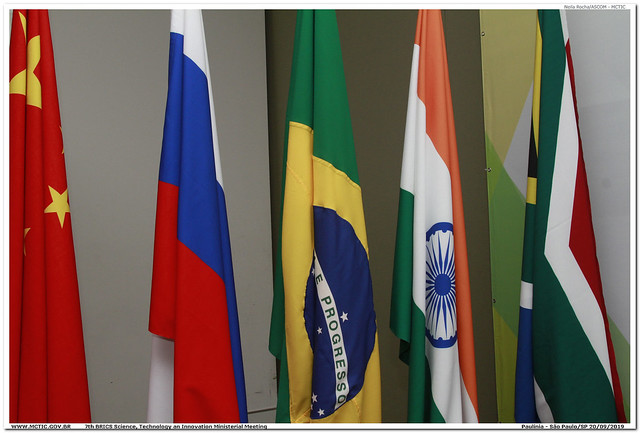 Full details of the meeting are available on the website of the Ministry of Science and Higher Education of the Russian Federation – (https://www.minobrnauki.gov.ru/ru/press-center/card/?id_4=1898)
Contact information:
Skoltech Communications
+7 (495) 280 14 81