120 Olympiad finalists came as guests to the university campus and learned about its educational directions, the entry requirements, and the advantages of doing a Master's and PhD at Skoltech.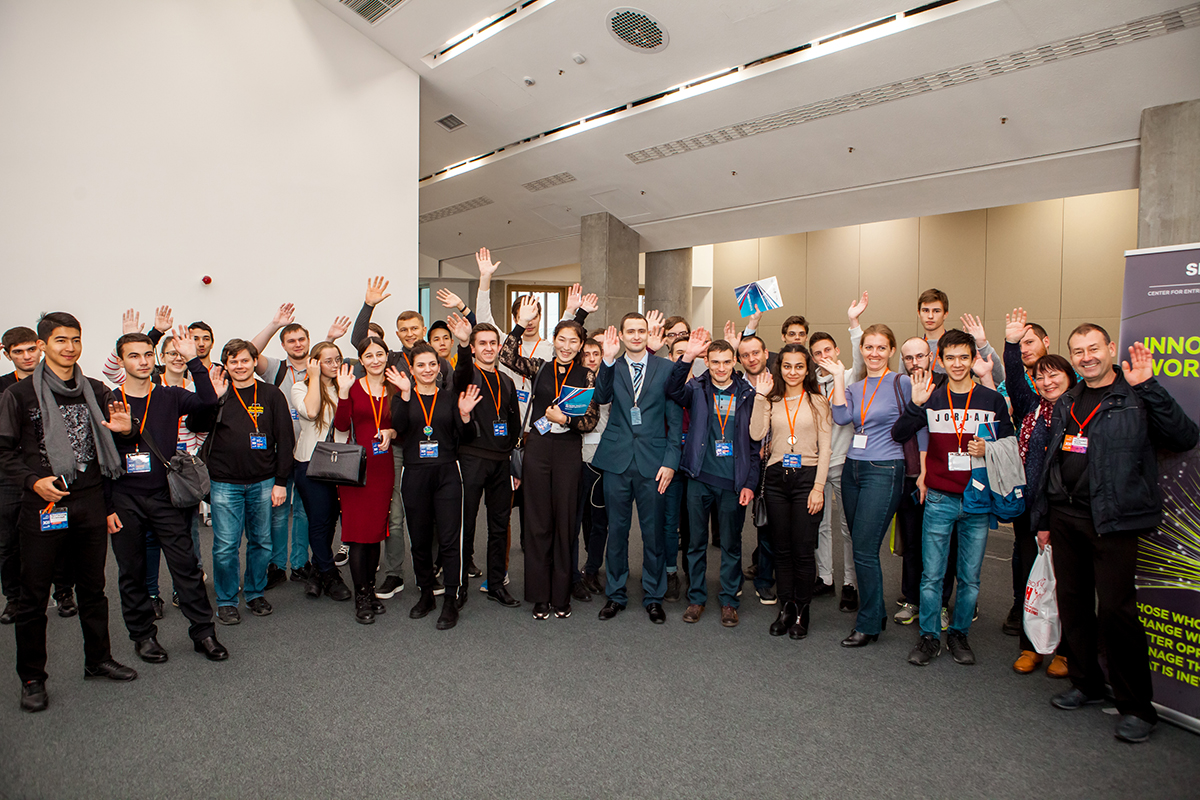 The level of scientific and technological expertise of the developing university, the science and business prospects of the graduates, not to mention the unbelievable architecture of the campus could not but create an impression on the students. Sergey Shalashny, the chairperson of the organizational committee of the international Olympiad, IT-Planet, stated, "The Olympiad finalists liked the cutting-edge laboratories, the facilities and resources, and the vast university spaces. The best of these aren't going to miss out on the chance to enter Master's and PhD programs."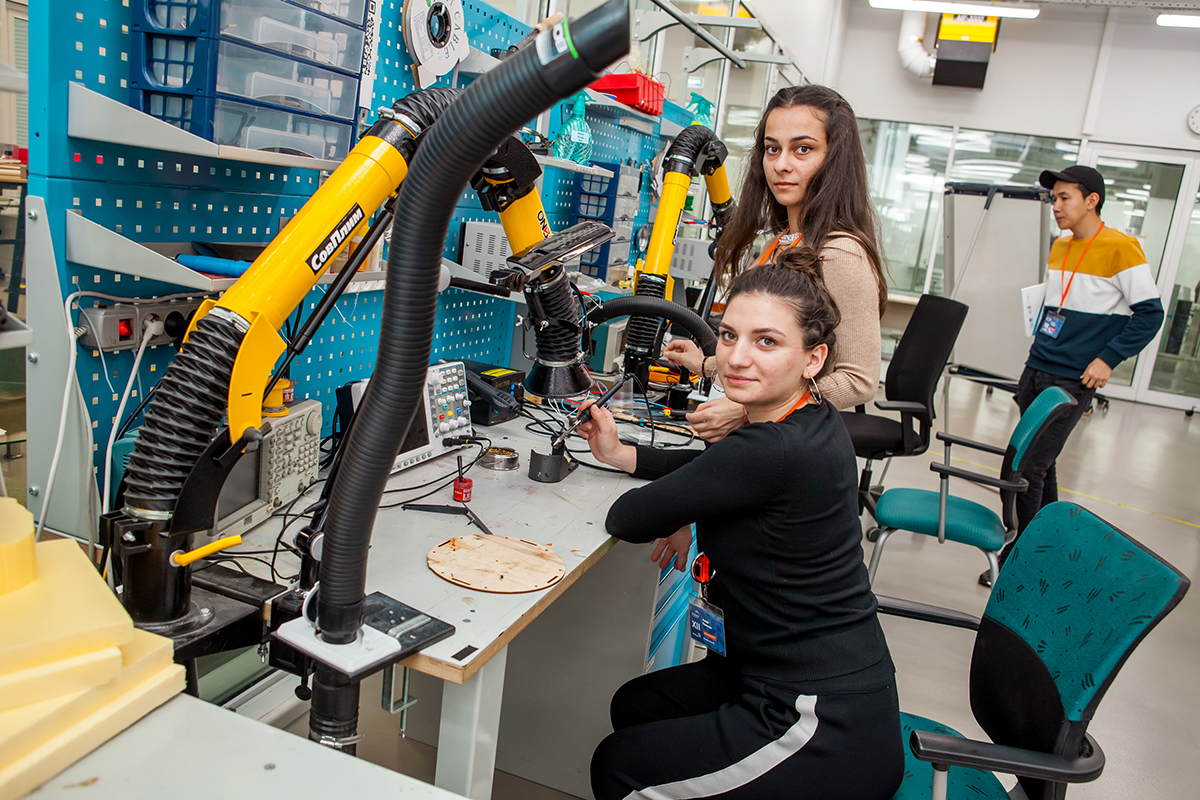 In the words of the Head of the Center for Open Education, Tatyana Nikolenko, "Skoltech has become unexpectedly open for the majority of guests who see new horizons in their professional careers."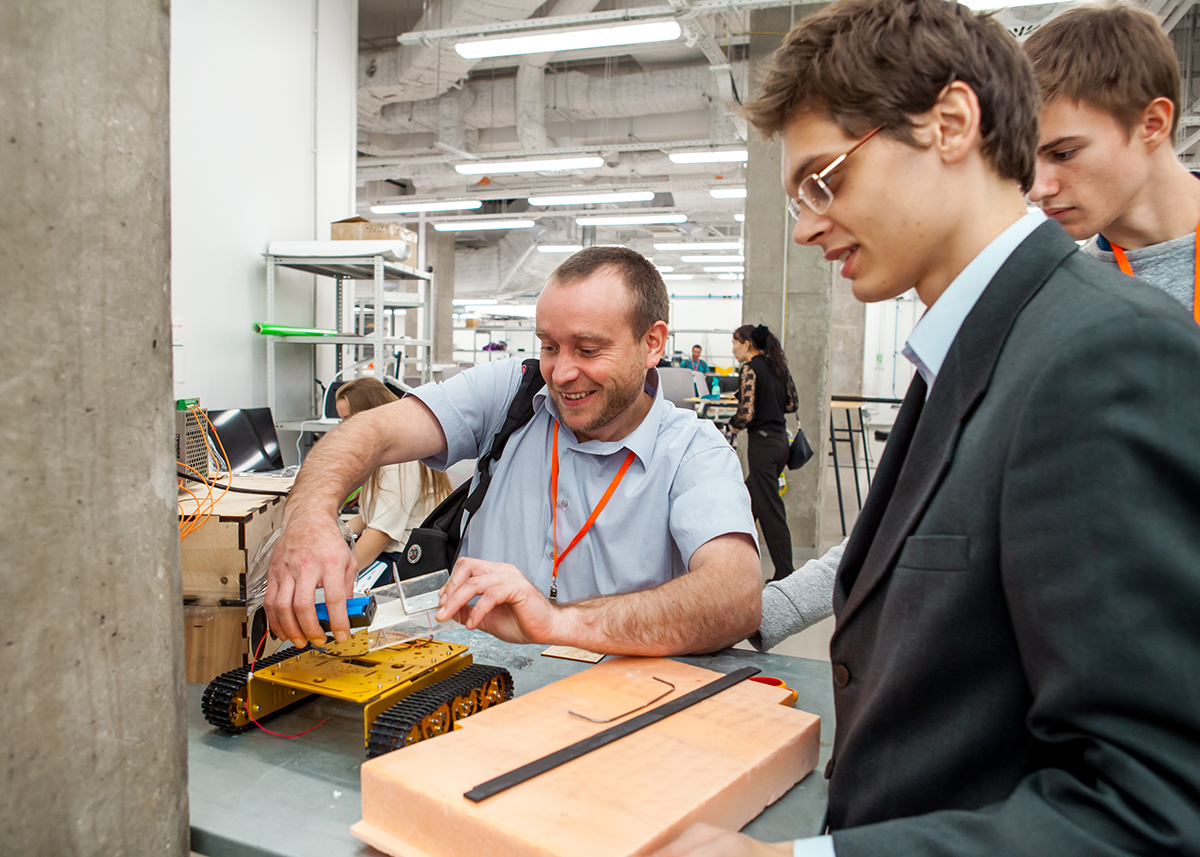 One of the participants, Anna Pomosova from the Ural Federal University B. N. Yeltsin, shared her opinion: "I was surprised at the scale of this educational institution and the standards of its equipment. Skoltech is a unique place where a thousand of the best Master's and PhD students are together under one roof, and where the bravest scientific ideas are embodied in life, and unbelievable dreams are made a reality."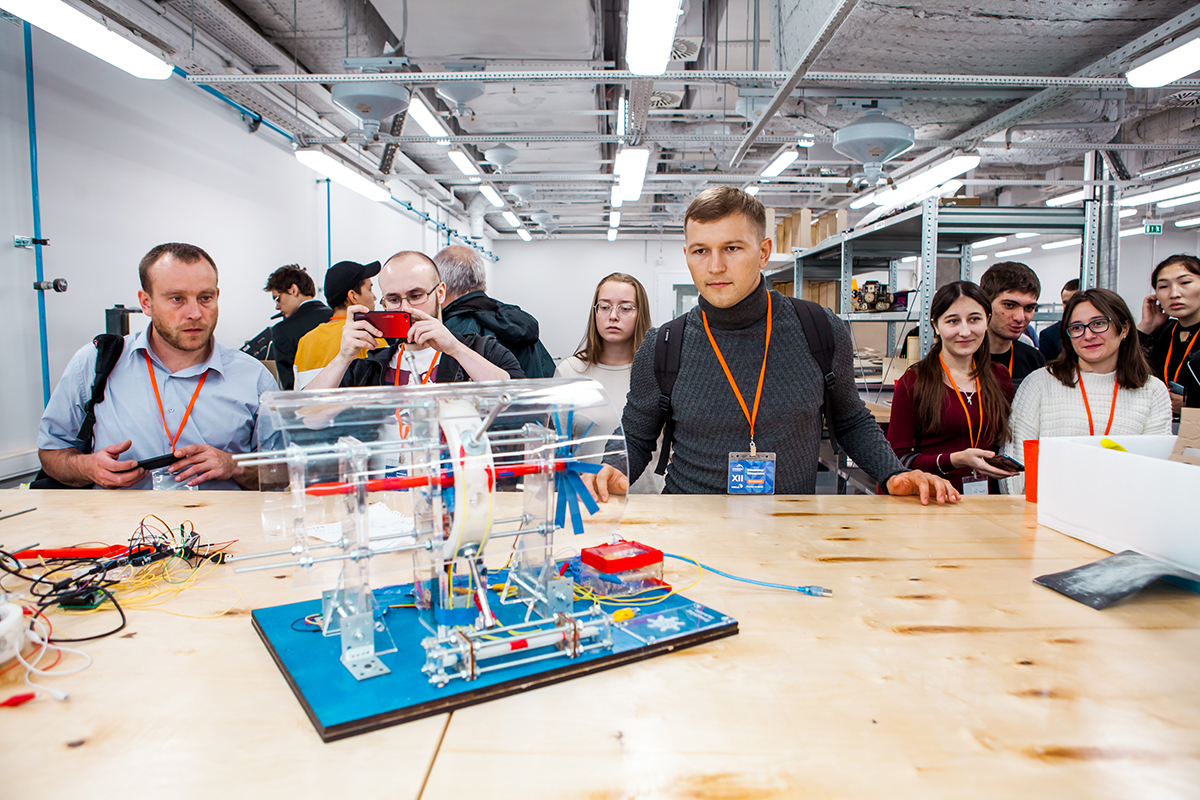 "IT-Planet" is a string of tryouts that aim at discovering and supporting talented students in the IT sphere. More than three hundred students and young graduate students took part in the final stage of the tryouts, having shown the best results during the qualifiers, which took place during the 2018/19 academic year. The finalists represented the colleges and universities of Russia, Armenia, Belarus, Kazakhstan, and Ukraine. The tryouts took place in the following categories: programming, cloud computing and databases, telecommunications, mobile platforms, digital creativity, free software and robotics, and unlimited possibilities.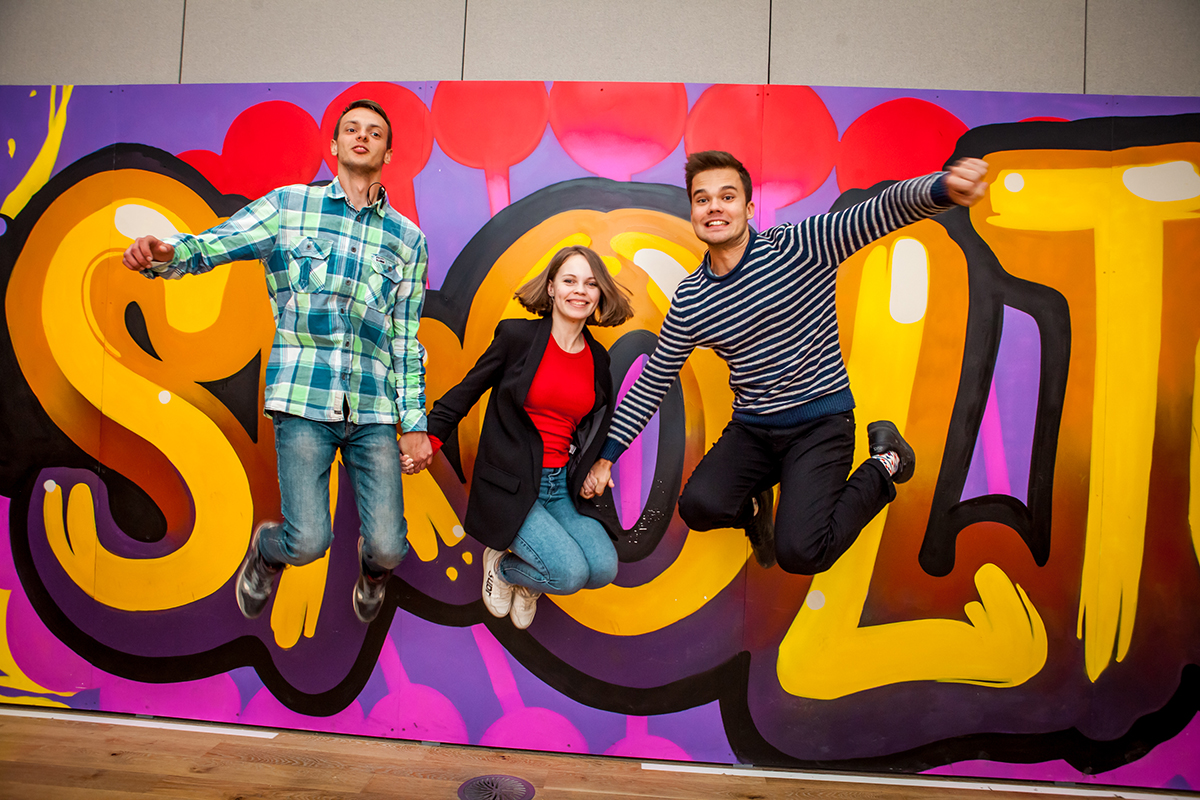 Contact information:
Skoltech Communications
+7 (495) 280 14 81