Skoltech's eSports Research Group led by professors Andrey Somov and Evgeny Burnaev conducted a test for the Skolkovo Gymnasium (high school) students. With e-sports officially recognized as a sports discipline in Russia since 2016, the high school's Design and Technology Department decided to support its students' initiative to create their own e-sports team and include e-sports in the School Projects Lab's list.
RB Community, the gymnasium team of students aged 12 to 17, plans to participate in official tournaments, which requires profound research-backed training. Skoltech's tools for assessing and analyzing the e-sports athletes' physiological and emotional indicators will help the beginners to efficiently plan their training and improve their performance. AI-based solutions will give tips to young e-sports athletes on how to structure their training process and hone their skills.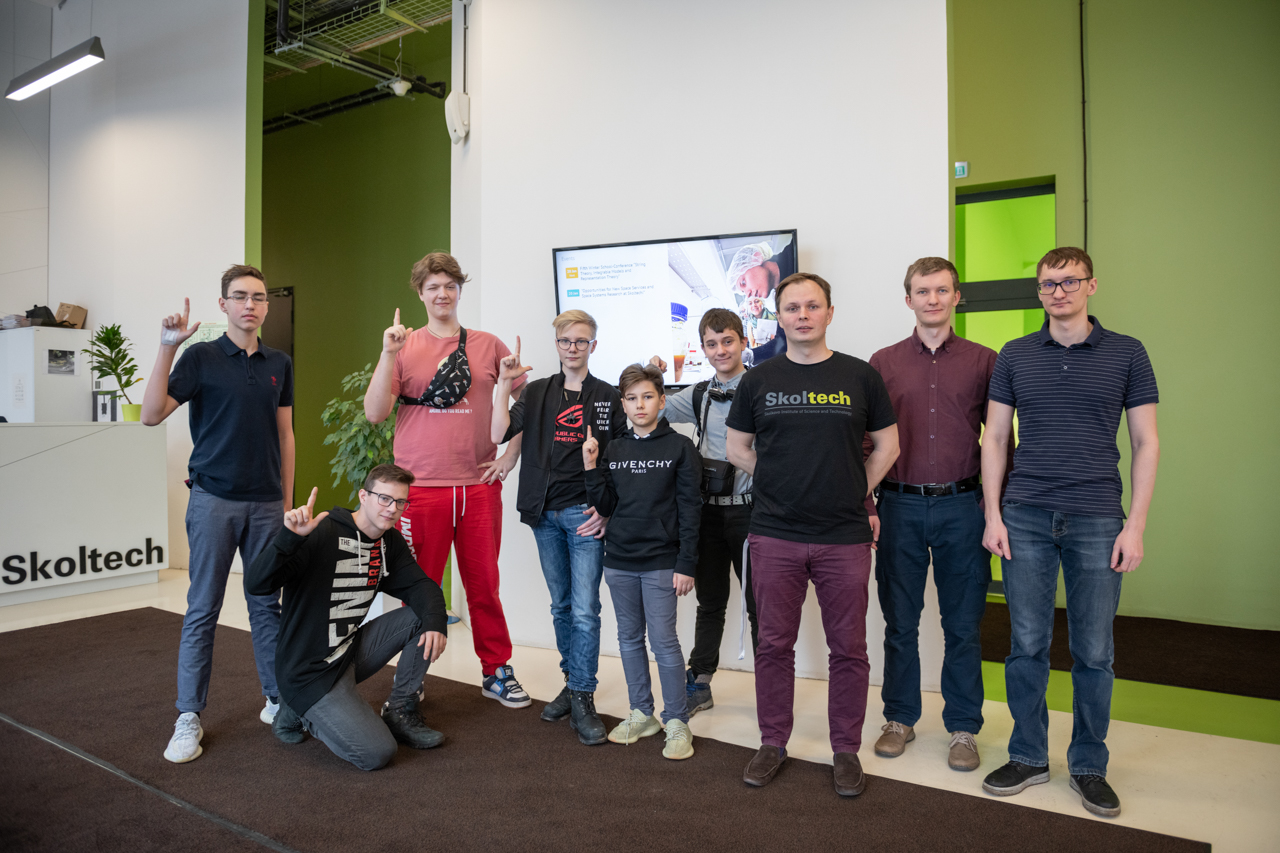 The tests were performed at Skoltech using a specifically designed simulator with an oculography device for gaze tracking, registering saccades (quick simultaneous eye movements) and measuring the player's reaction time.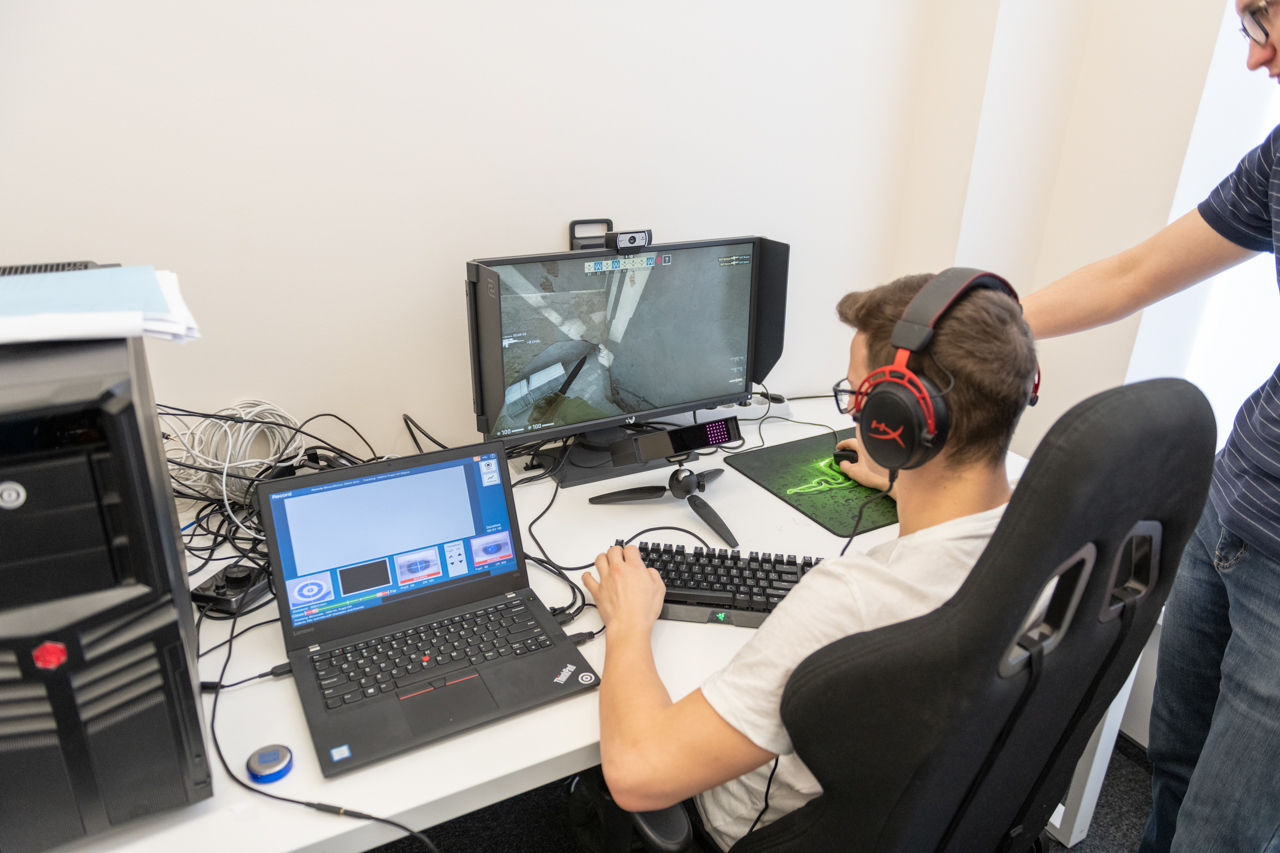 Other test lab equipment included a "smart chair" used to track the player's body movements during the game, wearable sensors, and a video camera. The player's posture, body movements, pulse and keyboard and mouse data were recorded during a match with bots. The video camera registered the athlete's behavior to enable further analysis of his/her emotions.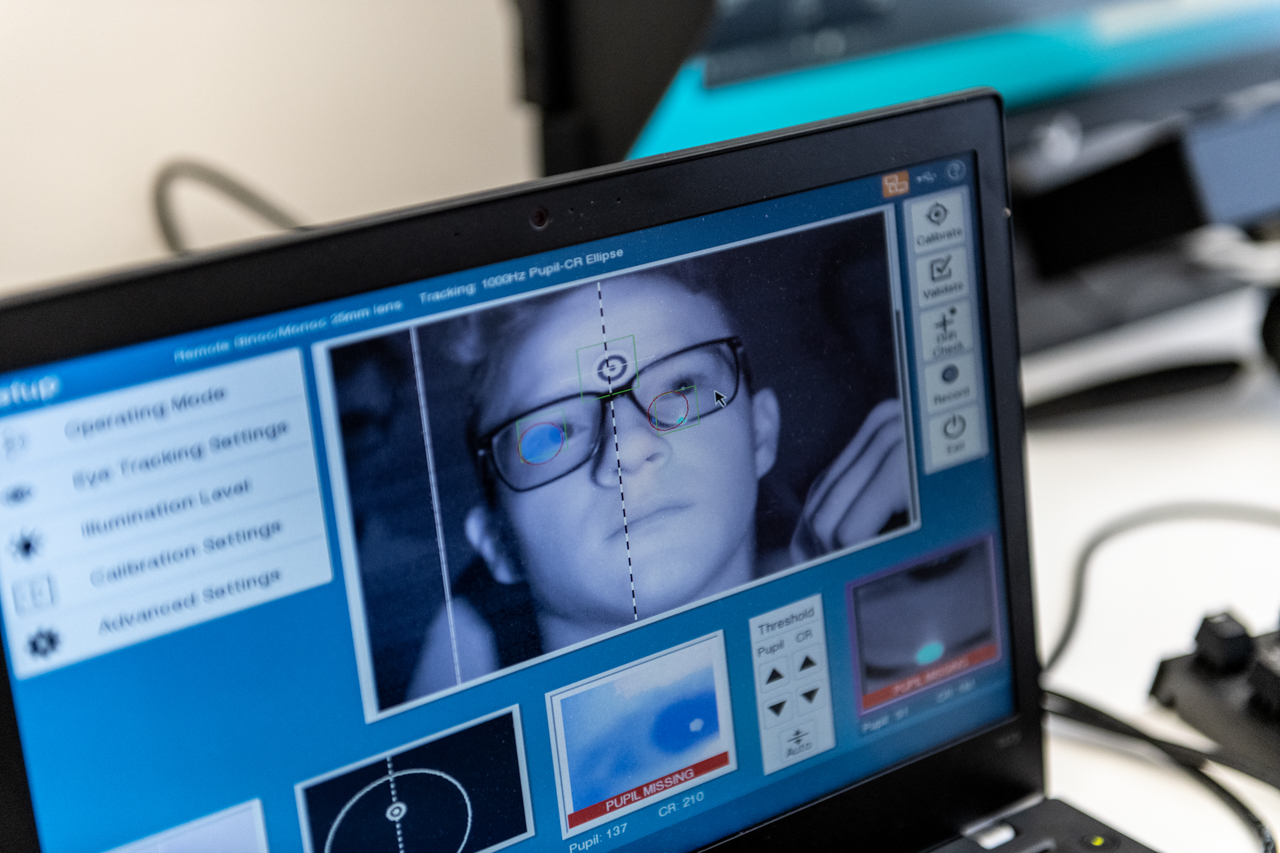 Information technologies, smart sensors and AI help transform a passion for computer games into a real sport where athletes, if successful, can make a brilliant professional career.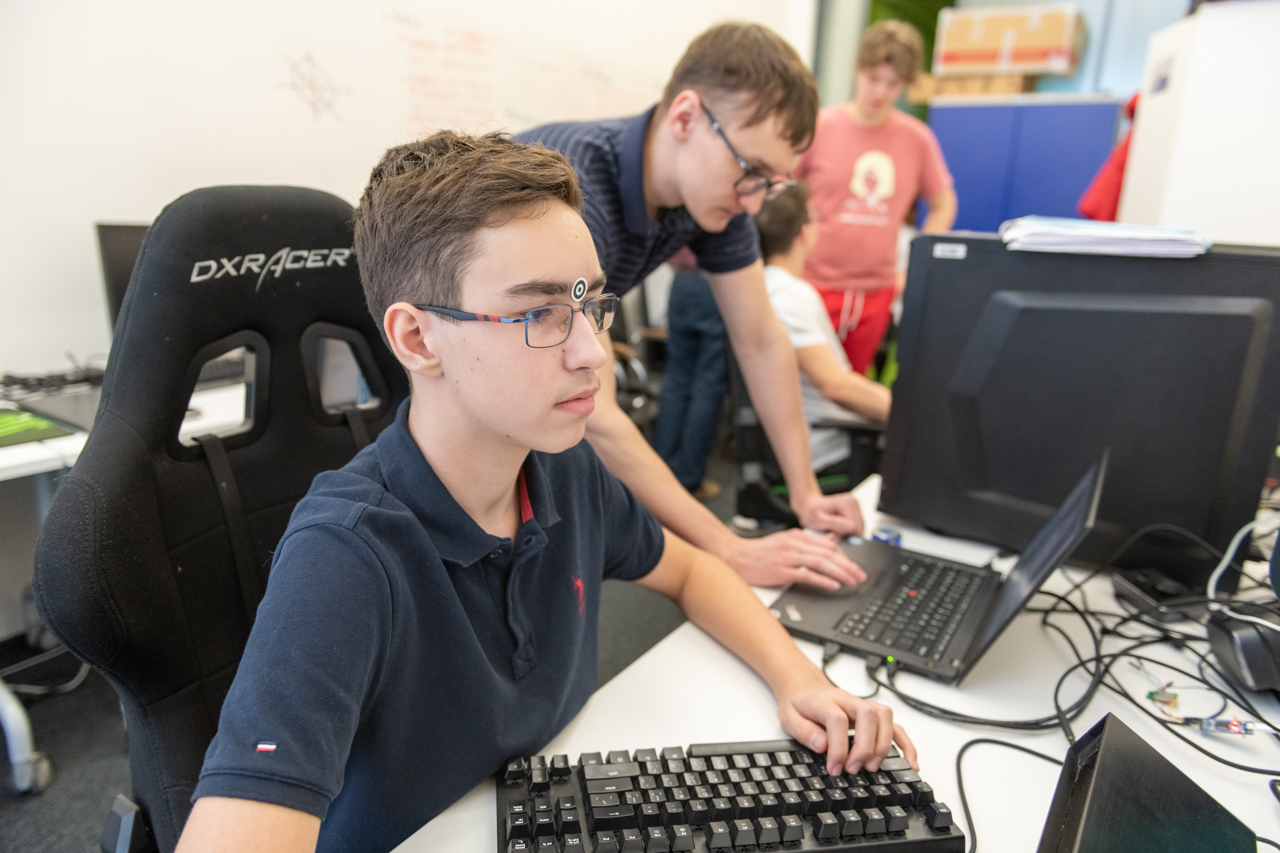 eSports Research Group collects data about e-sports athletes of different ages and skill levels and uses it in the training sets for neural networks.
Contact information:
Skoltech Communications
+7 (495) 280 14 81