Russia's Minister of Economic Development Maxim Reshetnikov and Minister of Science and Higher Education Valery Falkov visited Skoltech.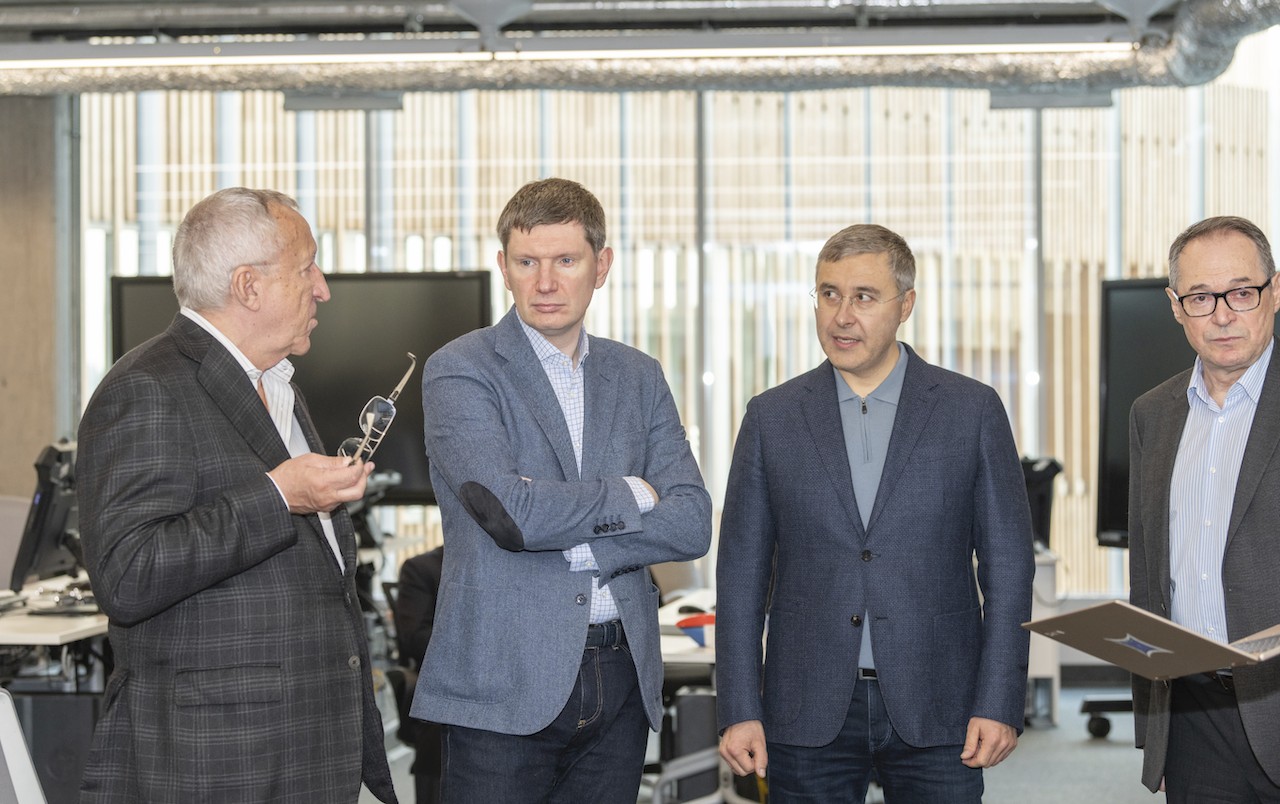 It was their first tour of the new Campus where they acquainted themselves with Skoltech's research and technological infrastructure, accompanied by Skoltech President Alexander Kuleshov.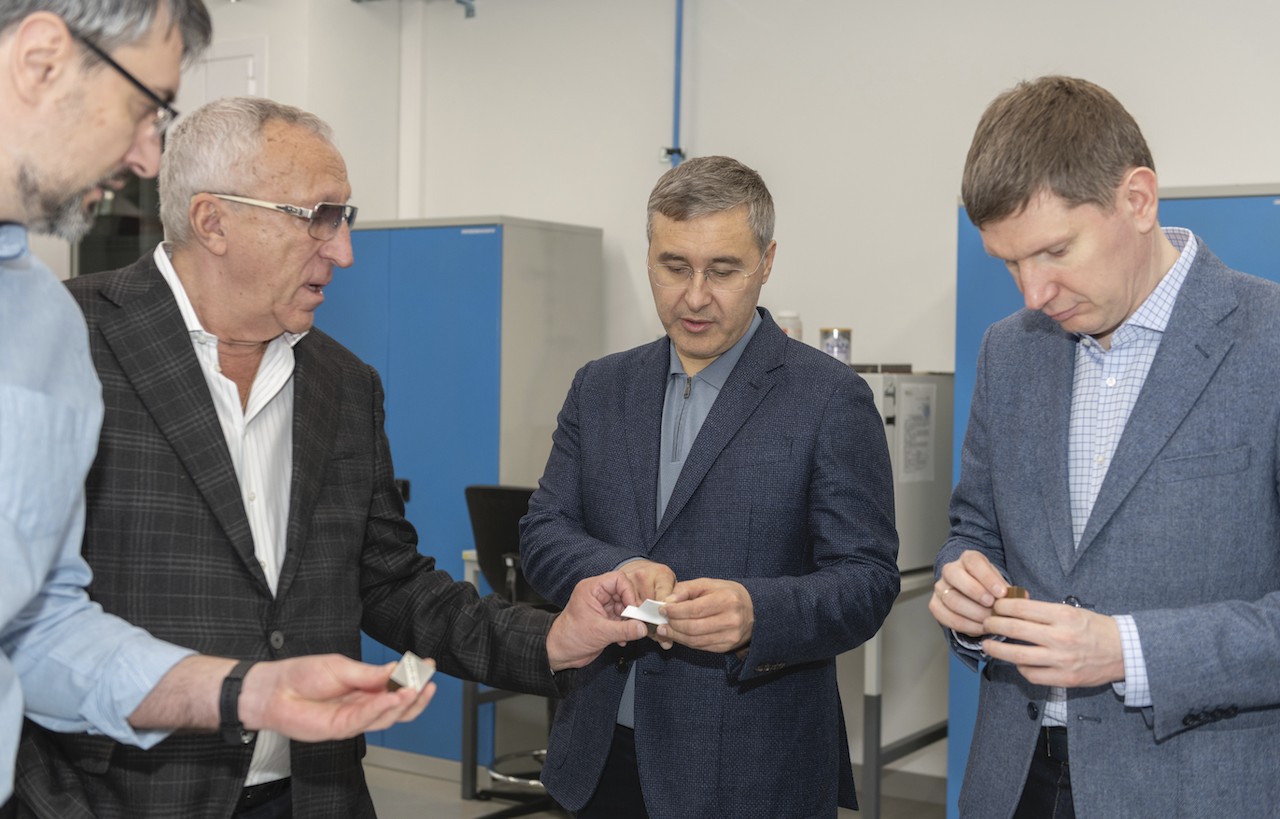 Skoltech professors, Iskander Akhatov, Igor Uzhinsky and Artem Abakumov, and a research scientist, Yaroslava Shakhova, showed the high-profile visitors around the research laboratories of the Center for Design, Manufacturing and Materials (CDMM), the Fablab and Machine Shop Shared Facility, and the Advanced Imaging Core Facility.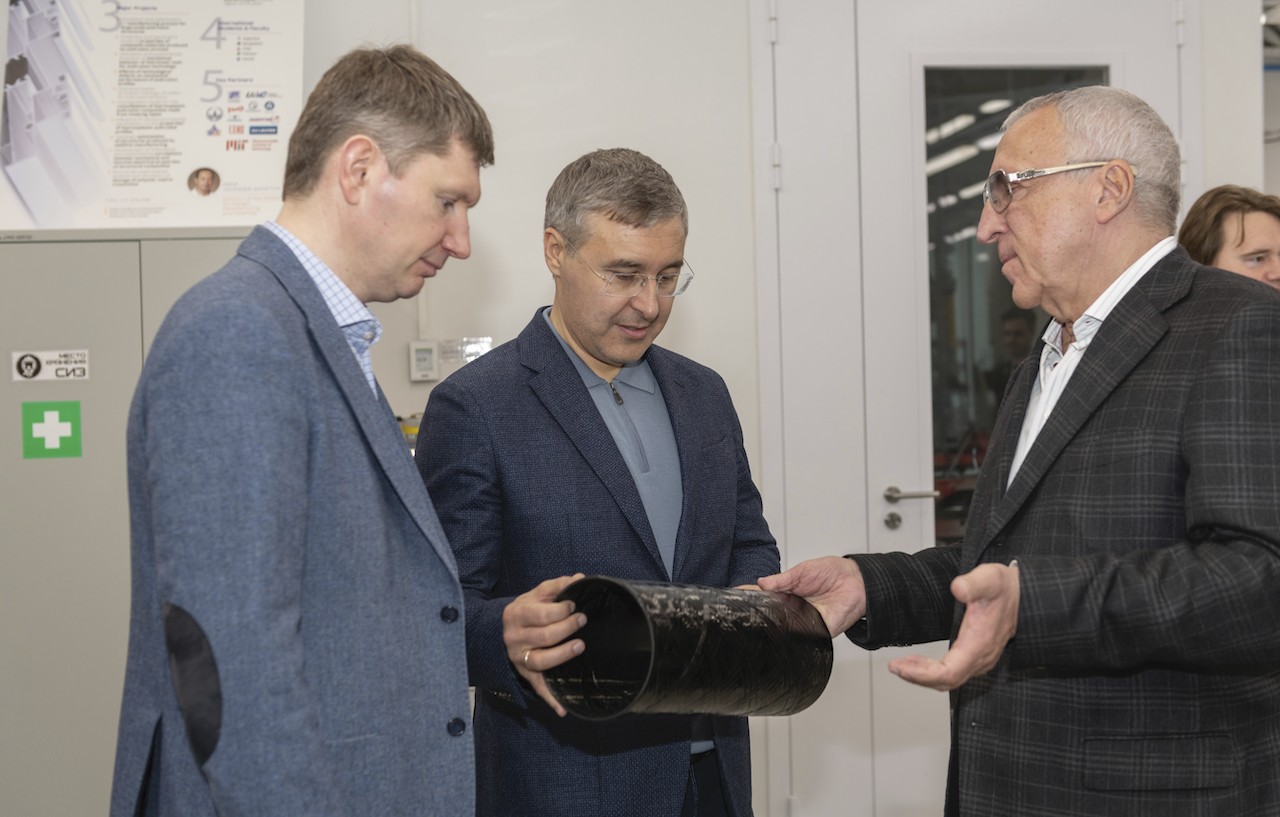 During the visit, the hosts demonstrated Skoltech's unique equipment and presented Skoltech's projects and plans.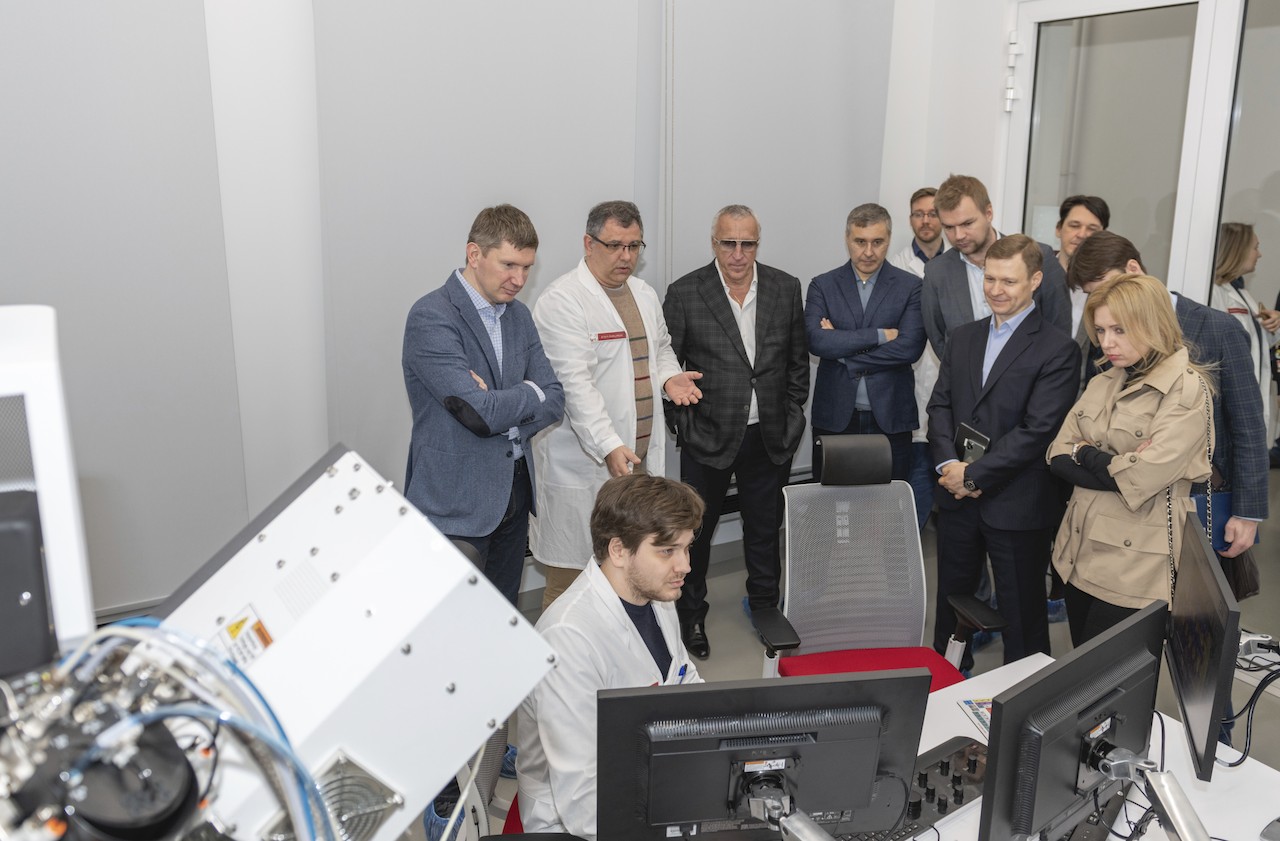 Contact information:
Skoltech Communications
+7 (495) 280 14 81