This year, the Ilya Segalovich Award winners include Alexander Lyzhov and Artyom Gadetsky, Skoltech-HSE Master's students, and Denis Volkhonsky and  Vage Egiazarian, Skoltech Computational and Data Science and Engineering PhD students, in the Young Researchers category, and Evgeny Burnaev, head of the Advanced Data Analytics in Science and Engineering (ADASE) group and associate professor at Skoltech CDISE, in the Research Supervisors category.
The Ilya Segalovich Award was established by Yandex to support young researchers and scientific communities in Russia, Belarus, and Kazakhstan. The award is bestowed on students and research supervisors for remarkable achievements in computer science subfields, such as machine learning, computer vision, information retrieval, data analysis, natural language processing, machine translation, and speech recognition and synthesis. Students and postgraduates can nominate both themselves and their supervisors for the award. The first award ceremony was held in 2019.
We caught up with the winners to ask them about their impressions and winner research topics.
 Alexander Lyzhov
2nd year student, Skoltech-HSE Statistical Learning Theory Master's program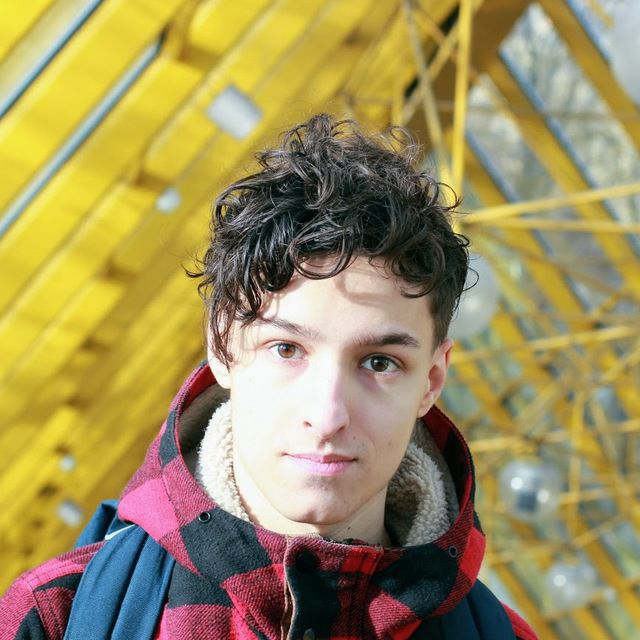 − In the first place, the Yandex award means recognition of and interest towards my work and an encouragement for further achievements. Also, it means another line in my resume, a possible raise in salary in the future, and more perks from Yandex. I advise everyone to apply for next year's competition.
My research is concerned with learning and prediction processes based on neural networks, with a focus on neural network ensembling, calibration and robustness of predictions, estimation of uncertainty, and data augmentation strategies. In 2019, I had my first experience in this research area as a participant in a large-scale project dedicated to network ensembling and uncertainty estimation methods. As I feel more up to speed now, I am trying to create new effective ensembling algorithms. The results of this research were presented in 2 papers at ICLR and UAI conferences.
Artyom Gadetsky
2nd year student, Skoltech-HSE Statistical Learning Theory Master's program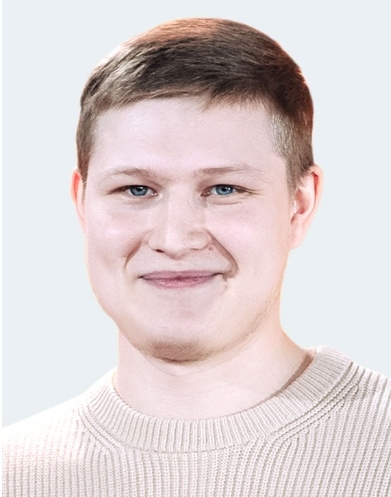 − First and foremost, this award signifies recognition and support by the community, and the award name speaks for itself. Although I did not know Ilya Segalovich personally, I have an idea of his personality and character from my colleagues and friends who did. I suppose Yandex founded the award to support young people with qualities that were highly valued by Ilya and that any budding scientist and just a worthy person must possess.
As I began my Master's studies, my colleagues and I started looking into methods for constructing directed acyclic graphs given only observational data. These methods help to find causal relations between random variables rather than correlations. In the course of research, my colleagues and I firstly managed to reduce the problem to the general combinatorial optimization with respect to permutations and then developed stochastic optimization method for such kind of problems. As a result, we came up with a fairly general method for dealing with latent permutation in variational inference and various combinatorial optimization problems. Right now we continue to check how the method works in different applications.
Denis Volkhonsky
Computational and Data Science and Engineering PhD student at Skoltech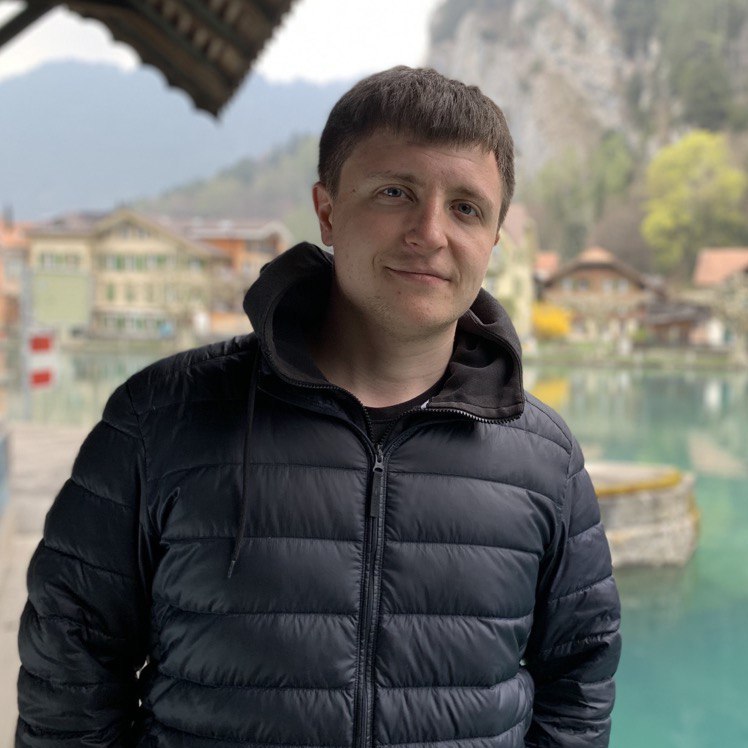 − For me, the Ilya Segalovich award is a major prize in AI research.
My research deals with AI solutions for 3D and video data generation. Suppose I show you a photo of a road with cars and people in it. Looking at the picture, your brain tells you where the cars and people are headed. This is basically what my colleagues and I are trying to do − generate the next few frames and make a video based on just one photo.
Vage Egiazarian
Computational and Data Science and Engineering PhD student at Skoltech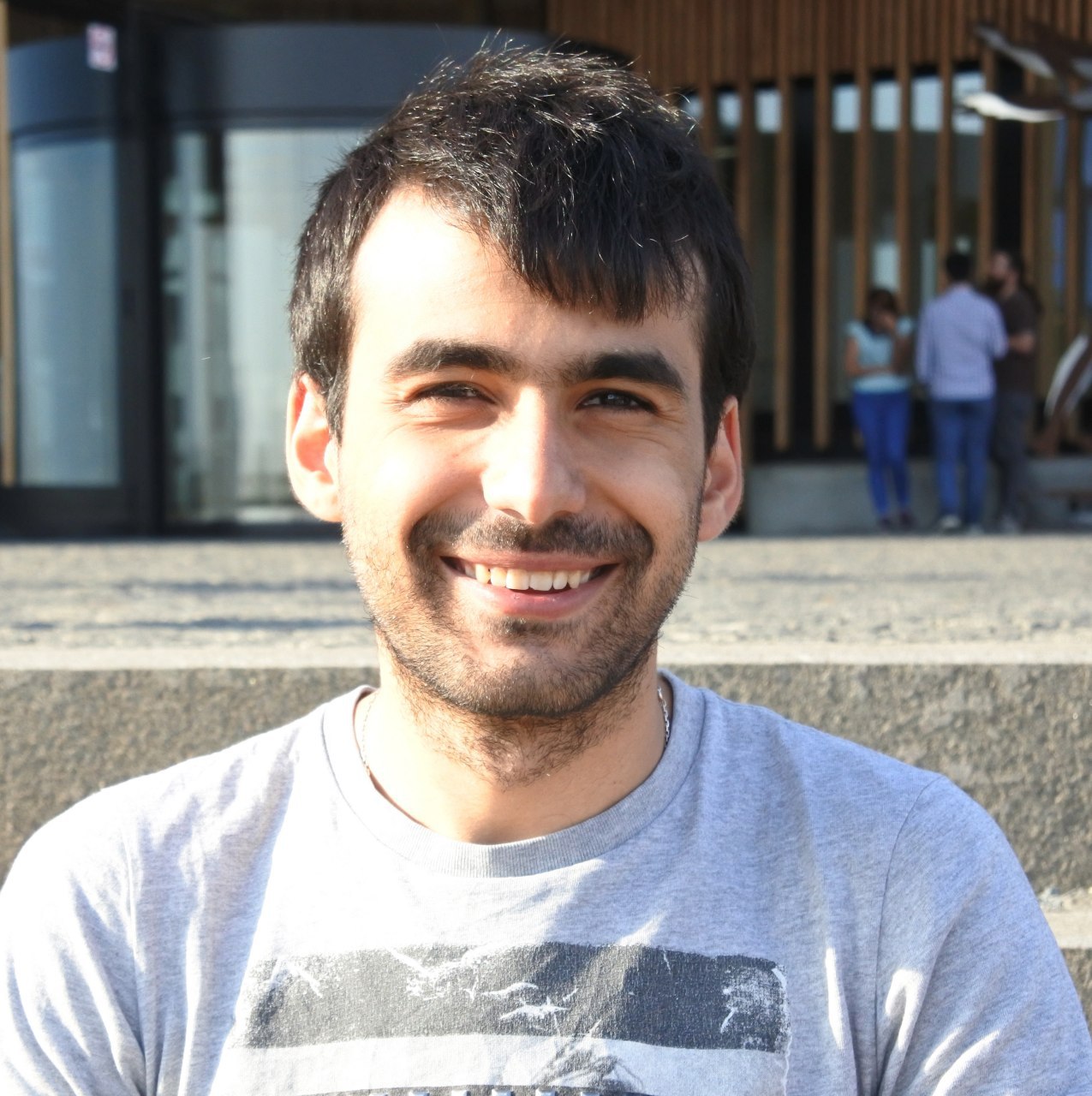 − I thought a lot about what this award means to me. The truth is, this question is difficult to answer. Perhaps, the award is an opportunity to share my research findings with a larger audience, make new acquaintances and get an opportunity to take an internship with one of IT industry giants.
My research interests lie in computer vision and computer graphics, with particular emphasis on neural networks and deep learning. Right now, I am working on different lines of research, but my focus is on vectorization and, more specifically, on transforming raster images to vector graphics.
Evgeny Burnaev
Head of the Advanced Data Analytics in Science and Engineering (ADASE) group and Associate Professor at the Skoltech Center for Computational and Data-Intensive Science and Engineering (CDISE)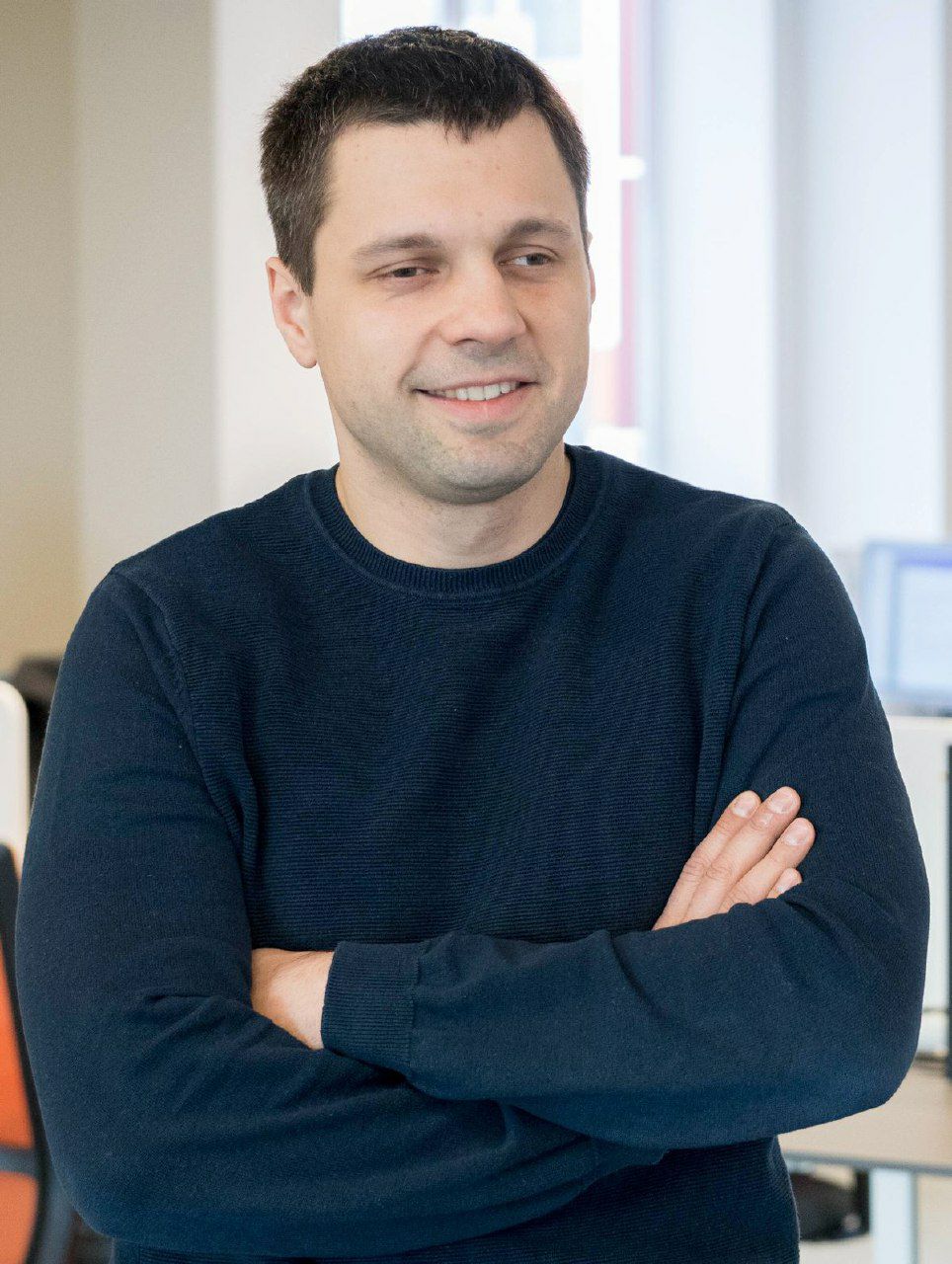 − Yandex invests heavily in education, especially in disciplines related to Machine Learning (ML). This is not surprising, since ML is one of the key technologies in Yandex's products. The lucrative investment along with their Yandex School of Data Analysis, where I taught some time ago helped build a strong community of scientists and engineers who made ML their professional focus. This is a very positive trend. Ilya Segalovich was among the people who actively promoted ML. I was lucky to know him personally. He was a real professional with a lively personality, an inquisitive mind, and a great passion for science and technology that he imparted to people around him. Winning the Ilya Segalovich award is a symbol of recognition and a great honor. I am proud of earning the award named after somebody who contributed a lot to technology development in Russia. Like my Yandex colleagues, I am doing my best to develop ML, although in a more academic sense, and encourage young people to follow the lead by developing new ML algorithms and applications. I believe ML is a very important technology that will definitely continue to advance in the future.
My group focuses on developing fundamental areas dealing with approaches to neural network model training, such as Bayesian methods, algorithms for automatic selection of neural network architectures, neural network stability and robustness assessment methods and so on.
As regards applications, we are developing 3D computer vision solutions that help comprehend the 3D world around us by processing data from lidars and structured-light scanners. Another type of applications we are working on help process 3D medical data from MRI scanners, i.e. neuroimaging data. With these applications, we can also deal with some specific applied tasks. For example, one of our recent tools helps predict a person's 3D posture from a 2D photo and can be used in a virtual fitting room. Another example is an algorithm for automatic detection of drug-resistant epileptic foci in MRI images.
Winning the award is all the more exciting as students have their say in selecting the winners. This means that they can nominate both themselves and their supervisor for the award. Applications are reviewed by renowned scientists who make decisions based on the supervisor's achievements and their students' feedback.
Contact information:
Skoltech Communications
+7 (495) 280 14 81