Skoltech has fulfilled its National Technology Initiative (NTI) Co-Brain Analytics project initiated in 2016 as part of the NTI roadmap to create a Neuro Big Data platform and support the advancement of NeuroNet technology.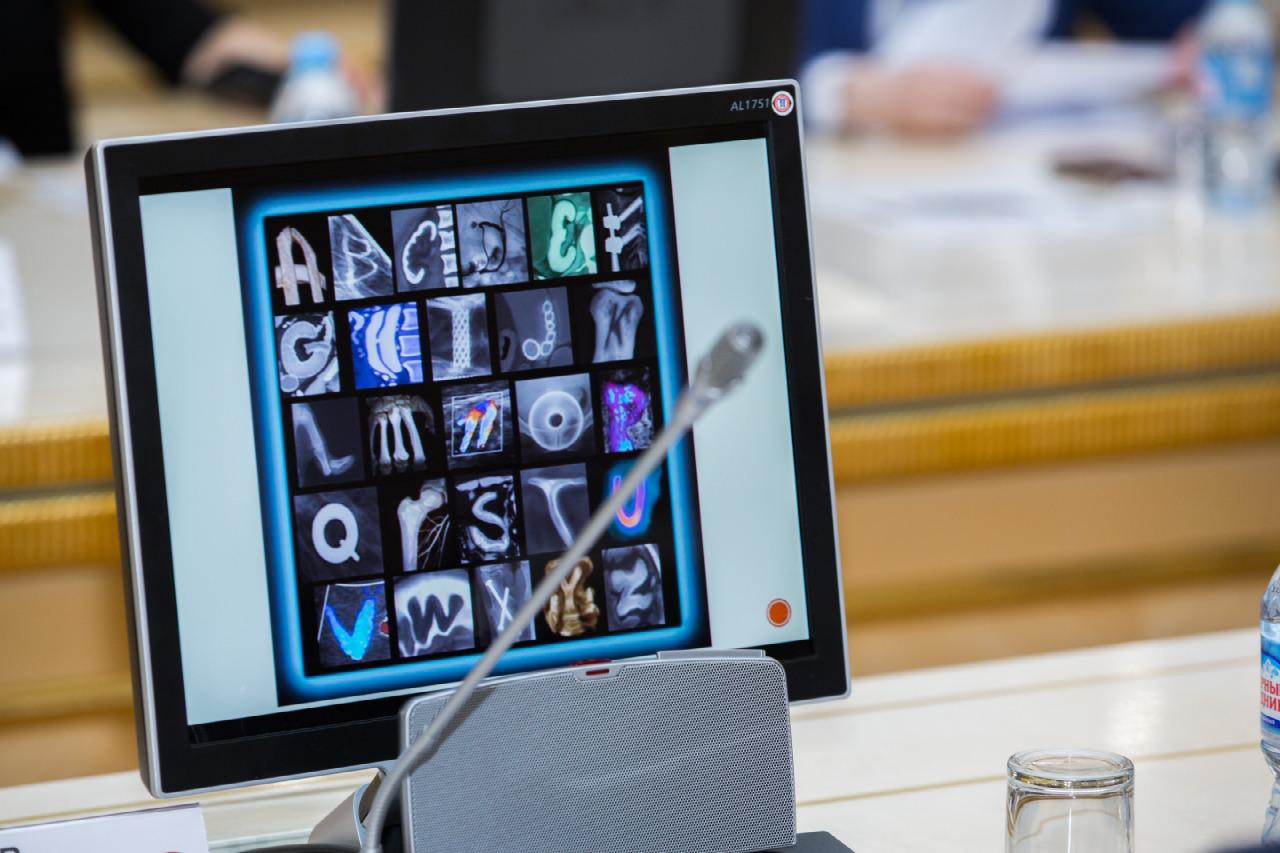 The AI-based medical platform is up and running, with its three main components available to the medical community: CoLab – a joint workspace for full-cycle medical AI development and certification, Second Opinion – a library of applications and datasets for medical decision-making, and MedEducation  –  an educational resource for medical doctors.
Moscow's leading healthcare and research institutions contributing to the project are N.N. Burdenko National Medical Research Center for Neurosurgery, A.V. Vishnevsky Institute of Surgery, A.N. Ryzhikh State Research Center of Coloproctology, V.I. Kulakov National Medical Research Center of Obstetrics, Gynaecology and Perinatology, Z.P. Solovyov Psychoneurological Center, the National Medical and Surgical Center named after N.I. Pirogov, and the Research Center of Neurology. Major market players, development teams, and startups have been connected to the platform. The project team has developed a clear commercialization model that it expects to implement starting from 2021.
Contact information:
Skoltech Communications
+7 (495) 280 14 81