Language: Russian
Peter Shor's discovery of a polynomial-time quantum computer algorithm for integer factorization in 1994 gave impetus to two lines of research: quantum computing, and data protection as counterbalance. Quantum computers are capable of breaking traditional encryption and knocking down the entire banking system, among other things. That is the reason why the world badly needs post-quantum cryptographic systems.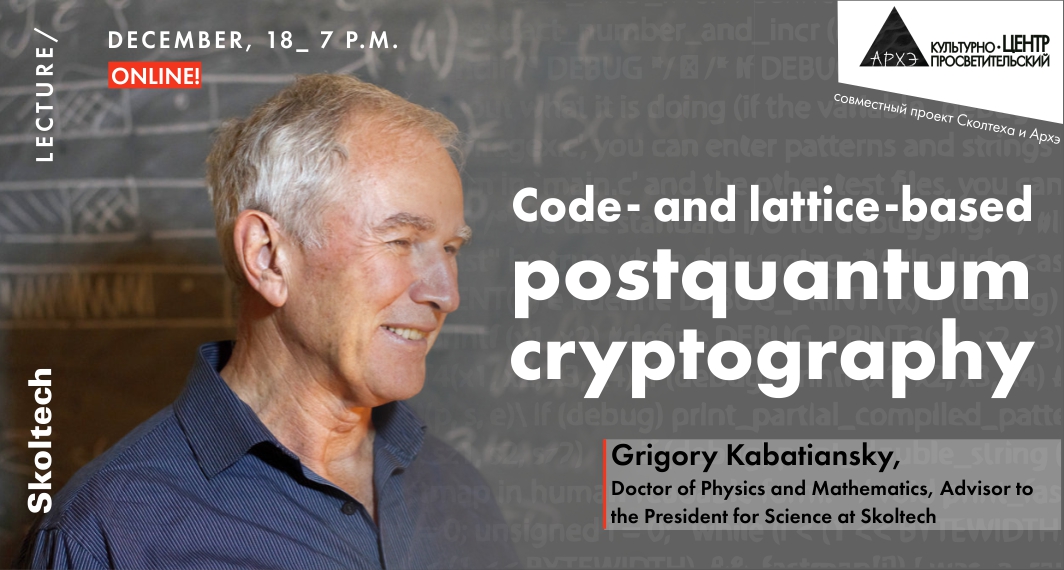 Grigory Kabatiansky will explain how post-quantum cryptographic systems can be built using error-correcting codes and Euclidean lattices.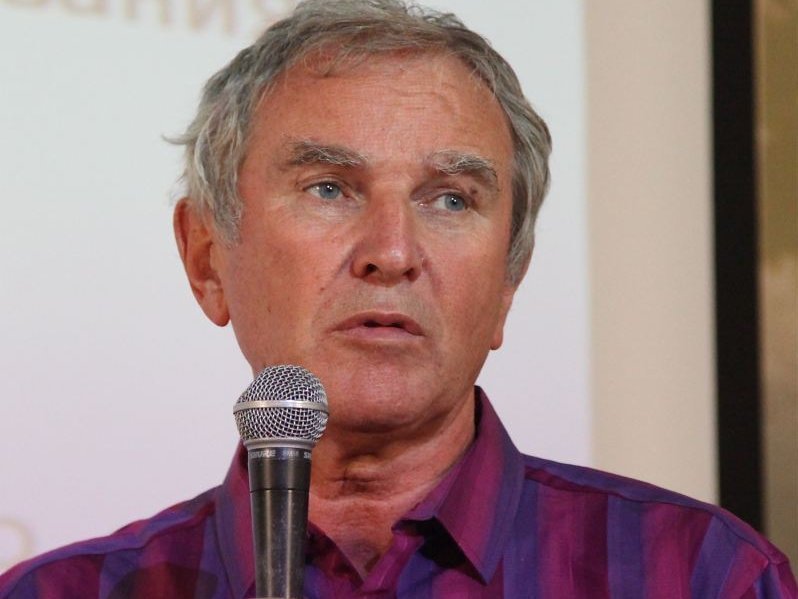 Grigory Kabatiansky is a Doctor of Physics and Mathematics and Advisor to the President for Science at Skoltech.
ARHE links: