This April, Skoltech scientists and their industrial partners have equipped an overhead power line with a first-of-its-kind device that evaluates the insulator condition based on string leakage currents to ensure continuous monitoring of string contamination in changing weather conditions and prevent breakdowns.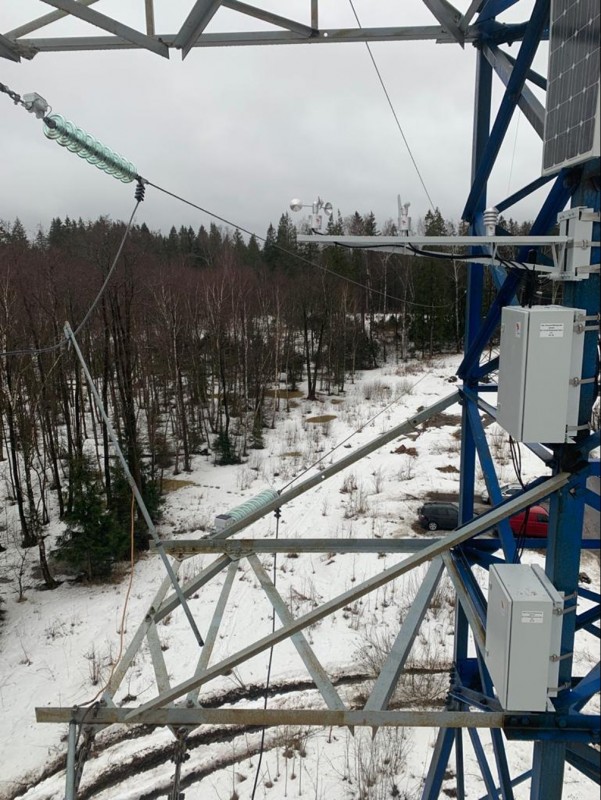 "Knowledge of the atmospheric contamination dynamics will help clean or replace the insulator's affected parts only. Since nearly 35% of failures in overhead power lines are caused by flashovers, the new device will help minimize the risk of power outages and the cost of repair," Andrey Kudryavtsev, Advisor to the General Director of Global Insulator Group, says.
In contrast to similar devices, the new device measures and analyzes full current waveforms and not just maximum impulses over a long time span, thus ensuring more accurate estimation of flashover probability. Unlike one-time measurements that provide hardly any useful data, continuous monitoring helps capture the rapidly changing amount of pollution that depends on dozens of factors, such as rainfall intensity and duration of dry weather periods.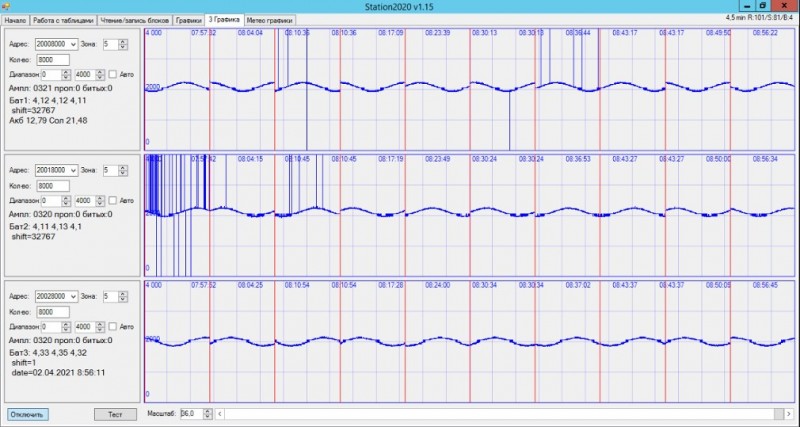 "This fully autonomous device is able to simultaneously capture very low sinusoidal leakage currents and impulses of three-phase corona discharge seed currents in strong electromagnetic field environments of the operating power line. Plus, it can compare leakage current measurements and weather conditions," Dmitry Titov, professor of the practice at the Skoltech Center for Energy Science and Technology (CEST), comments.
The work was performed on MOESK's 110 kV Mendeleevo-Era power transmission line in collaboration with industrial partners, Yuzhnouralsky Insulators and Fittings Plant and Global Insulator Group.
Contact information:
Skoltech Communications
+7 (495) 280 14 81