CEO of RVC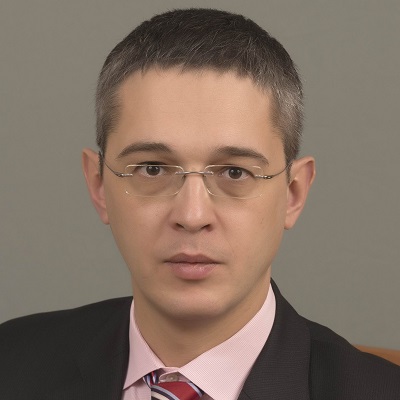 Alexander Povalko graduated from Moscow Aviation Institute as a Radio Engineer (1992) and received a degree in Applied Mathematics from Maimonides State Classical University (1996).
From1994-2007, Alexander worked as the senior consultant in the Department of Project Evaluation and Project Director and Director of Business Development in PACC auditing company.
From 2007-2008, he was the Director of the Department of Strategic Planning in Renova Story Group.
From 2008-2012, he was Deputy Head of the State Committee on Youth Issues of the RF and Deputy Head of the Federal Agency on Youth Issues.
From 2012 to 2016, he was Deputy Minister of Education and Science of the Russian Federation.
2016 — CEO of RVC.
See also