Chairman of the Board of "R-Pharm" JSC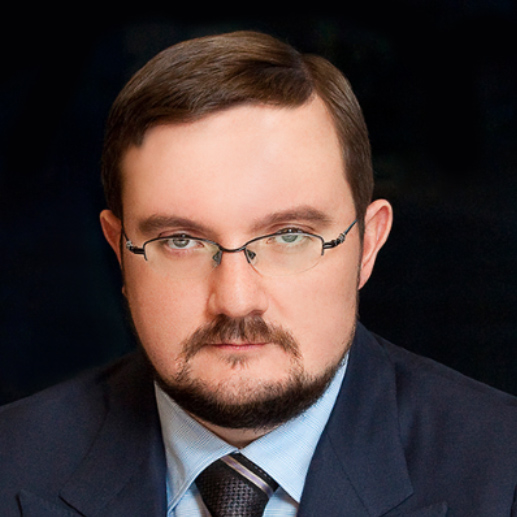 Alexey graduated from the State University, "Higher School of Economics," with a diploma in Economics and Business Management. He is the founder of the company, "R-Pharm" JSC. From 1995, he worked in the field of healthcare and pharmaceuticals.
Since 2012, he has been the co-chair of the All Russian Public Organization, "Business Russia," and in September 2014 he was elected President of "Business Russia."
He is a permanent active participant of the business summit of the BRICS inter-governmental commissions in the field of economic cooperation of Russia with Japan, Germany, France, Belgium, ASEAN, and Switzerland.
He is an organizer and participant of several international investment forums (Russia – Japan, Russia – Singapore) and business missions (Indonesia, Malaysia, Germany, Japan, India, etc.).
In 2014, he was elected to the Civic Chamber of the Russian Federation and Chairman of the Commission on matters of the investment climate.
He is a member of the Economic Council under the President of the Russian Federation, the Expert Council under the RF Government, and the Supervisory Board of the Autonomous nonprofit organization, "Agency for Strategic Initiatives."
See also