Former partner at PwC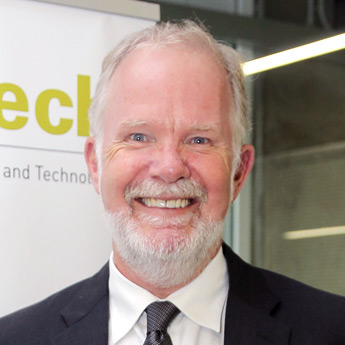 Chris spent nearly 10 years in Moscow serving as the PwC Russia Retail and Consumer Leader and, more recently, as the Consumer and Industrial Products and Services Leader.
Chris Skirrow has more than 30 years of experience with PwC in Canada, Europe and international markets such as Turkey, and Russia and has been a partner since 1990. He has experience in a wide range of industries and companies, including both multinationals and locally owned and managed groups. Chris is a Canadian Chartered Accountant and a member of the Institute of Chartered Accountants in England and Wales.
See also