Founder and CEO of HYVE AG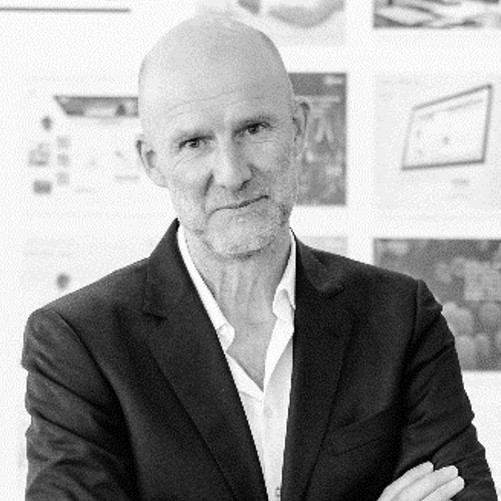 Johann Füller is founder and CEO of HYVE AG a leading innovation powerhouse based in Munich. Prof. Dr. Johann also holds the chair for Innovation and Entrepreneurship at Innsbruck University.
Before his professorship Johann was Fellow at the NASA Tournament Lab-Research at Harvard University and visiting scholar and research affiliate at MIT Sloan School of Management. Before, founding his own company he worked as management consultant in the strategic change practice of PriceWaterhouseCoopers. He further gained experience at McKinsey & Comp., Siemens, and Allied Signal.
The graduated mechanical and industrial engineer completed his studies with a Master of International Business and a doctorate in social and economic sciences. Study visits led him to the USA, France, and Spain. His research interests are in Artificial Intelligence, Open Innovation, Crowdsourcing, Corporate Entrepreneurship, Incubation, and Digitalization. Johann published extensively in journals such as California Management Review, Harvard Business Manager, Information Systems Research, Marketing Science, MIS Quarterly, Research Policy, and others.
He won several awards such as the best paper award in 2015 of Journal of Interactive Marketing, or the Case Centre Award 2015 for his HBR case study on: Open Innovation @ Siemens. According to the composite citation index , Johann belongs to the top 100,000 researchers across all fields and top 2% of scientists of their main subfield discipline. As CEO of HYVE AG, Johann empowers international corporations to innovate and to become more entrepreneurial. He holds several advisory board member positions at start-ups such as Icaros, Joolia, Tawny and FdG.
Johann is also a member of the scientific board of University of Vaasa and board member of the WHITE ROOM leadership club.
See also