Skoltech is happy to welcome visitors; please call in advance to arrange a pass.
Address
Skolkovo Institute of Science and Technology
Bolshoy Boulevard 30, bld. 1
Moscow, Russia 121205

Primary State Registration Number (OGRN) 1115000005922

Taxpayer Identification Number (INN): 5032998454

Tax Registration Reason Code (KPP): 773101001
Contacts
Phone (campus operator) +7 (495) 280 14 81
Email
Faculty faculty.skoltech.ru/Contact
How to get to Skoltech
By Car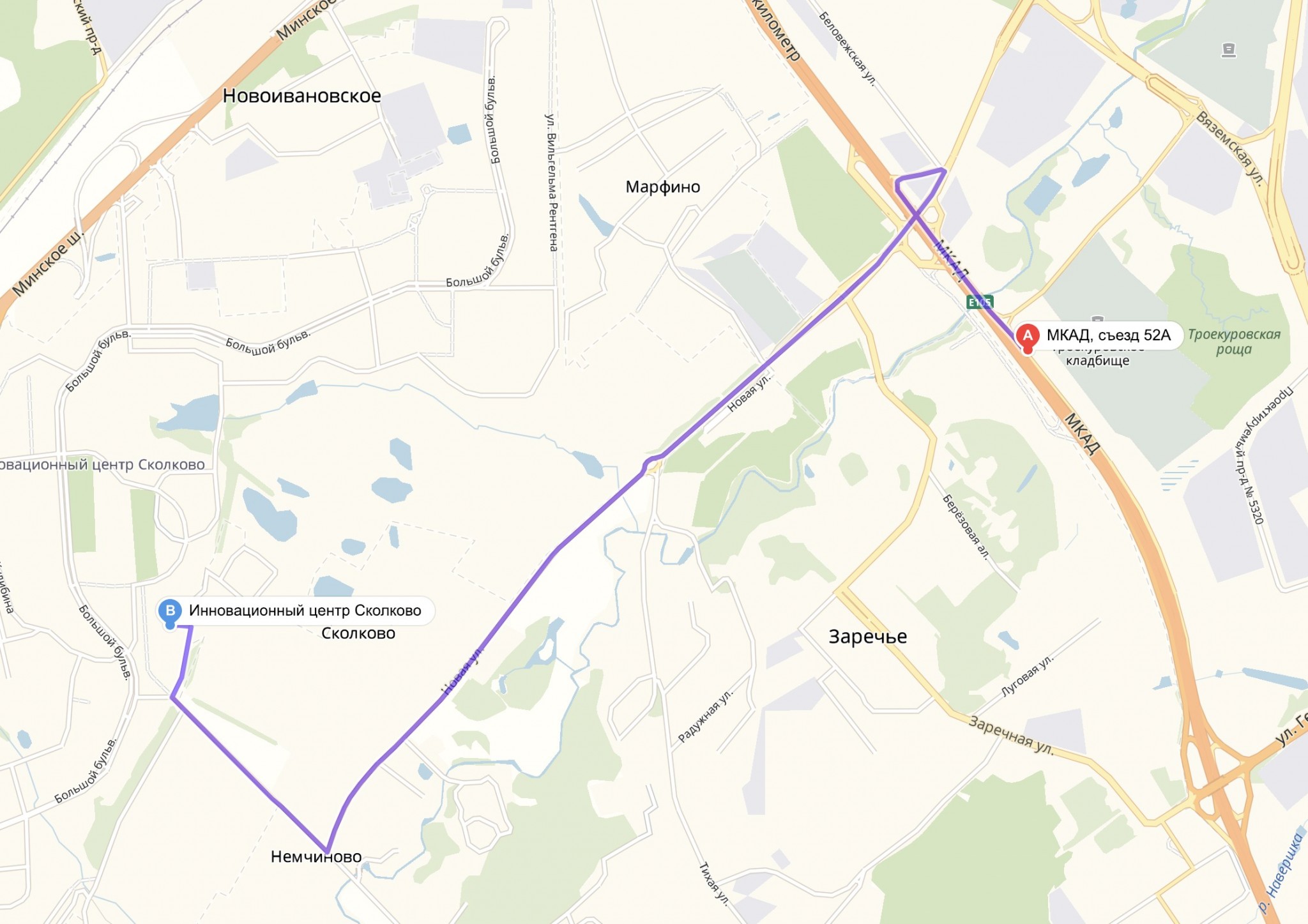 1. Skolkovskoye shosse to Parking "Skolkovskaya"
7-8 minutes from Moscow Ring Road
730 guest parking places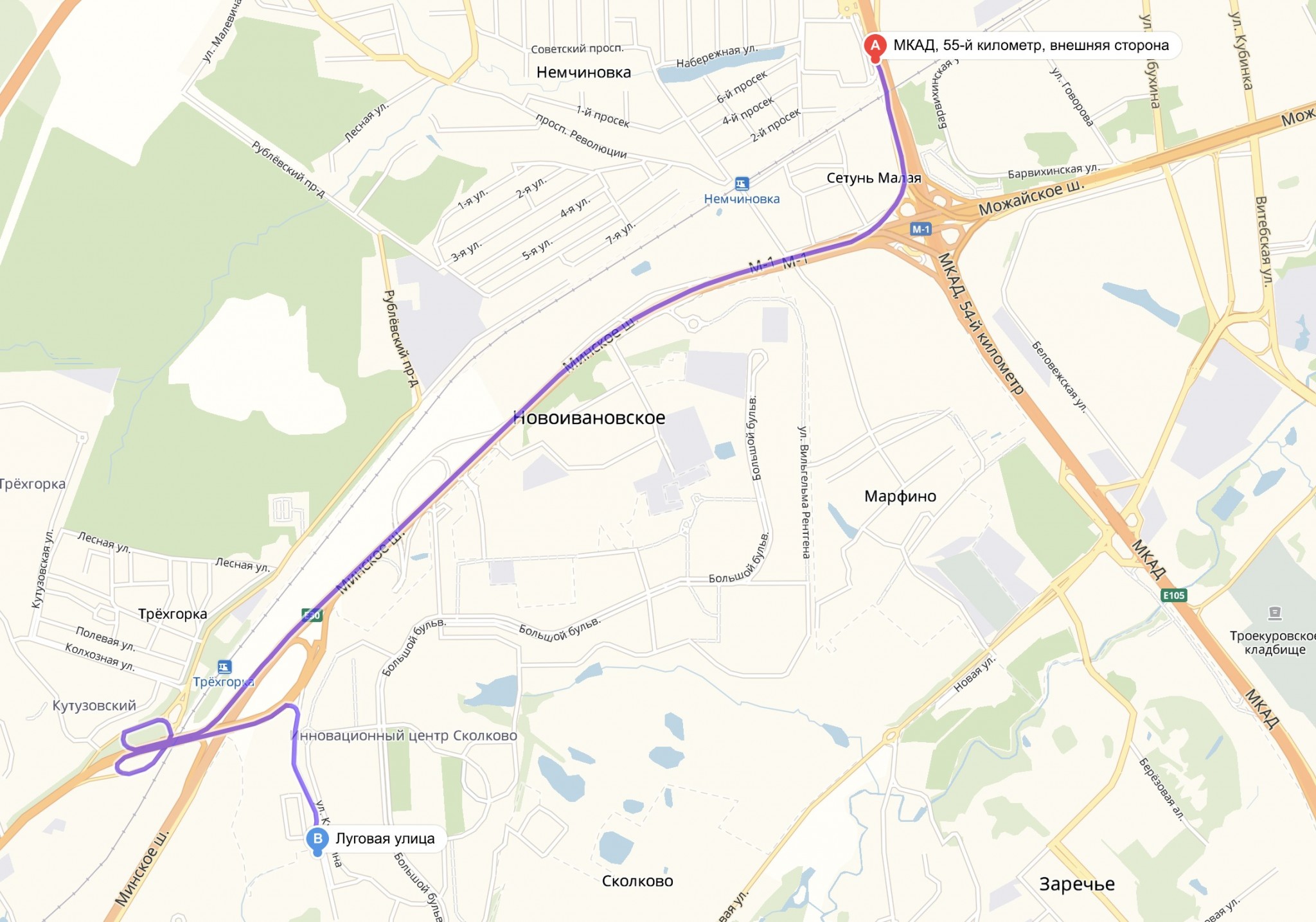 2. Minskoye shosse to Parking "Technopark"
7-8 minutes from Moscow Ring Road
300 guest parking places, on written request
Get visual reference with this map.
Attention!
Due to heavy traffic on the Minskoye shosse,
we recommend that you take Skolkovskoye Shosse.
3. From parking places
Skolkovo minibuses will take you to our building on Nobel street.
By Public Transport
There are buses to Skolkovo from the Trekhgorka railway station,
and from the following metro stations: Slavyanskiy Bulvar, Kuntsevskaya and Troparevo
You can find the bus numbers and timetables at this link.
Once you arrived at Skolkovo, you can use the free inner minibus service
To get to Skoltech, take the minibus to Skoltech's New Campus. 
Contact Form
Please do not hesitate to contact us if you have any questions, comments or messages.