Read the full August Newsletter here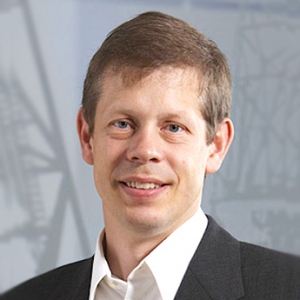 Greetings from Skolkovo Tech!
The spring and summer have been a fantastic whirlwind of events.
All our activities culminated in a single week during July, when we held our first Board of Trustees meeting, the Second Proposers Conference, the Second CEI Workshop and a Stakeholder Reception. Immediately following these events, we flew to Dublin for another conference. It has been very exciting to see all the talented professionals from every part of the globe come to Russia to join the team of supporters who share our vision.
For me and Skolkovo Tech, however, the most inspiring aspect of the past two months has been our progress towards founding our first three Centers for Research, Education and Innovation (CREI).
The quality of the proposals we reviewed astounded me both for their content and the team members involved. Many included Nobel Laureates and other prominent research leaders. Skolkovo Tech is indeed very fortunate to have the opportunity to work with individuals of this caliber right from the start.
Our team has executed each step with the highest level of professionalism, integrity and ethics. All three of which I continually emphasize, since success can only be achieved if we earn the trust and respect of all our stakeholders.
We take great pride in the outcome of the first round of proposals and are committed to continuous improvement. Thus, we will strive to be even better during the second round and implement lessons learned.
Our outreach efforts have also been very productive. Several delegations have visited Skolkovo Tech and our team has traveled to many Russian and foreign locations. Recently, we hosted delegations from Brazil, Germany, India, Ireland and the USA. In addition, nearly 600 participants attended our Second Proposers Conference in Skolkovo. Our team has traveled to France, Germany, Ireland, Israel and Sweden in order to generate further interest and increase support for Skolkovo Tech. We are now developing plans for Asia, focusing on China, South Korea, Japan, Hong Kong, Singapore and India to ensure participation from these countries in our next call for proposals.
It is truly a pleasure for me to work with everyone at Skolkovo Tech, and I look forward to our continued journey aimed at successfully establishing this amazing university!
Mats Nordland
Vice President of Research