Skoltech started by formulating a high-level vision of an education strategy to overcome the substantial gap between the level of its graduates and prospective employers' expectations. Skoltech translated this vision into learning outcomes.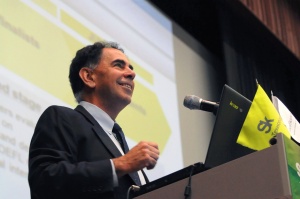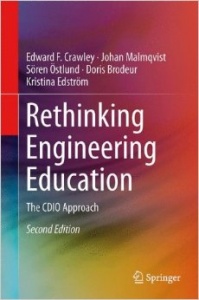 Stakeholders have validated the Skoltech Learning Outcomes Framework and used it as an instrument for defining and declaring program and course learning outcomes. Each credit-bearing learning activity will specify its contribution towards these goals. The Learning Outcomes Framework states on a high level what our graduates should be able to do upon completion of their studies. It is structured into four sections:
DISCIPLINARY KNOWLEDGE AND REASONING
PERSONAL ATTRIBUTES – THINKING, BELIEFS AND VALUES
RELATING TO OTHERS – COMMUNICATION AND COLLABORATION
LEADING THE INNOVATION PROCESS
Skoltech designs its academic programs following the CDIO approach; an outcome-based methodology developed in the CDIO Initiative.