January 24, 2014 – On the eve of the Students' Day, the Chairman of the Government of the Russian Federation Dmitry Medvedev visited the National University of Science and Technology (MISIS), a Skoltech partner university, where he learned about the projects of the students of the Skolkovo Institute of Science and Technology (Skoltech) aimed at supporting orphans.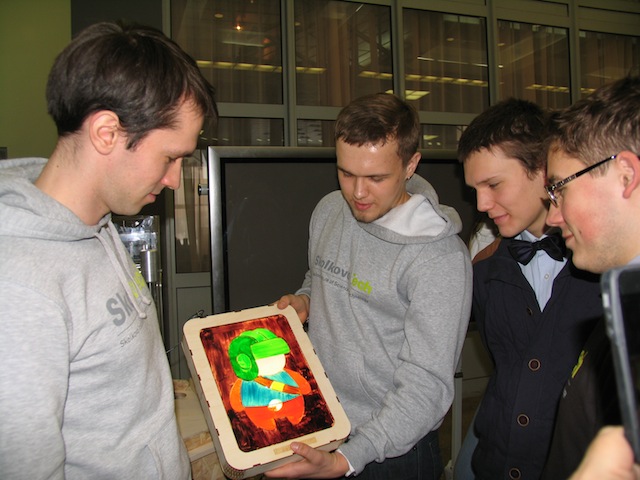 In January, as part of their optional studies at Skoltech, our students created hand-made toys for orphan children. Five student groups made "The Dirigible", a prototype of radio-controlled air game; stylish rackets for manual ping pong with holes called "Play and Dream"; the mobile construction set "Young Engineer"; the artistic set "Children's Chart or Young Artist"; and the board game "Dubovikbox". FabLab, MISIS digital production lab, was turned into a toy production shop, where students worked, supervised by Skoltech professors and lab staff. A 3D printer, a milling machine, a laser cutter, a plotter and other equipment were used for creating the toys.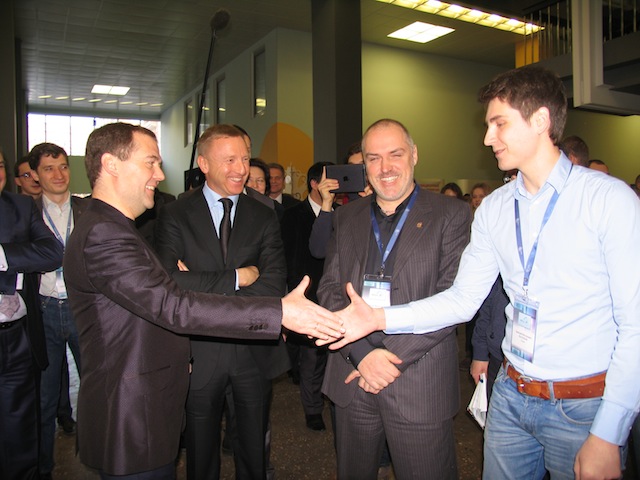 As students of a technology university, the guys first of all worked on the technological and creative components of their toys, being eager to produce something unusual and interesting. Of course, safety was among the most important characteristics of such toys. All parts were made from natural materials with due account for the safety requirements and standards applicable to children's toys.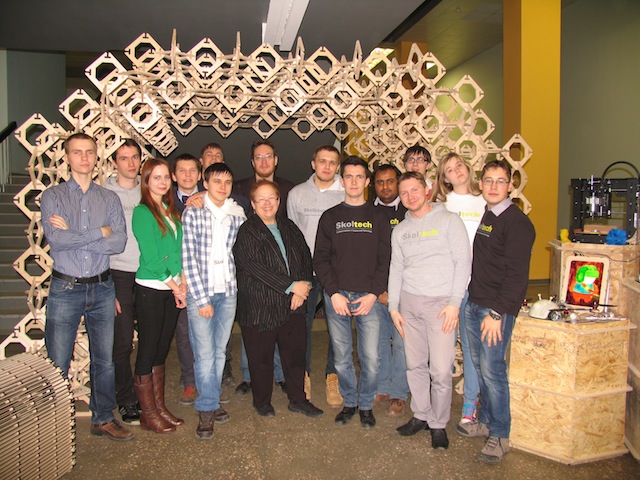 Dmitry Medvedev saw the prototype toys and even tried to play with them. Students were happy to tell about their inventions and got favourable reviews from the Chairman of the Government of the Russian Federation.