Robots which tackle social problems. People who deal with parking troubles. And students who dig out of the Moscow ground a device which transmits existential questions. What does all that have to do with art and science? Everything, if you ask Stass Shpanin and his students. Here are their final projects.
Science, Technology & Art is a survey course on the scientific and artistic collaborations of the last thirty years. Skoltech students of the Master of Science program have studied the most important intersections between science and art and the different cultural phenomena created
As a practical part of the course, students had created their own cultural and social projects where they have implemented their expertise in technology and science. Those projects range from social activism project dealing with hot topics of parking in Moscow, a survey of Moscovites who were asked to answer two questions ("to be or not to be?" and "are you happy?") and all the way to robotics that illustrate social problems and electronic systems that connect several working environments.
Here are the 6 projects presented at the Hypercube to professors, guests and journalists.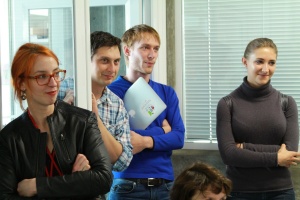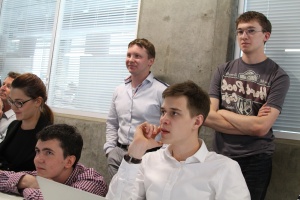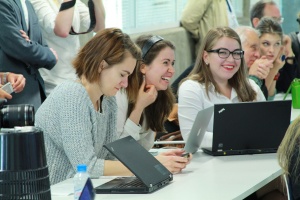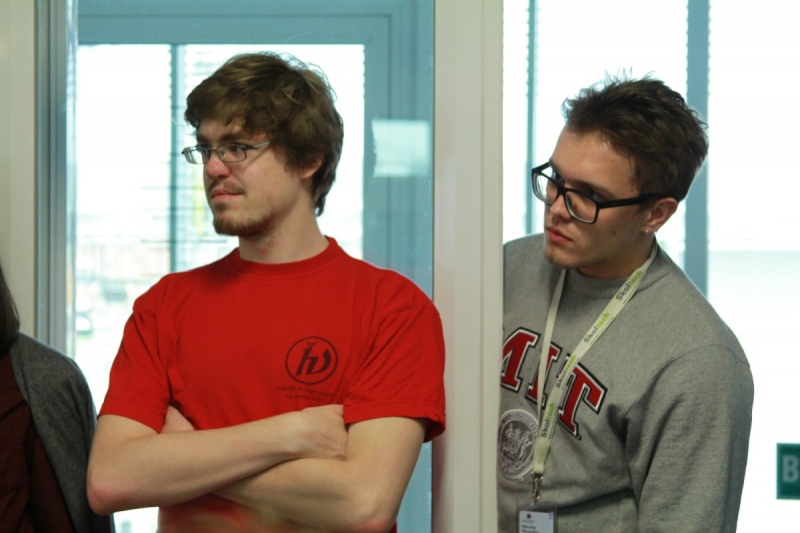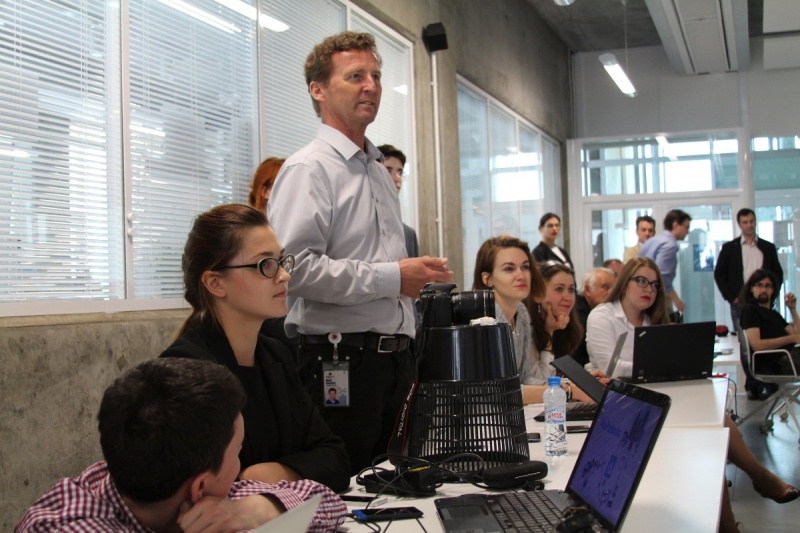 * The Skolkovo Institute of Science and Technology (Skoltech) is a private graduate research university in Skolkovo, Russia, a suburb of Moscow. Established in 2011 in collaboration with MIT, Skoltech educates global leaders in innovation, advance scientific knowledge, and foster new technologies to address critical issues facing Russia and the world. Applying international research and educational models, the university integrates the best Russian scientific traditions with twenty-first century entrepreneurship and innovation.