Skolkovo Institute of Science and Technology is proud to announce a unique opportunity for students with a background in Biomedicine to join newly developed graduate (PhD) level 8-week courses offered alongside with Skoltech students this upcoming Term 3 of the spring semester.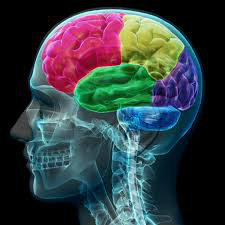 Please note that course participation will be offered 
free of charge 
and participants will be selected 
on a competitive basis
.
Registration is open for the following courses:
8-week course: "Neuroscience" by Raul Gainetdinov.
8- week course: "Development biology" by Dmitri Papatsenko.
Classes will start on Monday, February 2, 2015 and end on Friday, March 27, 2015. Please find the class schedule attached.
Please note that language of instruction will be 
English only
.
If you wish to apply to take part in the course, please send an e-mail (in English) to  
by 5 pm on Thursday, January 29th
.
Your message should include the following information:
Full name and Undergraduate/Graduate education;
Which course(s) you wish to take;
2-paragraph statement of purpose (in English) indicating why you wish to take the course as well as your qualifications which will allow you to be a active and beneficial contributor in the class;
Your level of English (If available, please attach TOEFL/IELTS results).
In addition, please attach you CV and official university transcript.
All selected participants will receive a confirmation by e-mail on Friday, January 30, 2015.
If you have any questions, please contact