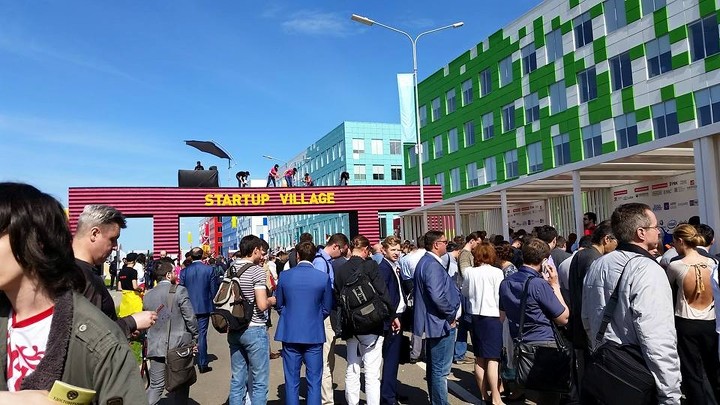 Startup Village – the largest startup conference for technology entrepreneurs in Russia and the CIS is coming back to the Skolkovo Innovation Center. This year the key topic is "Big Change".
Startup Village is a platform for communication of startup founders with successful entrepreneurs, large industrialists, investors, government officials and each other!
You can find the full program and information in the event's website. Registration is required, please register here.