Skoltech has provided another technology license to a commercial company. The exclusive licensee is RealD Inc., a leader in the area of visual technologies. This is Skoltech's first licensing deal signed with a large international licensee. "The terms correspond to the global best practices in IP Licensing, and Skoltech expects substantial return on the license. The success of the technology on the market will be determined by RealD's SocialEyes™ commercialization program with their OEM partners." said Igor Seleznev, Director of Research Programs and Technology Transfer.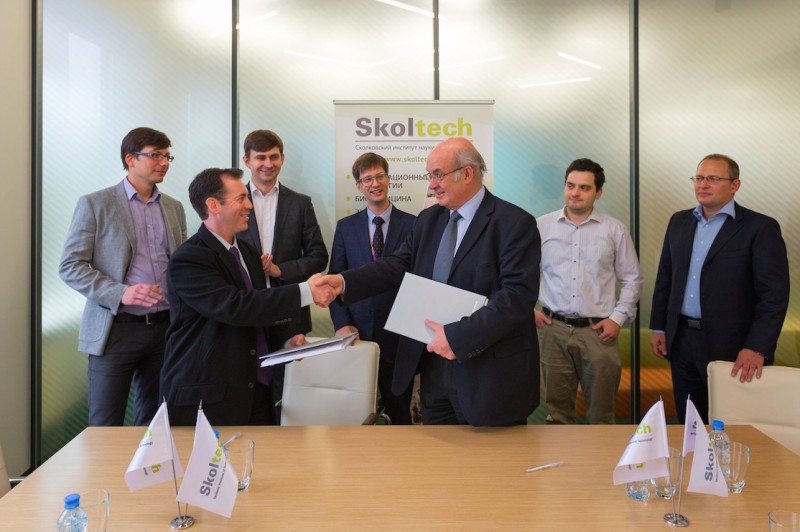 According to preliminary plans of the licensee company, the technology may find an application in many electronic devices: smartphones, laptops, tablets, and TVs.  It allows for the tracking and redirection of the gaze of people engaged in a videoconference, thus providing the sensation of realistic and natural eye contact. "There has been a long-felt need for addressing the eye contact problem with video conferencing, and Skoltech has the most elegant solution that we can add to RealD's SocialEyes™ portfolio. Other attempts at addressing this problem seem to lack the comfort and realism provided by the Skoltech solution." said Eric Sommerlade, RealD's Lead Software Architect and Senior Scientist.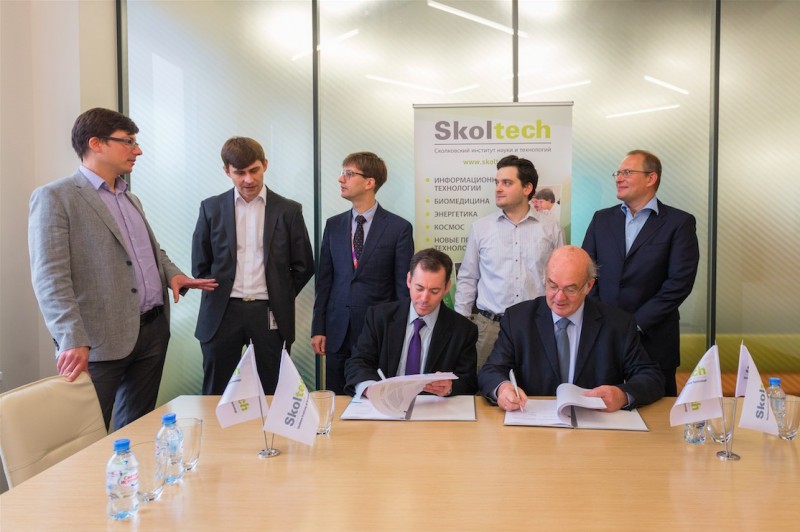 In collaboration with RealD, the technology has been developed by Skoltech faculty member Victor Lempitsky and his Computer Vision Group – Daniil Kononenko, Diana Sungatullina and Yaroslav Ganin.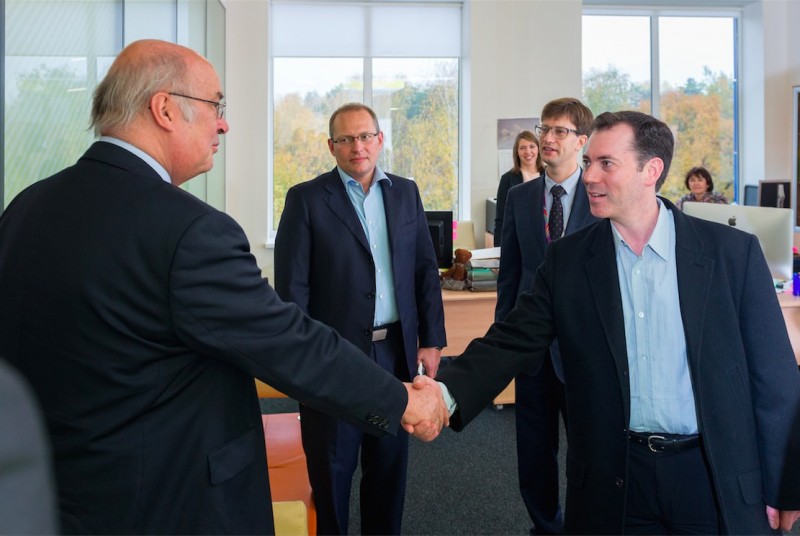 "I am glad that a Skoltech technology got the attention of a company like RealD. We will continue our collaboration and we are looking forward to seeing the successful efforts of RealD, our commercialization partner now." said Sergey Ulyakhin, Skoltech Licensing and Technology Transfer Manager.
RealD is a leading global licensor of three-dimensional (3D) and other visual technologies. With innovation at their core, RealD's mission is to perfect the visual experience on every screen and every device around the world. RealD's mission is their passion – passion for innovative display technologies that unleash the power of moving images and the incredible stories they tell.
Project Page – http://sites.skoltech.ru/compvision/projects/deepwarp/