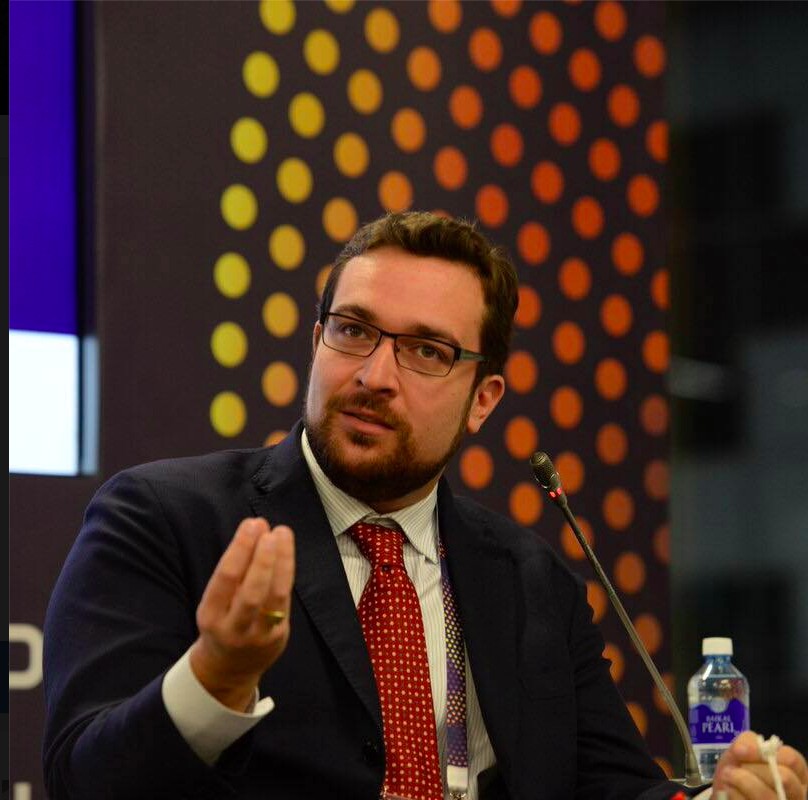 The aeronautical engineer who brought us "Uber for satellites" will spend the next two years working with multinational aerospace and defense giant Airbus, where he will play an integral role in planning and roadmapping the technology investments portfolio of the group.
Alessandro Golkar – head of Skoltech's Concurrent Engineering Design Lab, Interim Director of the Skoltech Space Center and the institute's resident expert on finding new ways of exploiting commercial satellites already in orbit, while creating economic value in the process – has announced that he will be taking a two-year sabbatical from Skoltech to work for Airbus.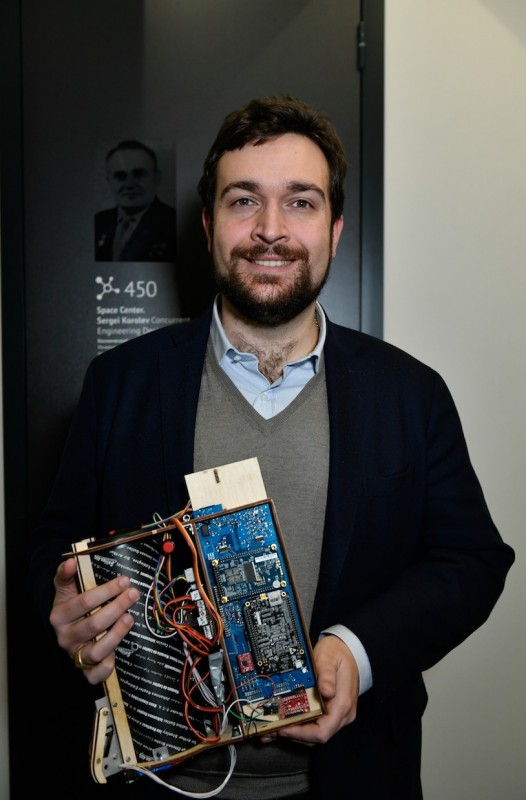 Specifically, Golkar will serve as Vice President for Concurrent Engineering, leading the corporation's new Concurrent Design Facility (CDF) – a facility designed with reference to the lab he created at Skoltech.
"I have developed this facility at Skoltech called the Concurrent Engineering Design Laboratory, which is a laboratory that does concurrent engineering studies. Our facility and processes have attracted some interest from industry," Golkar said during a recent interview. "So I was asked to rebuild a similar technology into this unit in Airbus."
"Our mission encompasses all products of the Airbus family… airplanes, satellites, helicopters, drones. My goal at Airbus as VP of Concurrent Engineering is to set up and create a team to operate the concurrent engineering infrastructure within the technology planning and roadmapping (TPR) unit of [Airbus' Chief Technology Office]," Golkar said.
"The new organization at Airbus has some distinctive feature; it's open, so in our studies we're going to invite selected partners, and it's collaborative, so we will have frequent interaction with industry partners and with academia," he said.