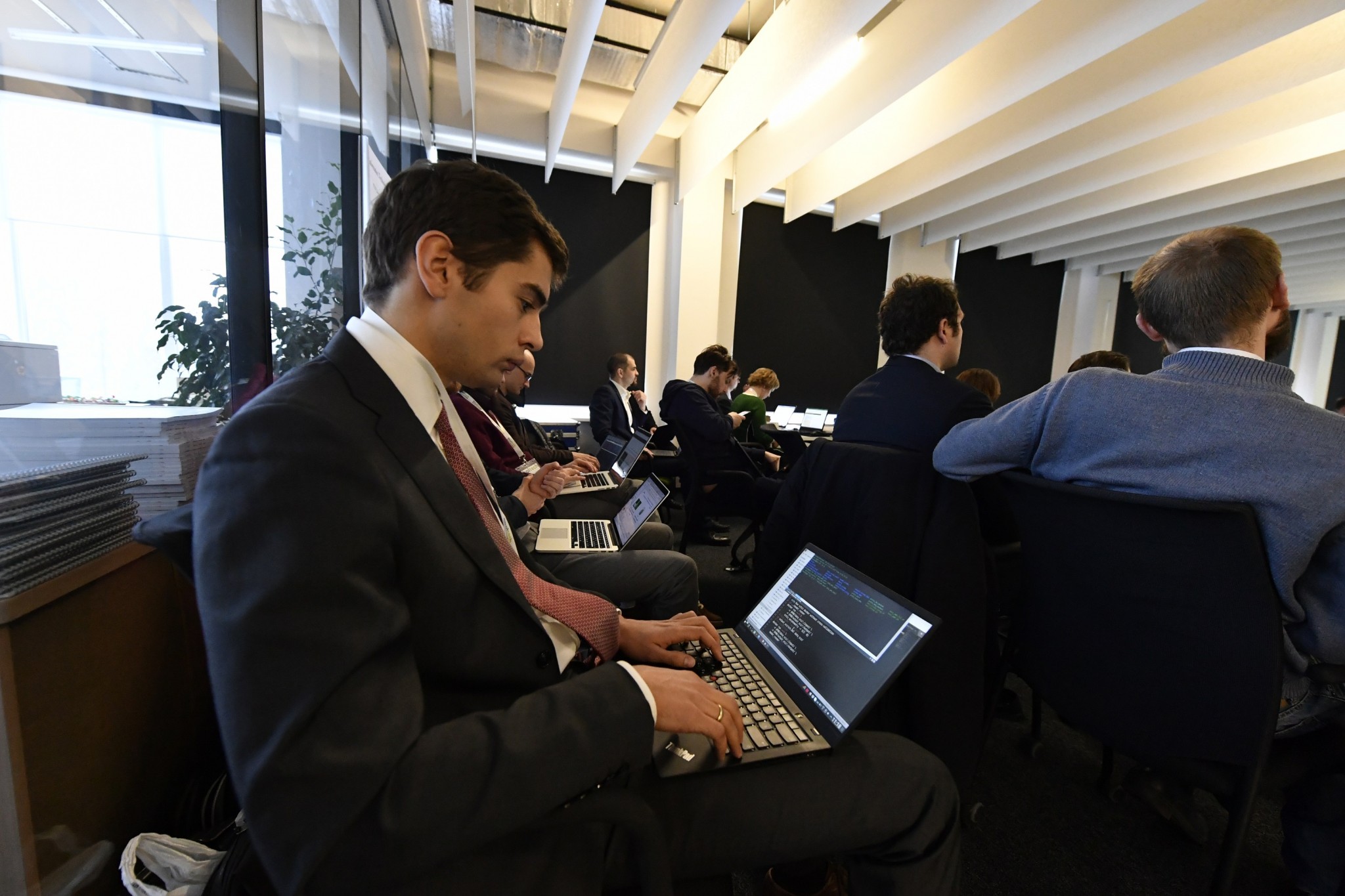 Experts gathered at Skoltech last week to discuss Cobrain, a Skoltech-led initiative to create a super-powered data collection and analysis platform using Machine Learning.
Cobrain will make it possible for doctors, researchers and startups to trawl through massive amounts of neurological data, thereby streamlining everything from medical diagnoses to marketing.
The cloud-based technology will draw from an enormous database of electroencephalographic and biological data.
The project launched in June 2016 under Skoltech's leadership. Initially, it was divided into four stages with developmental benchmarks loosely set for each stage by the project's key client, Neuronet Community – a Russian neuronet roadmapping organization.
At the end of the stage, representatives of Skoltech, various affiliate groups and the client gather together to assess the project's progress and chart a detailed course for the next stage.
This week, they gathered to assess stage 3.
"The client was satisfied with our progress, and accepted the scope of work for the stage" said Dmitry Dozhdev, Manager of High-Powered Computing and Big Data projects at Skoltech. "We made very strong progress and improvements in terms of functionality, quality, customer engagement and business engagement."
Dozhdev noted that the project has changed dramatically since its inception, in particular having moved from an upload-download system to the cloud.
In the coming months, the project will focus on developing a platform that efficiently integrates algorithm data and users.
The project will wrap in late 2018.
Check out some photos from the event below: