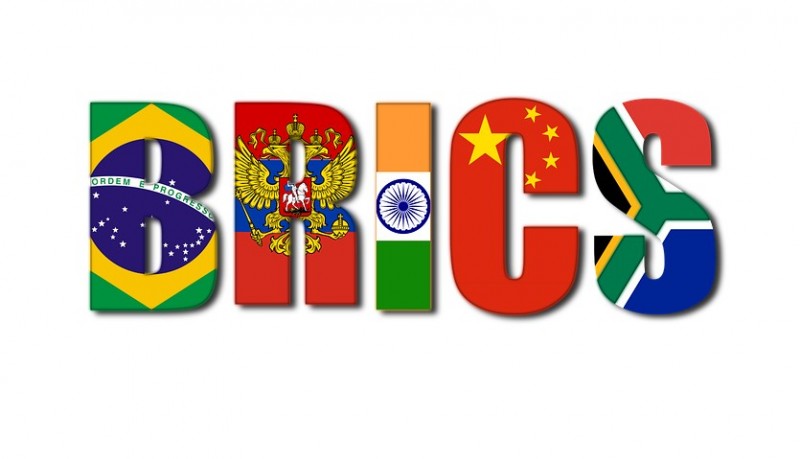 Brief summary on Science, Technology and Innovation Cooperation within BRICS and the concept of the 1st Meeting of the BRICS Working Group on Photonics
The BRICS Science, Technology and Innovation Initiative (BRICS STI Initiative) covers various high-priority areas, as defined by the ministries of science and technology of the BRICS countries.  India and Russia are coordinating countries for cooperation on Photonics. The coordinator from Russia is the Ministry of Education and Science.
The BRICS Working Group on Photonics (hereinafter – WGP) is aimed at launching negotiations and consultations on joint research, technological and (or) production projects and Photonics initiatives within BRICS countries.
The 1st Meeting of the BRICS WGP is scheduled for 1-2 March  2018. Official representatives of the relavant ministries and agencies of the BRICS countries, members of the expert community, active researchers, officials of health-care organizations, representatives of the business community will represent the BRICS countries at this meeting. The 1st WGP Meeting comprises two thematic parts.
The first part of the BRICS WPG Meeting will be devoted to the formats and rules governing the functioning of the WGP, determining the key national centers of expertise for the solution of priority tasks.
The second part will provide opportunities for experts' discussions of the proposed pilot collaboration themes — High Speed Optical Communication Systems, Photonics Applications in Bio-Medicine, Integrated Optics, and Photonics for Agriculture and the Food Industry. Discussion of current international cooperation mechanisms will involve representatives of academia, government, medical institutions, industry associations, and the business community.