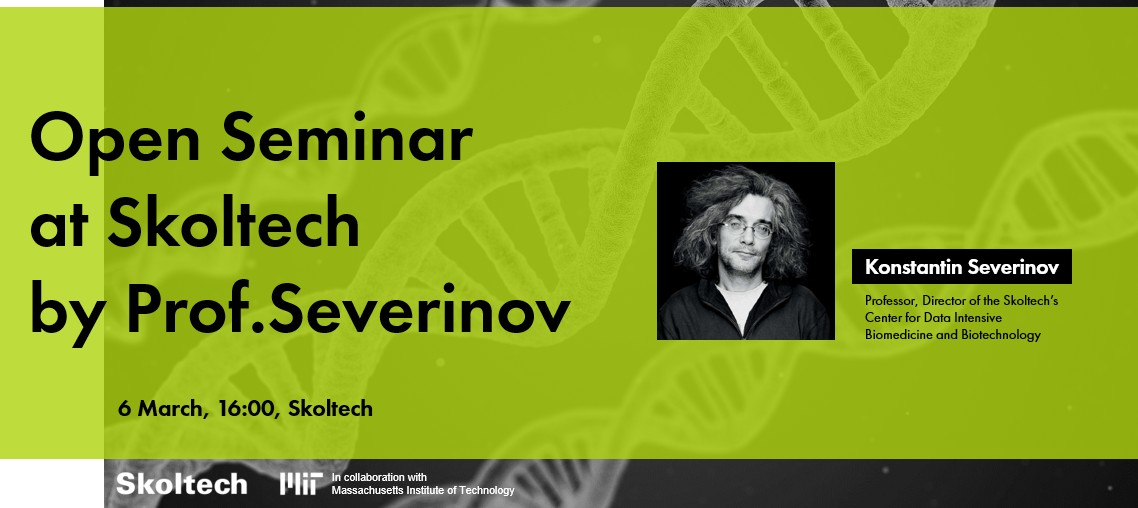 Skoltech is pleased to invite you to its first ever open seminar in Molecular Biology, which will be delivered by Professor Konstantin Severinov. Attendees will have the opportunity to learn about some of the most important developments in the field from the past several decades, and will have ample opportunities to ask all their burning questions.
The lesson will take place at Skoltech on 6 March at 16:00.
To register and for more information, please click here.