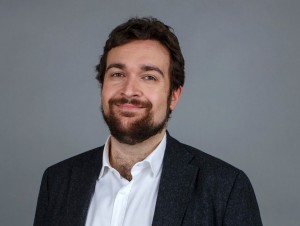 Skoltech Professor Alessandro Golkar has been elevated to the grade of Senior Member of the Institute of Electrical and Electronics Engineers (IEEE).
The IEEE is the world's largest association of technical professionals, with more than 420,000 members in over 160 countries around the world. The IEEE Senior membership recognizes significant contributions to the profession.
Golkar's research focuses on systems engineering in the fields of space systems design and related technology developments. He served as Interim Director of the Skoltech Space Center and is currently serving as Vice President Concurrent Engineering at Airbus' Corporate Technology Office. He is also responsible for having developed Skoltech's Concurrent Engineering Design Laboratory.