For this year's Innovation Workshop, Skoltech has invited knowledgeable international mentors, all experts in their industry with years of hands-on experience, who share their knowledge and background with the incoming university students. Three of the mentors discussed their experience with the Innovation Workshop and how this program – organized by Skoltech's Center for Entrepreneurship and Innovation – contributes to the students' education and positions them for their future professional lives.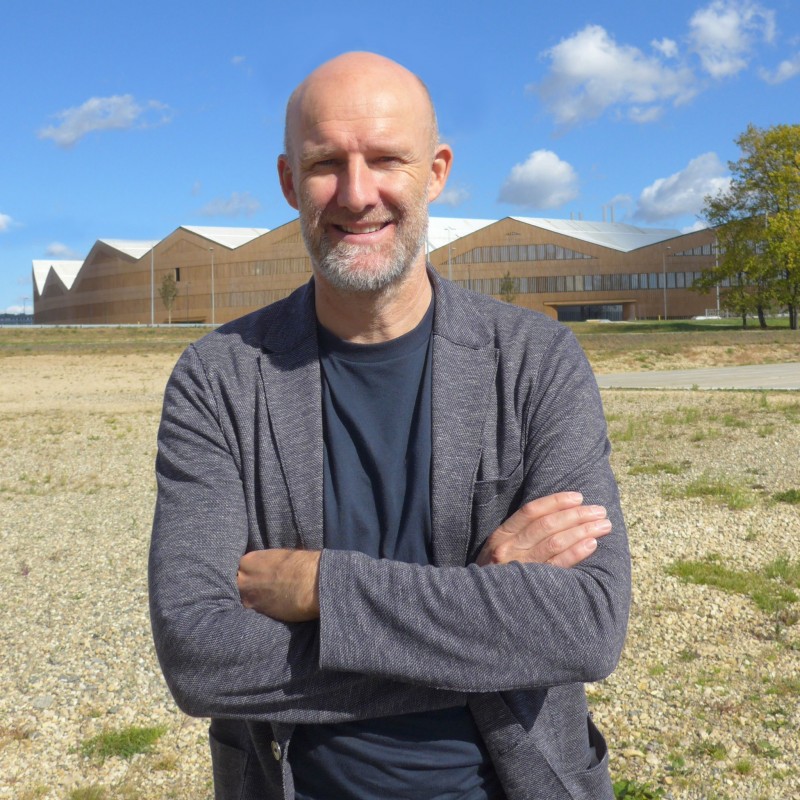 Johann Füller
University of Innsbruck; HYVE
Johann Füller is the chair for Innovation and Entrepreneurship in the Department of Strategic Management, Marketing, and Tourism at Innsbruck University. He also serves as CEO of HYVE, a company he founded in Munich, Germany. Previously, Füller worked at such international companies like McKinsey & Comp., Siemens, and was a Fellow at the NASA Tournament Lab-Research at Harvard University – which facilitates the use of crowdsourcing to tackle challenges at the U.S. National Aeronautics and Space Administration.
With experience in management consulting, corporate entrepreneurship and incubation, Füller is excited to share his knowledge with Skoltech's students because: "I believe every country should invest in knowledge, innovation and entrepreneurship. I am convinced this will be the future of countries such Russia – and Innovation Workshop is a very constructive step in this direction." Having collaborated with Russian experts and scientists in his career, and currently co-supervising a Ph.D. student at Skoltech, Füller enjoys working with Russian professionals and "creating content and achieving something incredible together."
SIPPY
Having co-founded his own company – SIPPY, a mobile application that connects coffee lovers and good-quality independent local shops in the United Arab Emirates – Zouheir Fathallah now serves as its Managing Director. He previously worked on business development and commercial management at such international engineering companies as Miclyn Express Offshore, Claxton Engineering, Murray & Roberts, Grup Servicii Petroliere and Valentine Maritime.
Fathallah is impressed with the students and their motivation level. "I'm yet to see disengaged students," he explains. During Skoltech's month-long Innovation Workshop, Fathallah believes young entrepreneurs will benefit from its significant value: "What you are trying to understand here is the process and how you are going to go about it and how you are going to tackle innovation and come up with a creative working solution to a problem."
International Financial Capital Limited
An investment manager with decades of experience in the U.K. and Canada in the trading of securities, debt instruments, currencies and commodities, Adrian Leemhuis has worked for such key financial institutions as Union Bank of Switzerland and Industrial Bank of Japan, in addition to his current position at International Financial Capital Limited.
Calling the Skoltech Innovation Workshop a "fantastic idea," Leemhuis praises the organizers for giving students the opportunity to get "real-life experience from people who have succeeded." An essential part of is learning about failure: "In order to win, you have to fail – and that's very important because it helps you see how and where things go wrong and what to do thereafter. This is what the reality of business is about." Being in Russia also has a personal connection for Adrian, as he adopted two sons from the city from Ivanovo, just outside of Moscow.
Contact information:
Skoltech Communications
+7 (495) 280 14 81