Dear Skoltech Community,
We are glad to share great news and to thank everyone who attended Skoltech Charity Day!
TOGETHER WE'VE RAISED 253,500 RUBLES!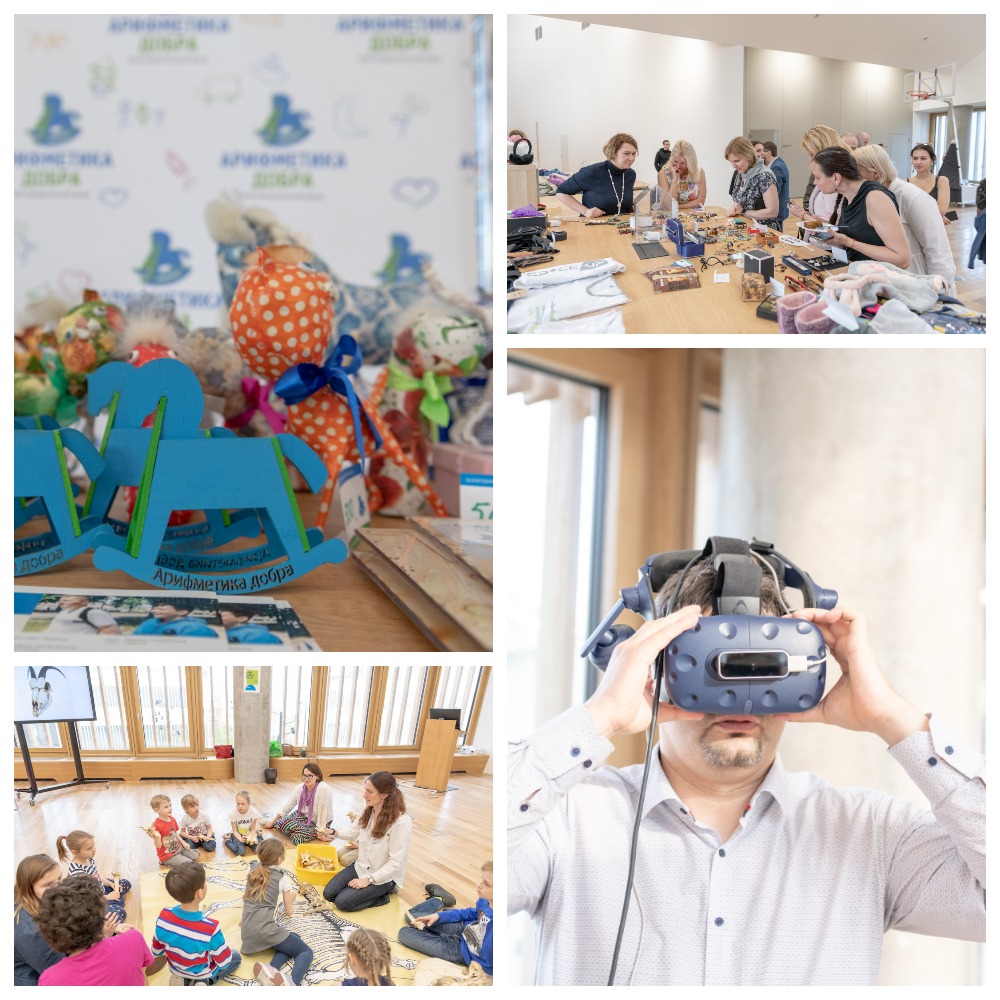 This money will cover 367 classes for children from orphanages in the Sverdlovsk region under the patronage of the "Arithmetic of Kindness" Charity Foundation.
We would like to express our gratitude to the people who supported this initiative and contributed to achieving our goal: those who helped us collect items for the Charity Fair that made it look so diverse, who brought delicious homemade food, who helped us with holding master-classes, and those who donated money directly to the Charity Foundation.
We would also like to offer many thanks to every single person who attended the event! It is so great to feel that we can make an impact!
We'd also like to give special thanks to the following partners:
-        «Bianca» Dry Cleaner Company who helped us clean all donated clothes and presented itself as a company with strong corporate social responsibility.
-        "MoyChai" who brought us a variety of excellent tea brewed according to traditional Chinese methods by attentive tea masters.
-        Village Catering who provided with tasty drinks and snacks.
-        Zoological museum of Moscow University for holding an amazing master-class!
Thank you once again and sее you soon!
Best regards,
Charity Day Team
Contact information:
Skoltech Communications
+7 (495) 280 14 81