On Monday, November 18, 2019, Skoltech President Alexander Kuleshov met with His Highness Sheikh Dr. Sultan bin Muhammad Al Qasimi, the Supreme Council Member and Ruler of Sharjah, to sign a Memorandum of Understanding between Skoltech and the University of Sharjah in the United Arab Emirates.
In signing this MoU, Skoltech and the University of Sharjah aim to ignite cooperation in the field of higher education, scientific research and community service within an institutional framework.
The scope of the cooperation in the framework of the MoU includes joint education, research, student training, joint projects, and cooperation in studies and research projects of particular interest in the following areas: biotechnology, medicine and health sciences, energy efficiency, photonics technology, oil and natural gas, informatics, artificial intelligence, advanced manufacturing, design and industry and advanced materials science and technology.
Under the MoU, Skoltech and the University of Sharjah will also cooperate in professional development, exchange of faculty and students, training, and cooperation in organizing conferences, forums and workshops of mutual interest, and the exchange of information and scientific publications.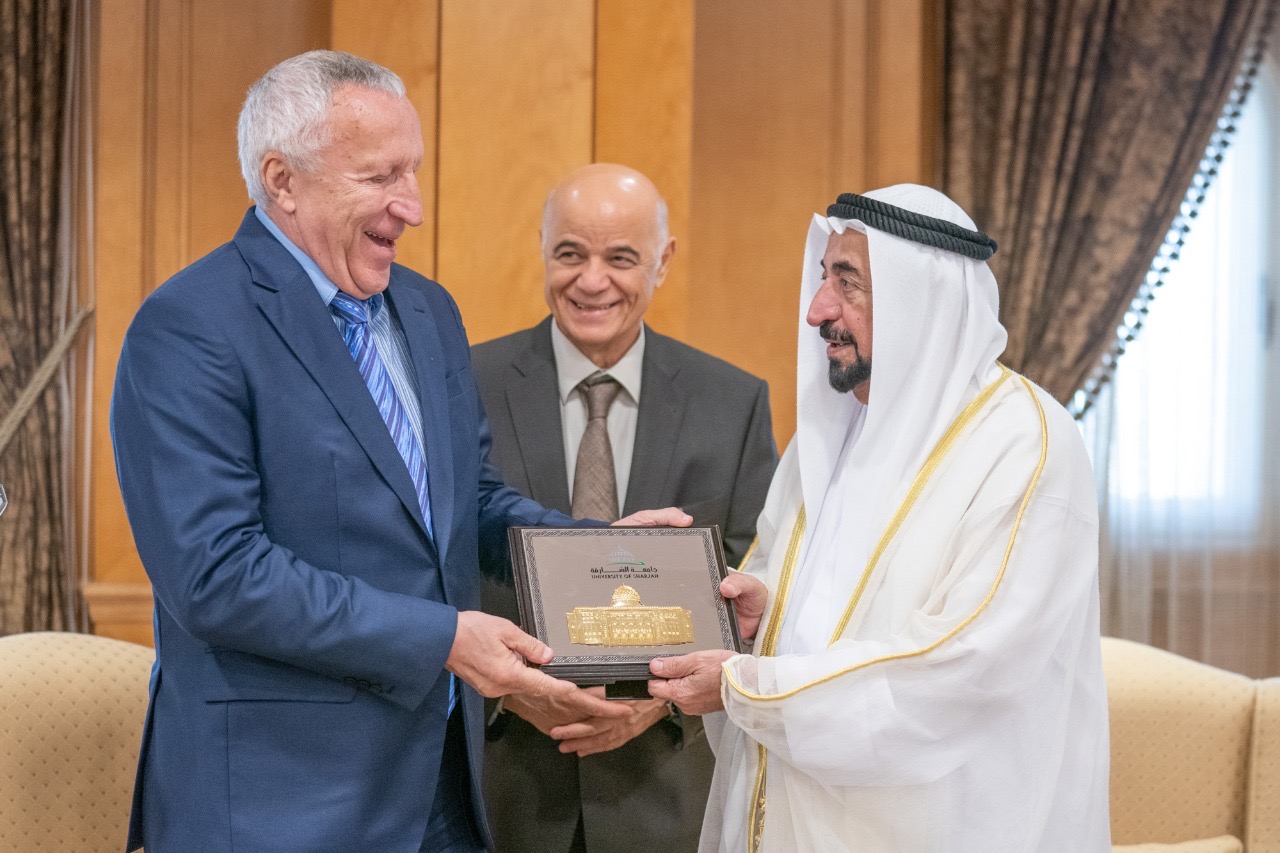 "Education creates the country of tomorrow. We have signed this agreement, we will fulfill it and work together. I would like to repeat a thought that I have voiced before. To support our future, we need to put money into education today." – Skoltech President Alexander Kuleshov.
Contact information:
Skoltech Communications
+7 (495) 280 14 81