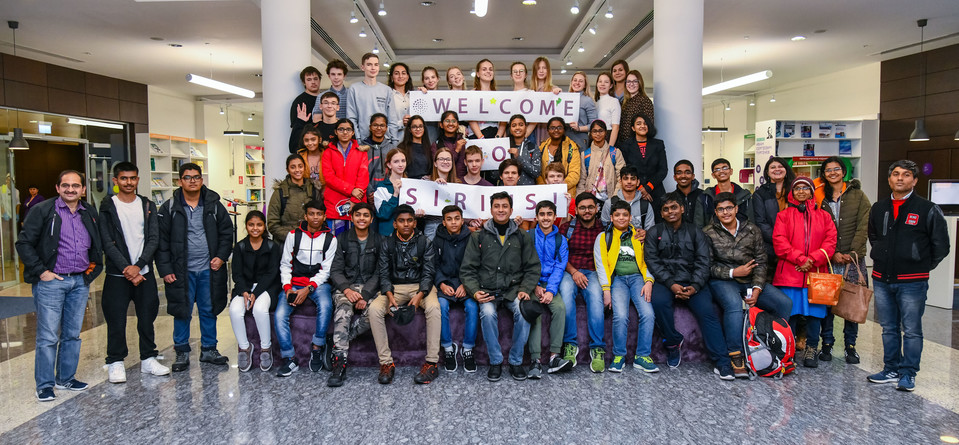 From November 28 to December 7, the first international program, "Big Challenges in Sustainable Development," is taking place at the Sirius Education Center. This is in partnership with Atal Tinkering Labs (under Atal Innovation Mission of India). 25 Indian students and 25 Russian students will be attending the program in which they will do research and engineering programs in five areas.
The November Russian-Indian program is the first in the framework of the cooperation agreement signed a year ago between Sirius and the Indian government organization, Atal Innovation Mission (AIM), which, like Sirius, supports talented young people who have shown outstanding abilities. The agreement allows for exchange programs between the partners.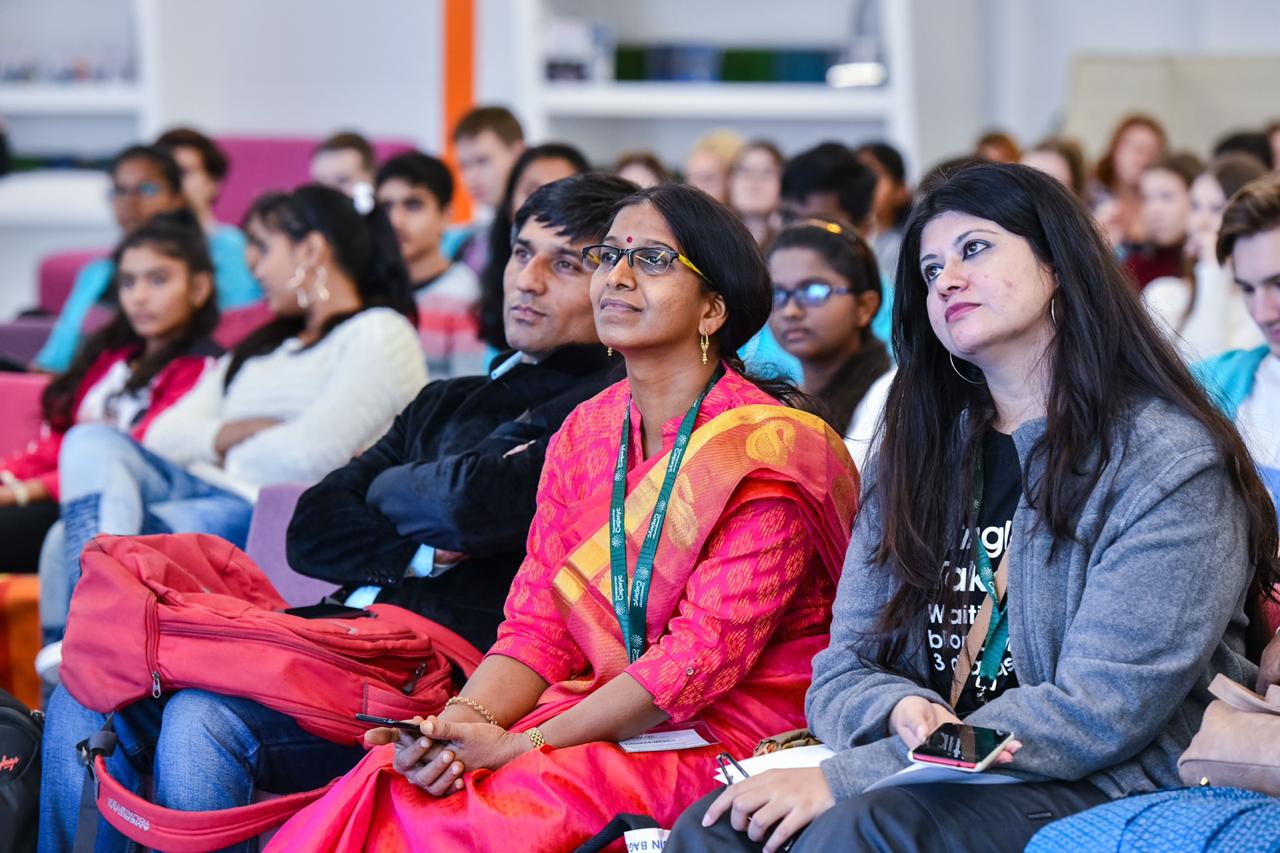 Cooperation between the two countries in the education of talented children began in May of 2018 during a meeting between the Russian President Vladimir Putin and the Indian Prime Minister Narendra Modi at the Sirius Educational Center. The Indian PM invited Russian students to India and expressed his belief that such an exchange would be a unique experience for both countries.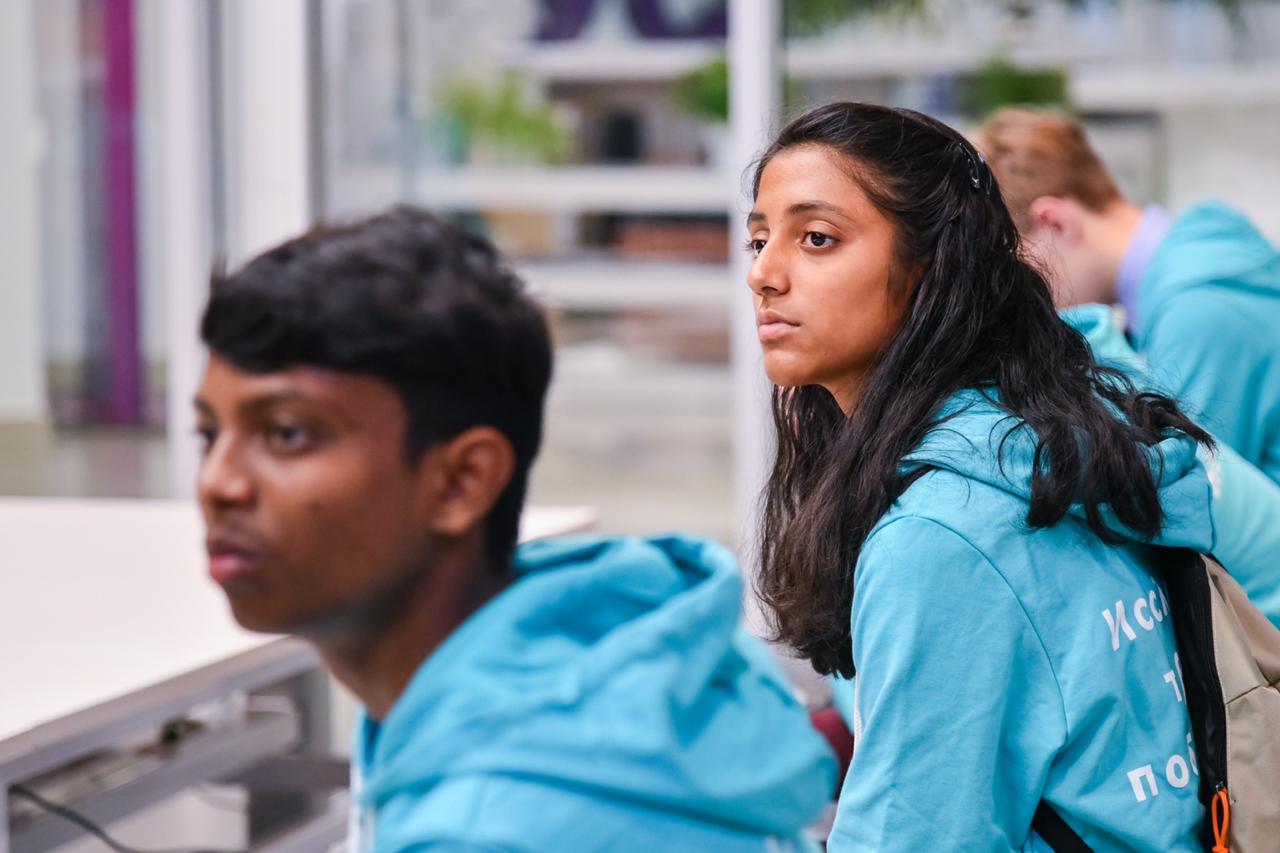 "A large number of educational methods created at Sirius are successfully distributed throughout Russia. The main principle is a combination of the best teachers with new technologies for intensive training and distance support. This allows for an individualized approach for each child. Our training model is very interesting for our Indian colleagues, because educating talented young people to solve global problems has become a strategic priority for every country." – Elena Shmeleva, Head of the Educational Center.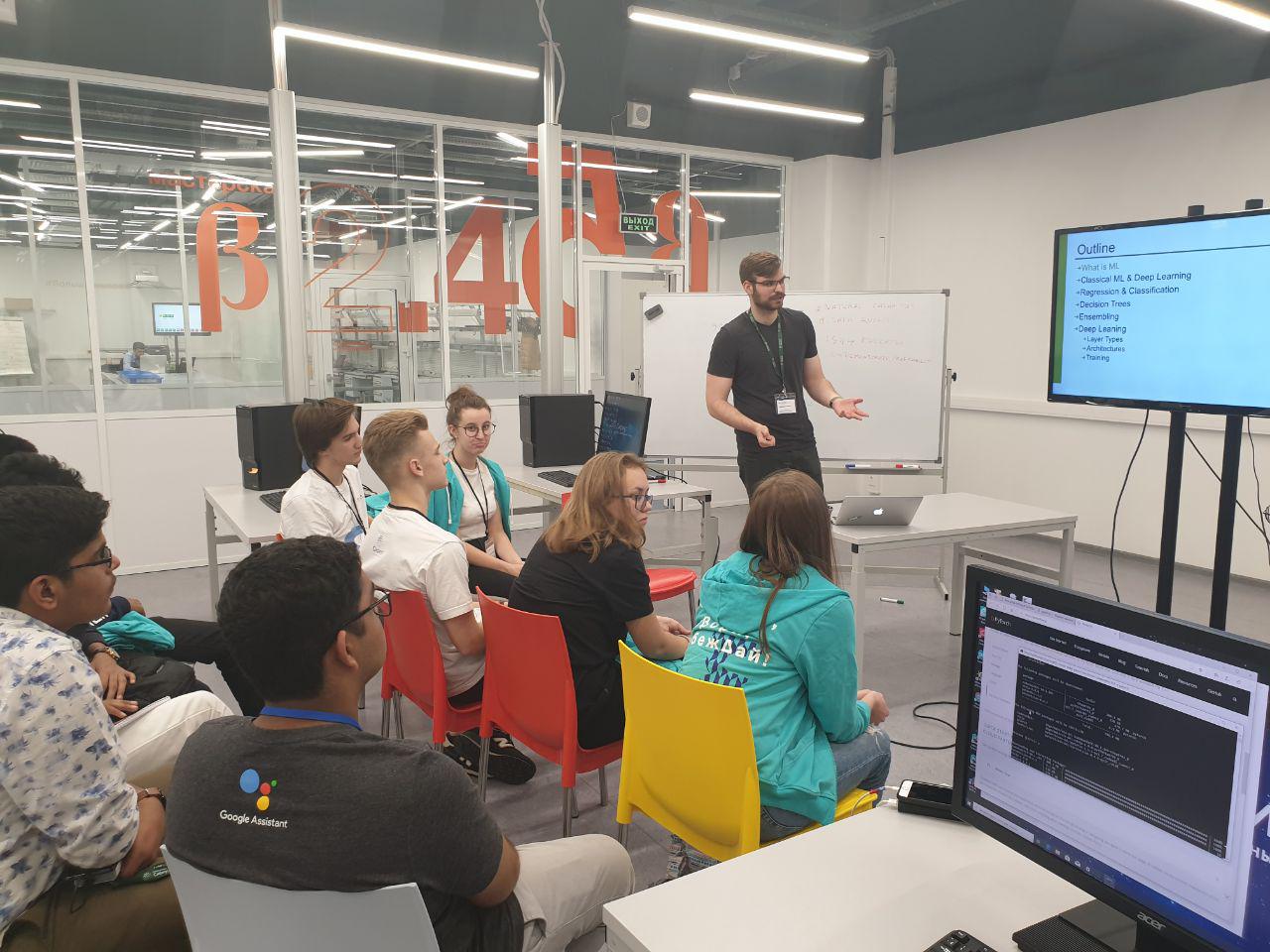 In September 2018, ten Sirius graduates went to India for an internship in the framework of cooperation in education and a cultural exchange between the two countries. For four days, Russian schoolkids of the 10th and 11th grades, together with local kids, engaged in developing innovative projects in five areas: agrotechnology, waste management, green energy, water resources, and smart transport infrastructure.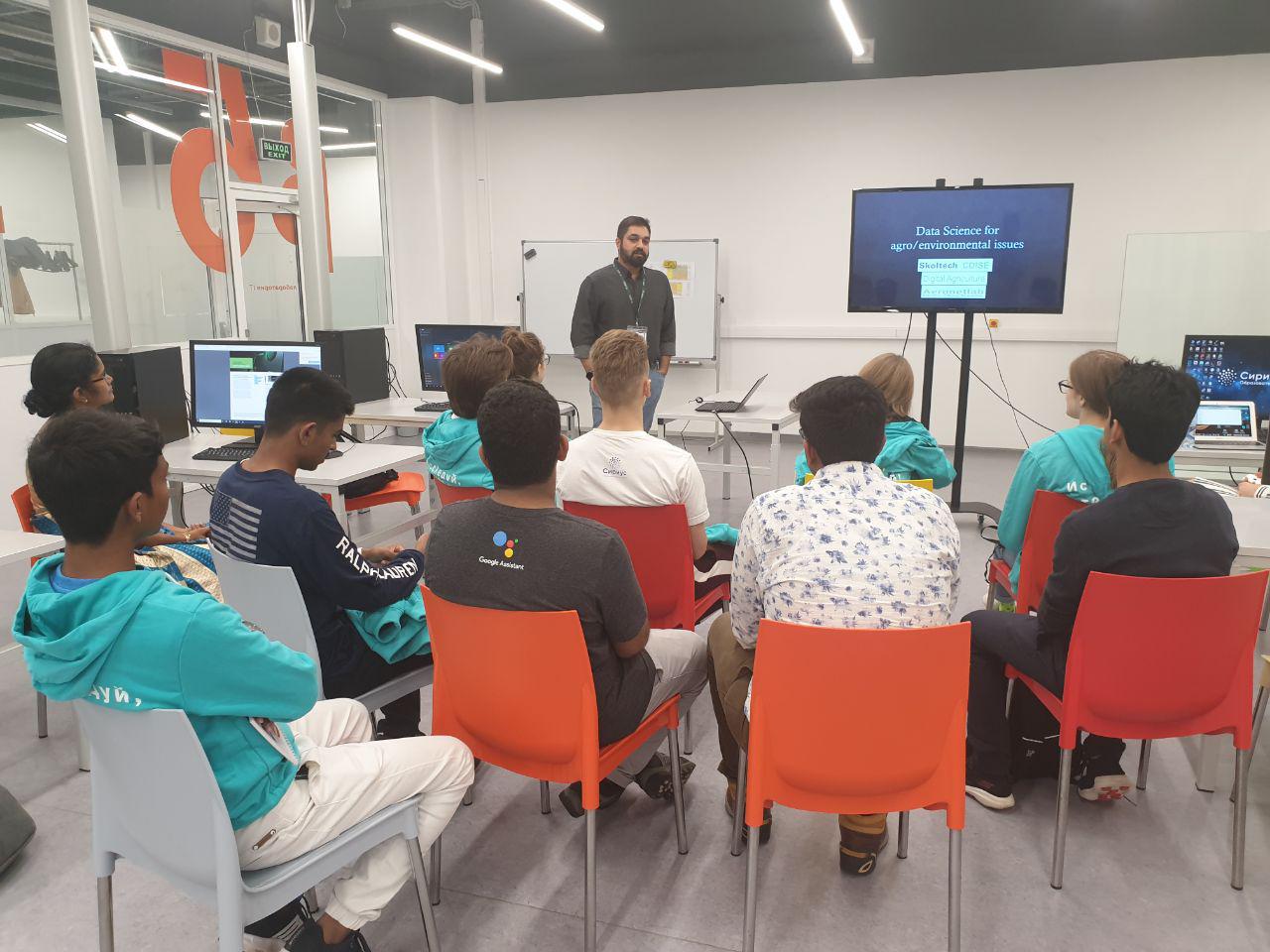 Indian pupils are now being hosted in Russia and will work in five project areas: Earth remote sensing, biotechnology and genetic research, robotics, clean energy and storage devices, and information technology and data analysis.
Vladimir Gershenzon, Vasilii Mosin, and Anastasia Ilina are representing the Skoltech Space Center and conducting the Earth remote sensing project. During this project, the schoolkids will learn key technologies for monitoring the planet from space; particularly agricultural land and water resources, transport flows, and waste control in inhabited areas. 
The MSU biology faculty and BIOCAD are leading the biotechnology and genetics area, and the students will learn methods of DNA isolation, polymerase chain reaction technology and genotyping. 
The ARSLab laboratory is leading the robotics classes and the students will be engaged in creating useful devices for agriculture and disaster relief, as well as robotic assistants for solving social problems. 
With the help of scientists from MEPhI, the students will create an energy system based on carbon-free energy sources (water, sun, wind, the peaceful atom). Integrated energy systems are one of the key factors for ensuring energy stability and the necessary level of ecology and environmental protection.
There are proposals for projects on analyzing large data sets and artificial intelligence technologies in the area of food security, agriculture, resource management and logistics.
Source: https://sochisirius.ru/news/3170
Contact information:
Skoltech Communications
+7 (495) 280 14 81