Alessandro Golkar, Space Systems Engineer and Associate Professor and Technology Development Director at the Skolkovo Institute of Science and Technology (Skoltech), delivered a keynote speech titled "Opportunities in New Space Services" at the New Space Economy European ExpoForum held in Rome, Italy, on December 9-12, 2019.
Since its foundation, Skoltech gives priority to space and has already at its disposal some ambitious research projects.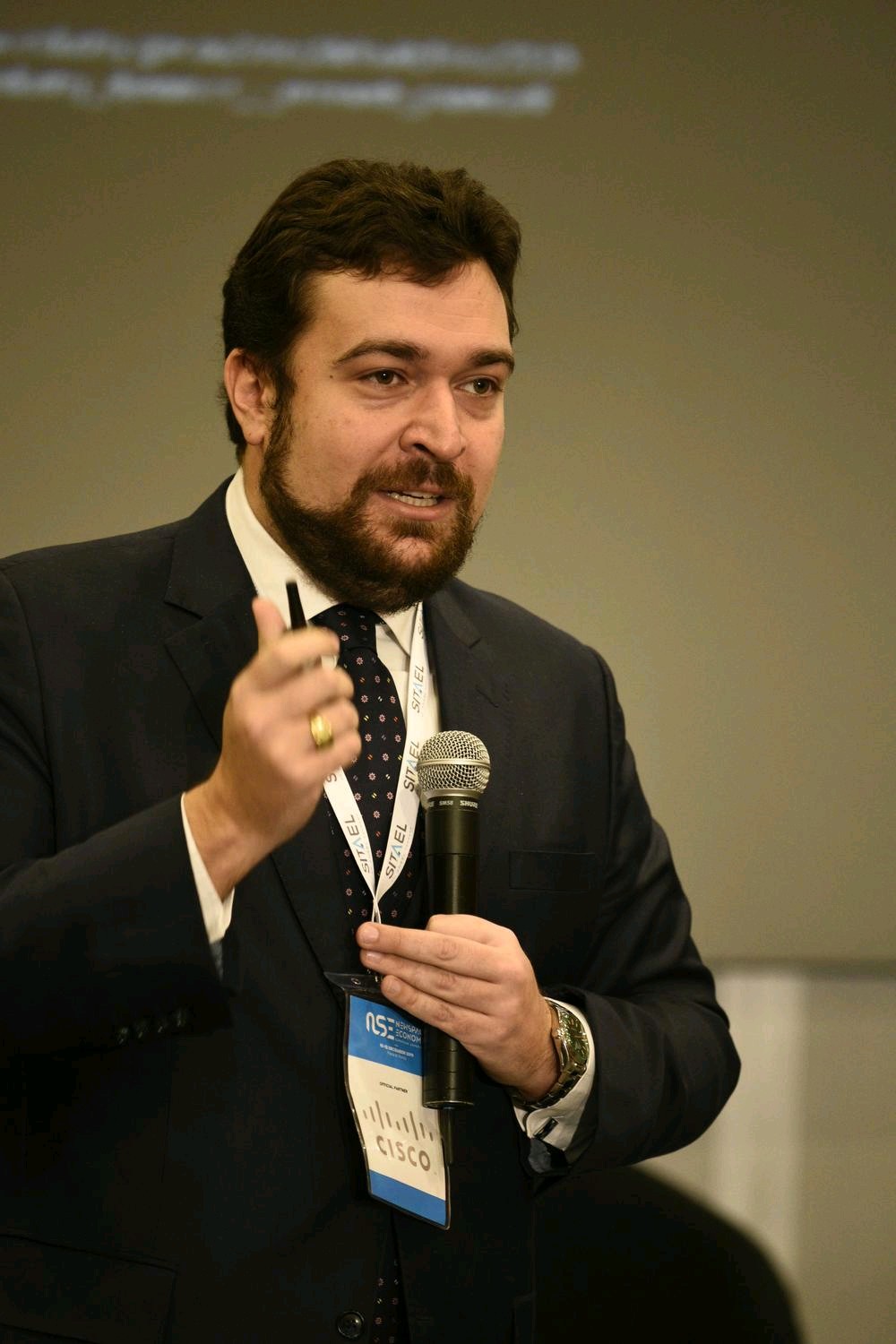 "It is important for us at Skoltech to be active participants in New Space and shape future trends in space technology. Some of our alumni have already launched New Space startups. We should continue doing more and having a concrete impact in this sphere," said Alessandro Golkar.
The NSE ExpoForum is an international event focused on the growing New Space industry. Organized in collaboration with Space Foundation, the ExpoForum is an excellent opportunity for networking and exchanging views among existing and new industrial players, small and medium innovative companies, investors, venturers, startuppers, research centers, space agencies and institutions with interests in space.
The ExpoForum boasted 2,700 international attendees in its first edition, including 140 exhibitors representing enterprises, research centers, institutions, and startups, 184 speakers among the most influential world experts in the space sector, 60 vertical sessions on data analytics, future markets, new mobility, new space economy, new finances, new services, and 11 sideline events, including mega constellations, women in aerospace, and new moon.