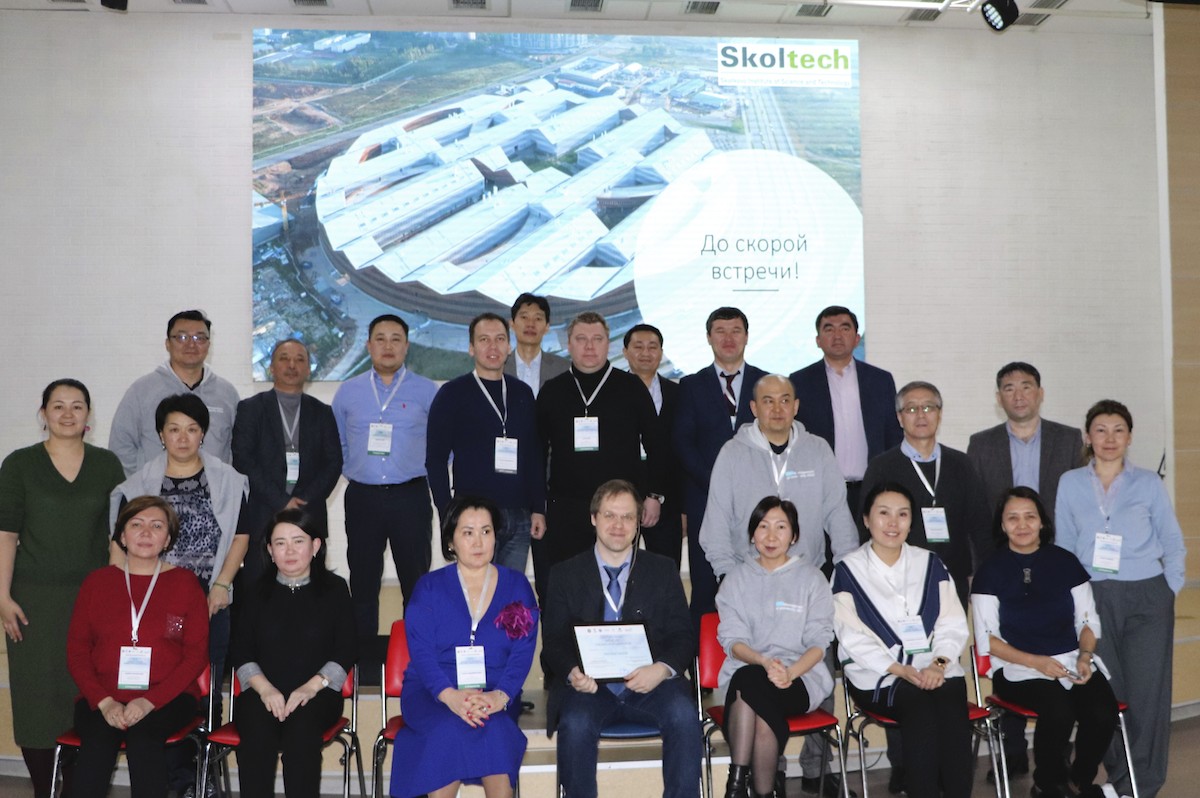 Almaty Management University held its first "University Management 2020" crash course for top managers of Kazakh universities. The event is supported by the Ministry of Education and Science of the Republic of Kazakhstan.
Skoltech acted as an event partner along with the Skolkovo Education Development Center at the Moscow School of Management Skolkovo, the Institute of Education (IOE) at the Higher School of Economics (HSE), the National University of Science and Technology MISiS, and the Sberbank Corporate University.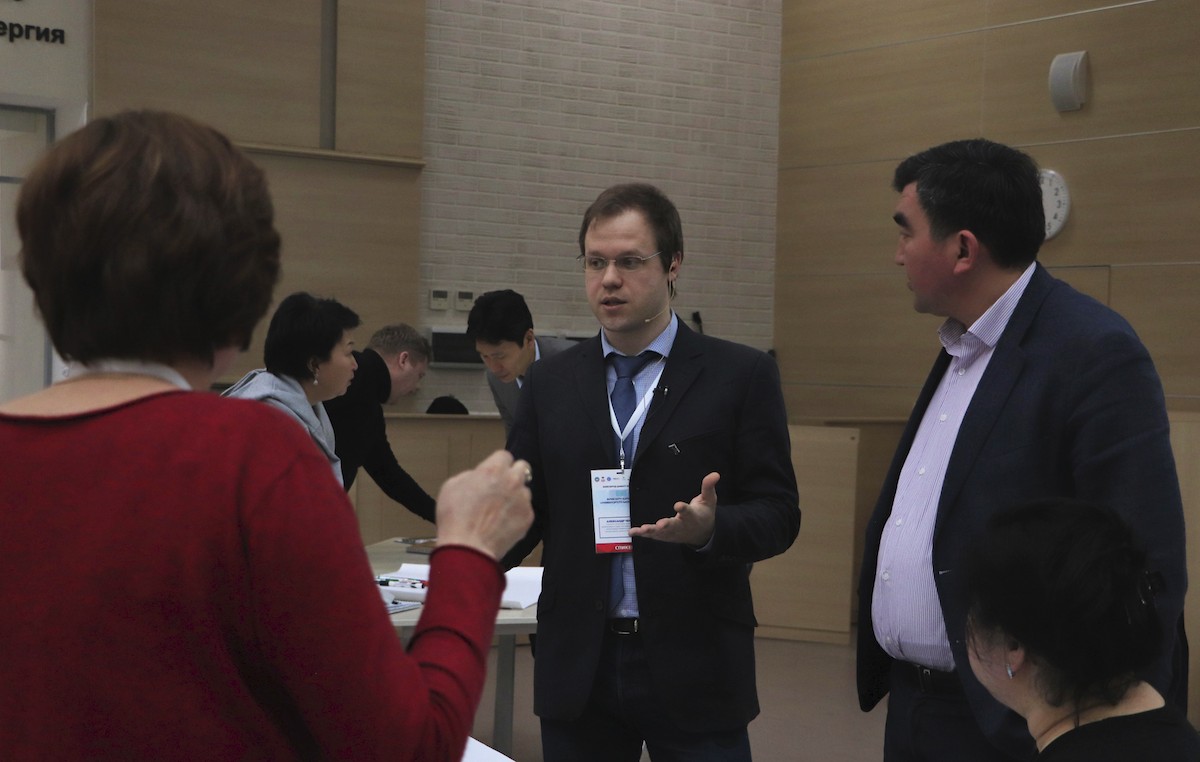 The course featured a lecture on "Innovations in Education" by Alexander Chekanov of Skoltech: "Nowadays, the brain drain is a challenge for many countries, causing a global economic slowdown. The issue should be addressed by creating "knowledge-based societies" to raise the well-being of the people," Chekanov appealed to top managers of Kazakh universities.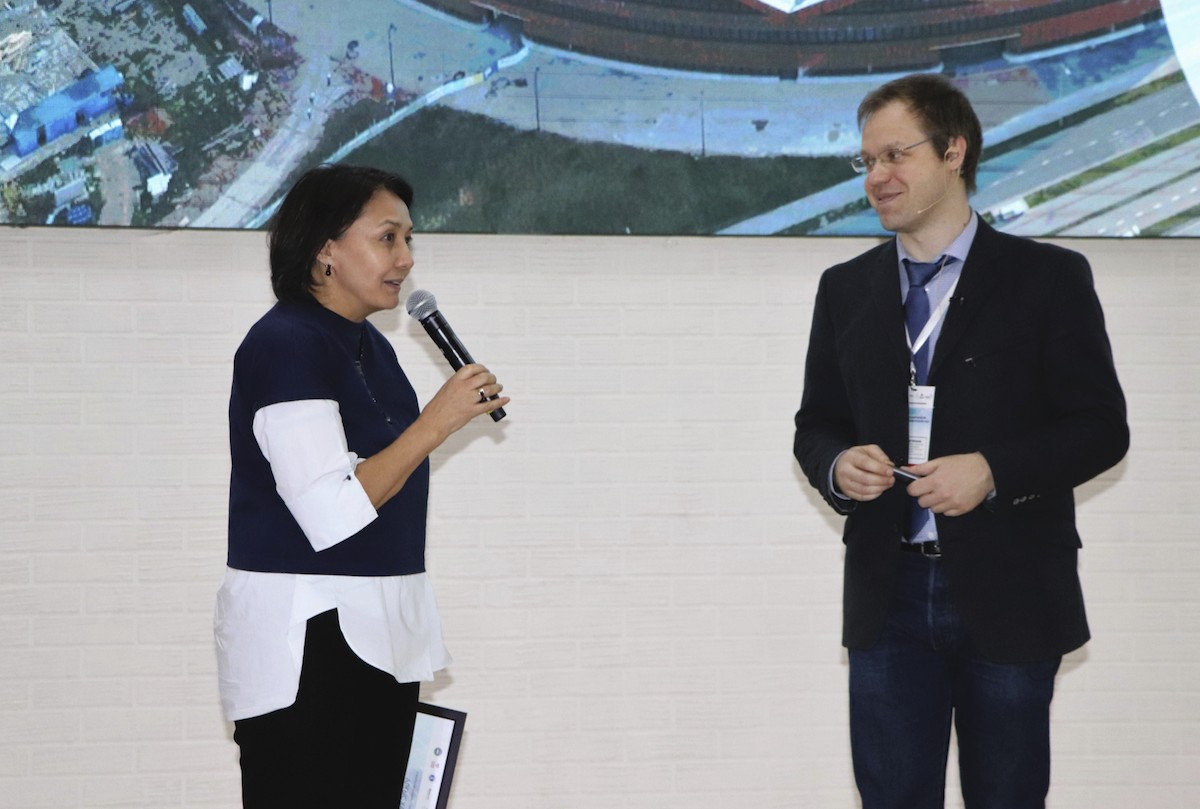 To follow on the initiative and strengthen the collaboration and exchange of expertize between Skoltech and its Kazakh counterparts, Skoltech is planning to receive an extended Kazakh delegation led by presidents of 14 national universities.