The spread of the COVID-19 pandemic is one of the most severe challenges among those facing humankind today.

To help fighting the coronavirus pandemic, the Skoltech Center for Computational and Data-Intensive Science and Engineering (CDISE) is ready to provide computational resources on the Zhores supercomputer. Zhores can be used for both AI-related tasks and more "traditional" mathematical modeling tasks. It consists of computing nodes with powerful GPUs, standard nodes with CPUs and nodes with a large amount of memory.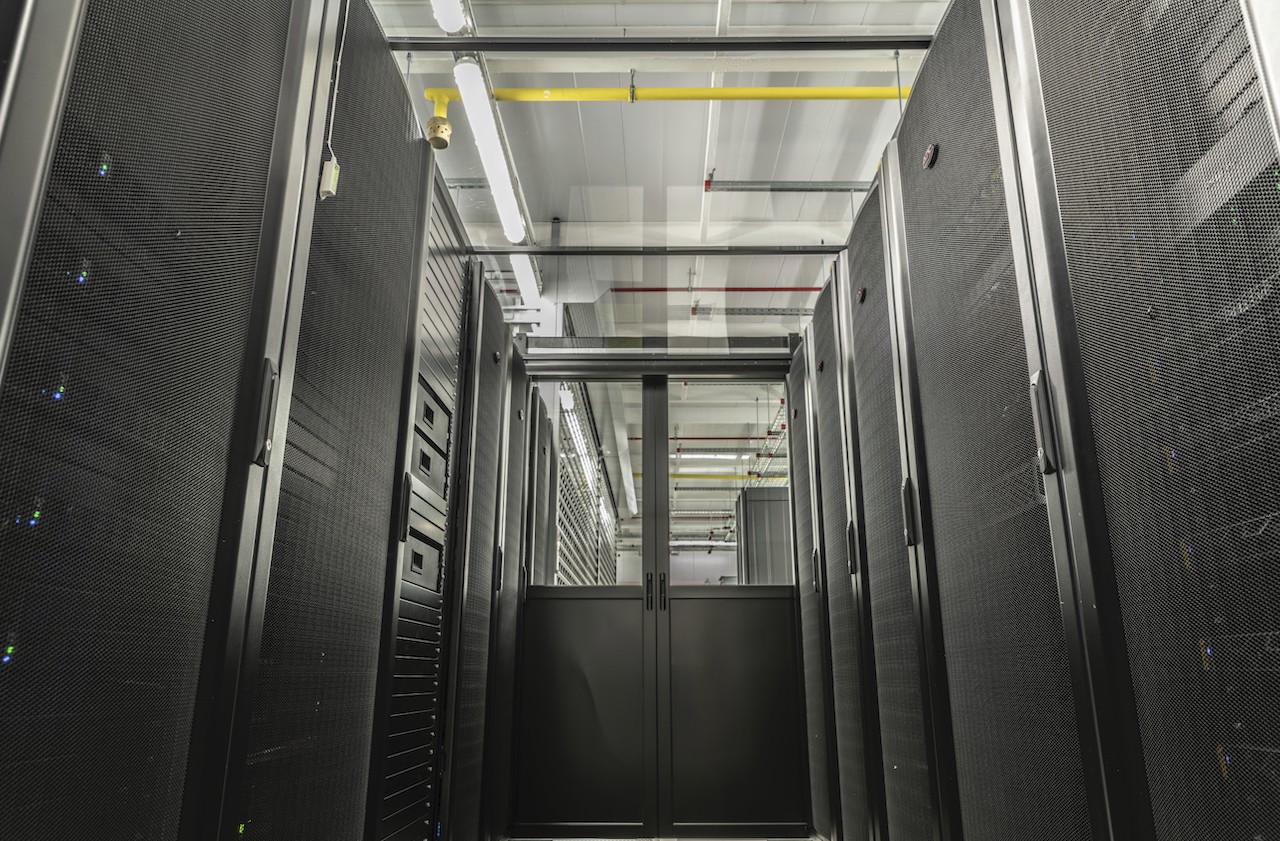 Requests related to COVID-19 will be given top priority.
To get an account with Zhores, please fill out the form.
If you do not get a reply within 24 hours or have further questions, please contact us at .
We are confident that together we can overcome any barriers and make the world a better place! 
Contact information:
Skoltech Communications
+7 (495) 280 14 81