Artem Oganov, a professor at Skoltech, has been elected Fellow of the Royal Society of Chemistry (Great Britain) for his outstanding contribution to chemistry.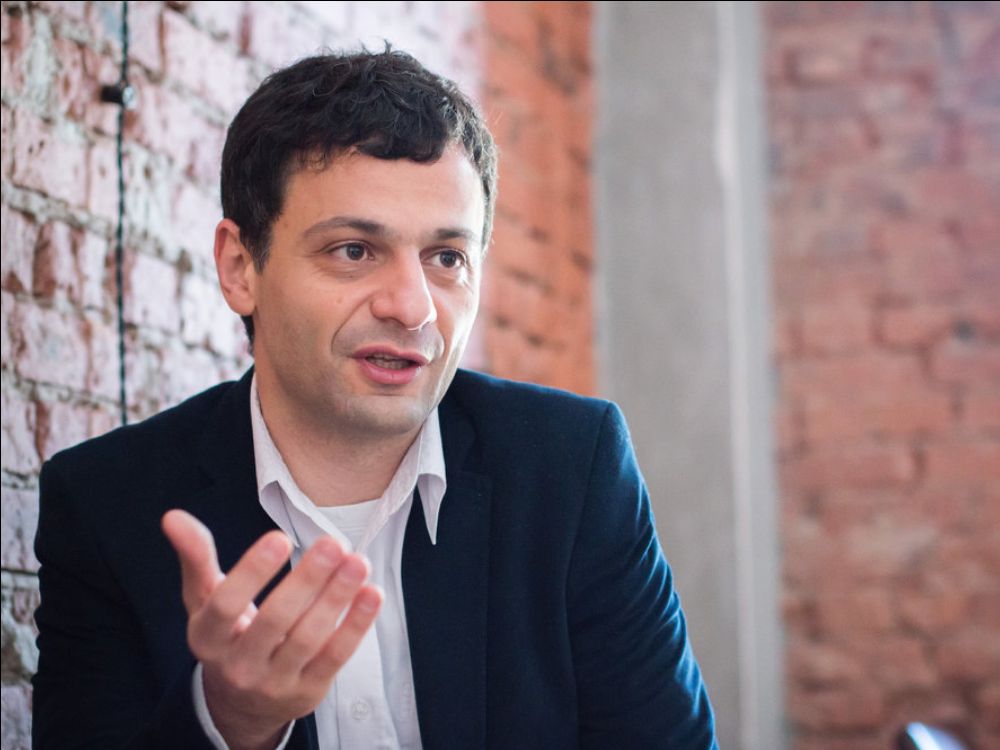 Oganov: "The election is a great honor that I will do my best to live up to. It embodies high appreciation of both my academic research and the Russian science as a whole. Also, it is an acknowledgment of the fact that science remains global by nature, and the works of a country's scholars are well known and highly regarded by fellow scientists wordlwide. This is what sets science apart from other types of human activity. I am delighted to be a part of this essential component of human culture where people across the globe work for a common cause."
Artem Oganov is a professor and head of the Computational Materials Design Laboratory at Skoltech, a professor of RAS, a fellow of the Mineralogical Society of America (MSA), and a member of Academia Europaea.
Oganov is a winner of a megagrant of the Government of the Russian Federation, a winner of the Friendship Award of the People's Republic of China, and a 1000-Talents Professor (China).
Contact information:
Skoltech Communications
+7 (495) 280 14 81