MIG Startup, icing intensity monitoring system, is among the semi-finalists of Startup Village Livestream'20 and participates in Bazar Startup Village Livestream'20. On the eve of a major technological event, we talked with the startup founder Dmitry Titov, a researcher at the Skoltech Center for Energy Science and Technology, who is developing his project in collaboration with the Institute.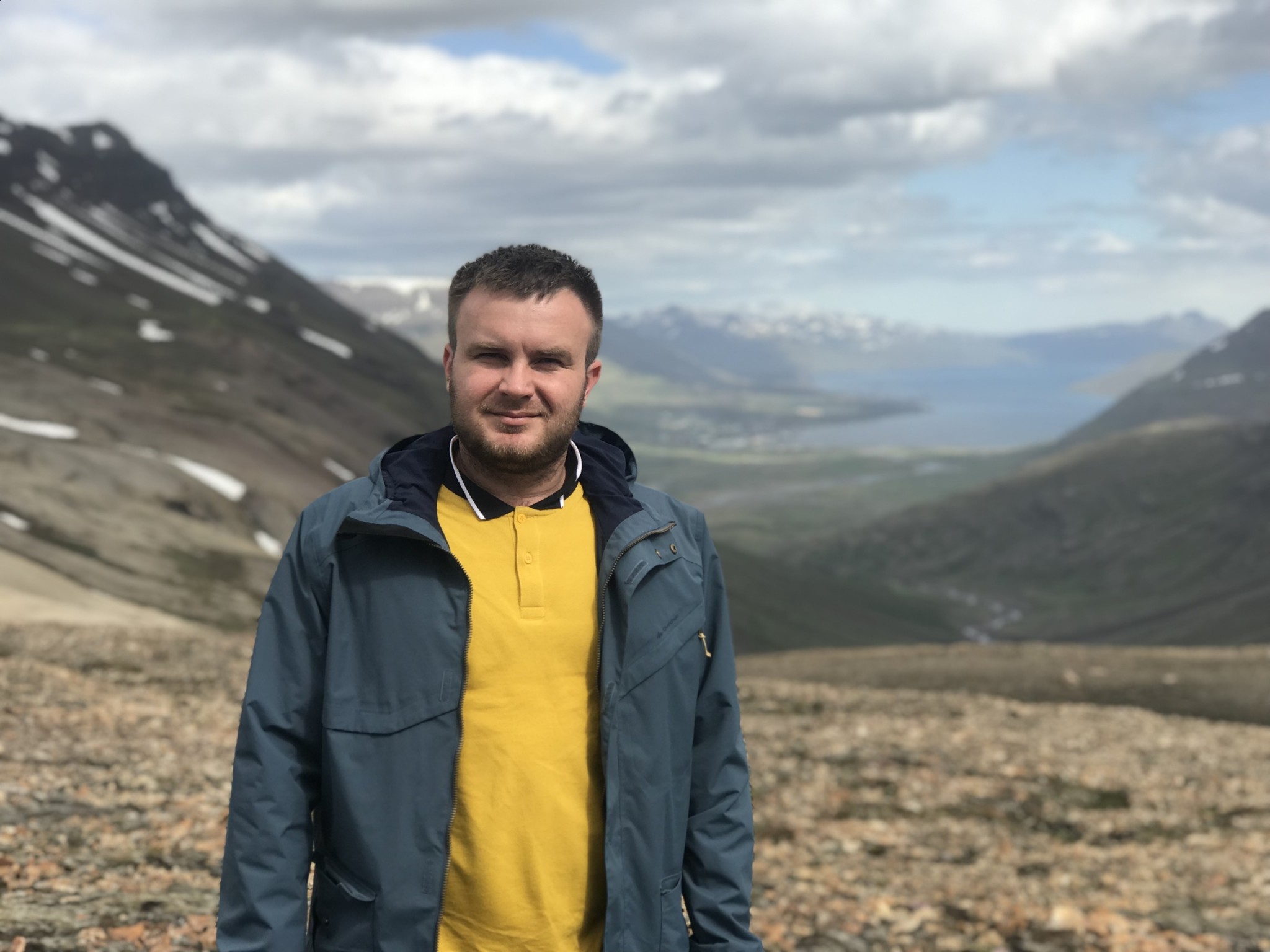 You got to the semi-finals of SUV 2020. What is the value of this platform for you, as a startup?
Now we are launching a new large-scale project, and participating in the SUV 2020, we kill two birds with one stone. On the one hand, we get feedback from experts on how our ideas are perceived. And, on the other hand, we come forward and identify our needs for investments, pilot platforms, etc.
We have been participating in SUV for several years, and we are exhibiting at Bazar. This is a good platform to speak and demonstrate development, and discuss ideas. Once, SUV helped us with mentor support, and we found a mentor from Rosseti. We are still interacting with them.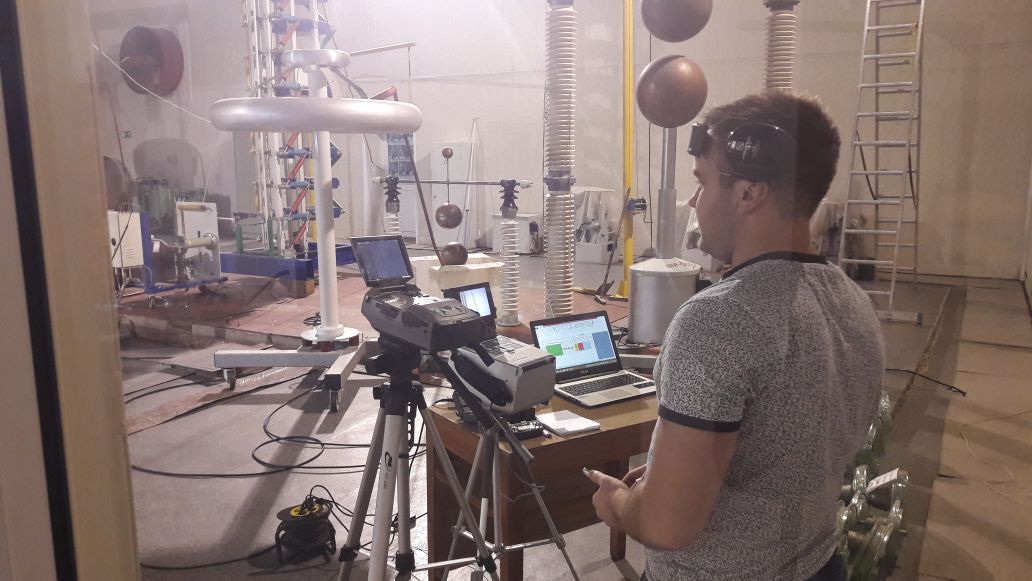 What is the main value of your project?
Initially, we were engaged in monitoring icing on wires. Now we offer a service related to managing the reliability of overhead power lines. We can provide a complete diagnosis of overhead power lines condition. We use stationary unified sensors to monitor rapidly developing defects in conjunction with drones to diagnose other critical defects that are "chronic" for a particular overhead line. The functionality of the drones, nomenclature and sensor installation points are selected in such a way as to reduce the frequency of foot inspections of overhead lines to 1 time in 3 years. The peculiarity is that this is a service: the network company does not purchase sensors and other equipment and only pays for data. We will also update the data on customer asset management systems. When the customers give us the task to monitor the network status, they receive real-time monitoring of rapidly developing defects, data on critical defects 2 times a year, as well as data on all other non-critical defects every 3 years, all for the same amount of money that they spend on scheduled inspections. At the same time, up to 30% of the resources of linear repair services may be released.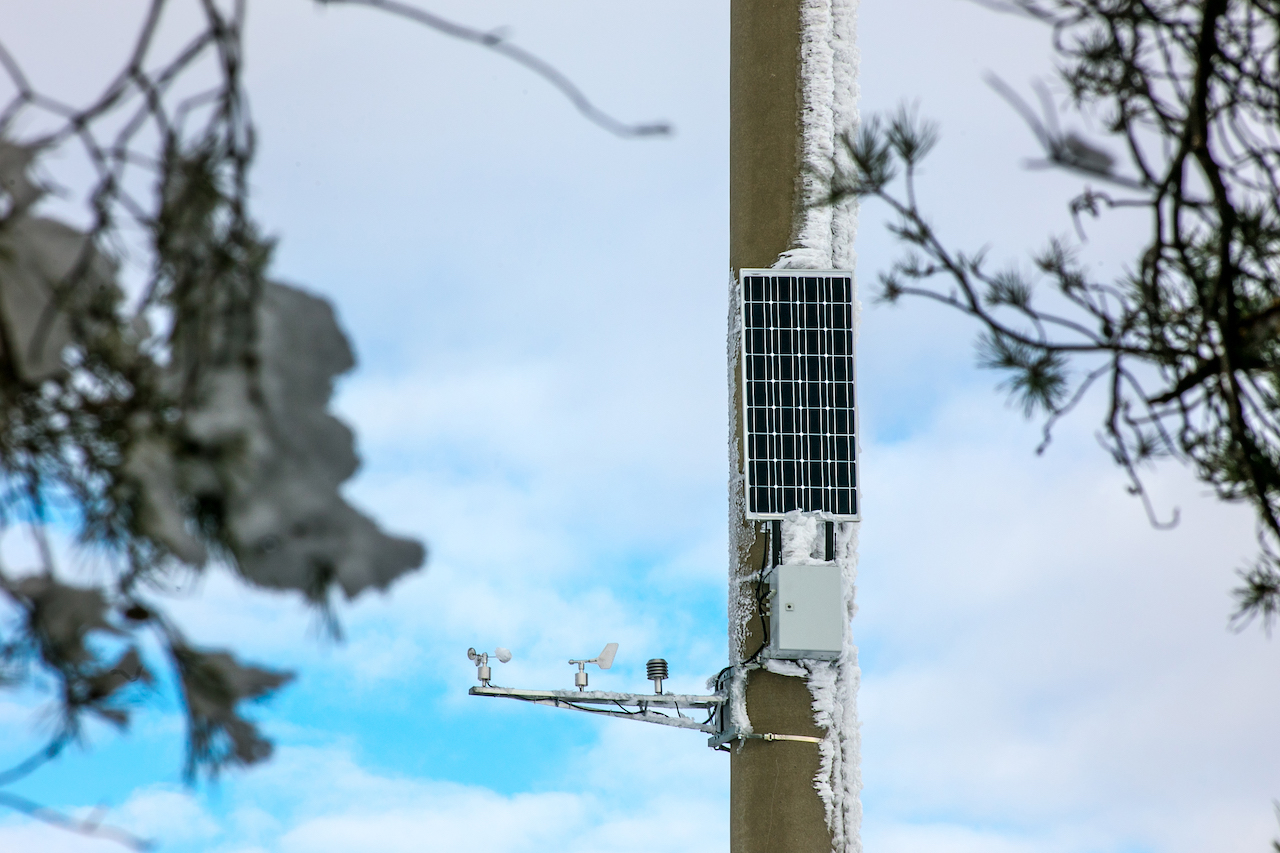 Who are your competitors in the market?
There are several competitors at the R&D stage. As a major owner of the networks, Rosseti launch pilot projects at their sites. But there is no direct competitor providing such a service now.
How was MIG startup born?
We have been dealing with the problem of icing for more than five years. In 2014, we took part in the Energy Breakthrough contest organized by Rosseti and Skolkovo, and we won. Then we received the status of a Skolkovo participant and the first grant. Then the first sales followed.
The team is growing from year to year. The first projects we developed in Kamyshin with our engineer Stas Petrenko. Now the team consists of more than 10 people, including our key team members Klim Volkhov and Anton Melnikov.
We do research at Skoltech, and we like it here, there are all the conditions. Skoltech research base, and access to "brains", – this is our competitive advantage.
Did COVID-19 and the pandemic affect the development of your project?
There is a positive point. Suddenly, we accelerated in terms of team communication and planning. We began to work more efficiently. At the same time, we still need to pay salaries and rents. For any small startup, without the ability to close deals, this can be a problem.
What are your immediate and long-term goals?
In 2019, we set the task to modernize the product, to increase the reliability of its work. We have completed this task. Now we have a product that we are eager to scale. This year we focus on increasing sales. In the future, we plan to open new markets, and increase competence and sales.