WareVision Startup, dealing with automation of inventory in industrial warehouses, is a semifinalist of StartupVillage Livestream'20. We spoke with the CEO and co-founder of the company, Ivan Kalinov, a graduate student at the Skoltech Space Center.
What is the value of SUV 2020 as a platform for you? Why did your company decide to take part in a startup competition?
The main value of the SUV site is, of course, in the networking, that is, establishing contacts with potential partners and customers, and in the immediate opportunity to demonstrate our project. This is not the first time we are participating. It is important for us to show the development of the project and get feedback: from experts, jury members and other participants. Naturally, in the offline format, this is much better, but in the current situation you have to do this online. In general, I believe that almost every project should take part in such events.
What is the essence and main value of your project? 
The value of our project lies in the implementation of an autonomous robotic system for inventory of storage facilities.
What is the point? First of all, it greatly simplifies the process, saves time, and also protects warehouse employees from the risk of working at height and, consequently, of concomitant injuries. The WareVision project was born in our laboratory during the discussion of my thesis with Professor Dzmitry Tsetserukou. We decided to launch a research and technical startup, the technical component of which would be built around the topic of my dissertation. Also, an excursion to the warehouse of our lab's industrial partner came very handy, as after this trip the idea was completely crystallized.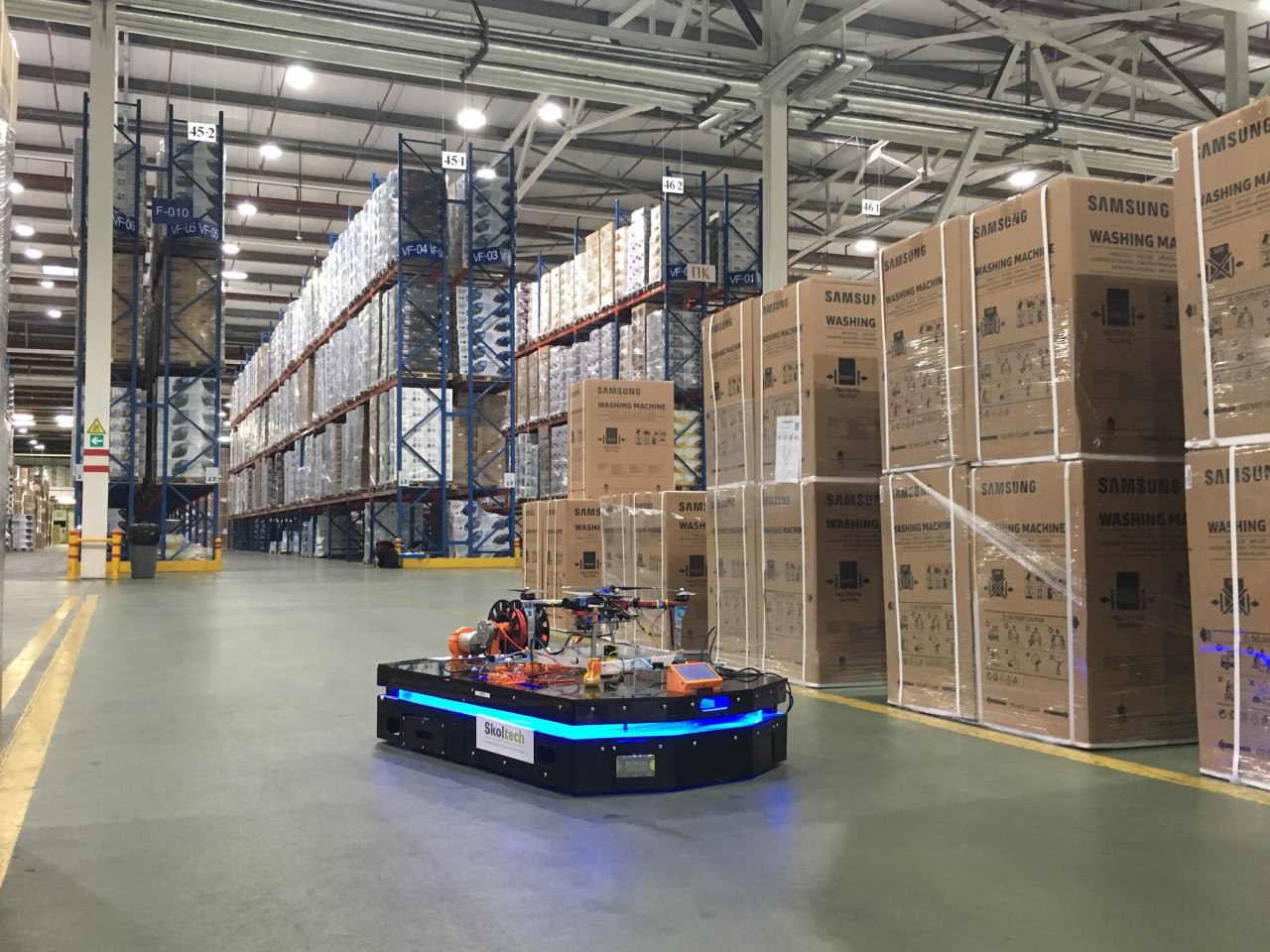 Do you have any competition in the market? 
When we started, there were no competitors in the market at all. Now there are competitors, but in their projects, drone control is carried out using a remote control and pilots. Our idea is to make a fully autonomous system. This idea has already been practically successful. We have the MVP (minimum viable product) of our project, which we are already demonstrating to our customers: autonomous drone flights with scanning and inventory taking in real warehouses.
In fact, we managed to take most of the processes online. Now we are at the stage of introducing an important option – an intelligent scanning system that accelerates the inventory process by 4 times.
What are your plans for 2020? What are the long-term goals? 
Upon exit from quarantine, we plan to introduce an intelligent scanning system, we will test the system at real warehouses of our partners. We will demonstrate our possibilities and sign contracts for paid services and for the implementation of our technologies. Long-term goals are to get investment, scale up to Europe and the USA. There, the project will pay off many times faster, since wages in the developed countries are large, and our project allows the companies to save costs.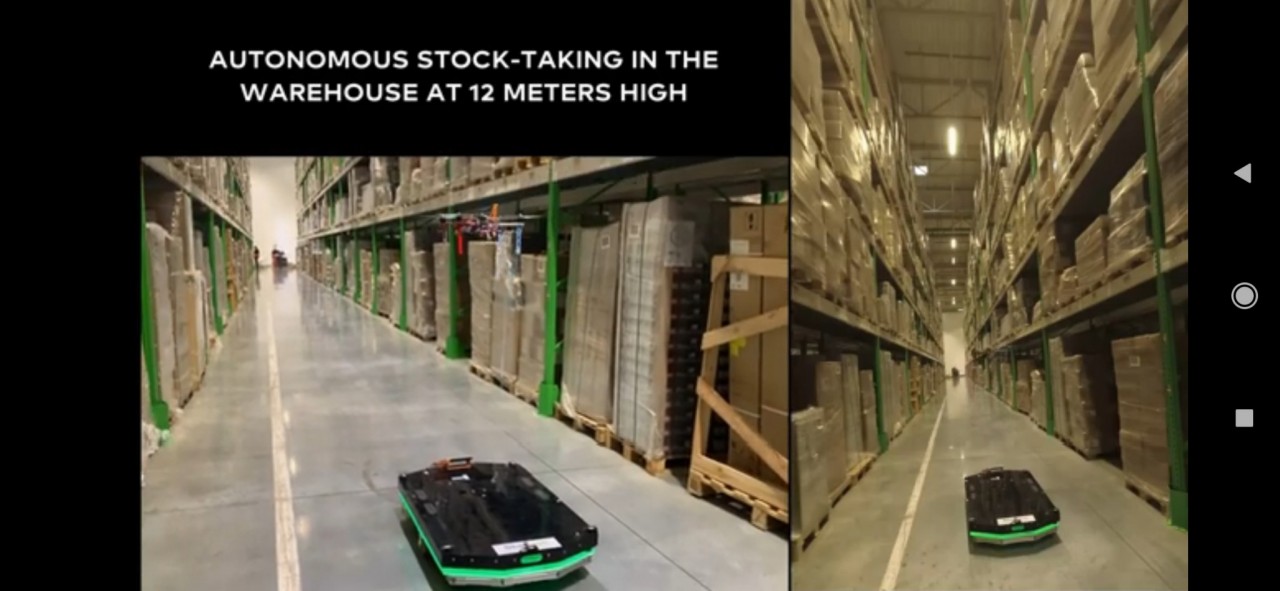 Contact information:
Skoltech Communications
+7 (495) 280 14 81