In the face of the pandemic and ensuing economic setback, Skoltech has launched and is successfully carrying on Industrial Immersion, an annual summer internship program. This year, 103 companies are hosting 265 first-year Master's students studying under 8 programs: Data Science, Advanced Manufacturing Technologies, Petroleum Engineering, Energy Systems, Materials Science, Photonics and Quantum Materials, Space and Engineering Systems, and Life Sciences. Students are engaged in a total of 199 projects, of which 90 per cent are performed online due to the pandemic.
Each Master's program has its own specific features and goals as regards Industrial Immersion.
Data Science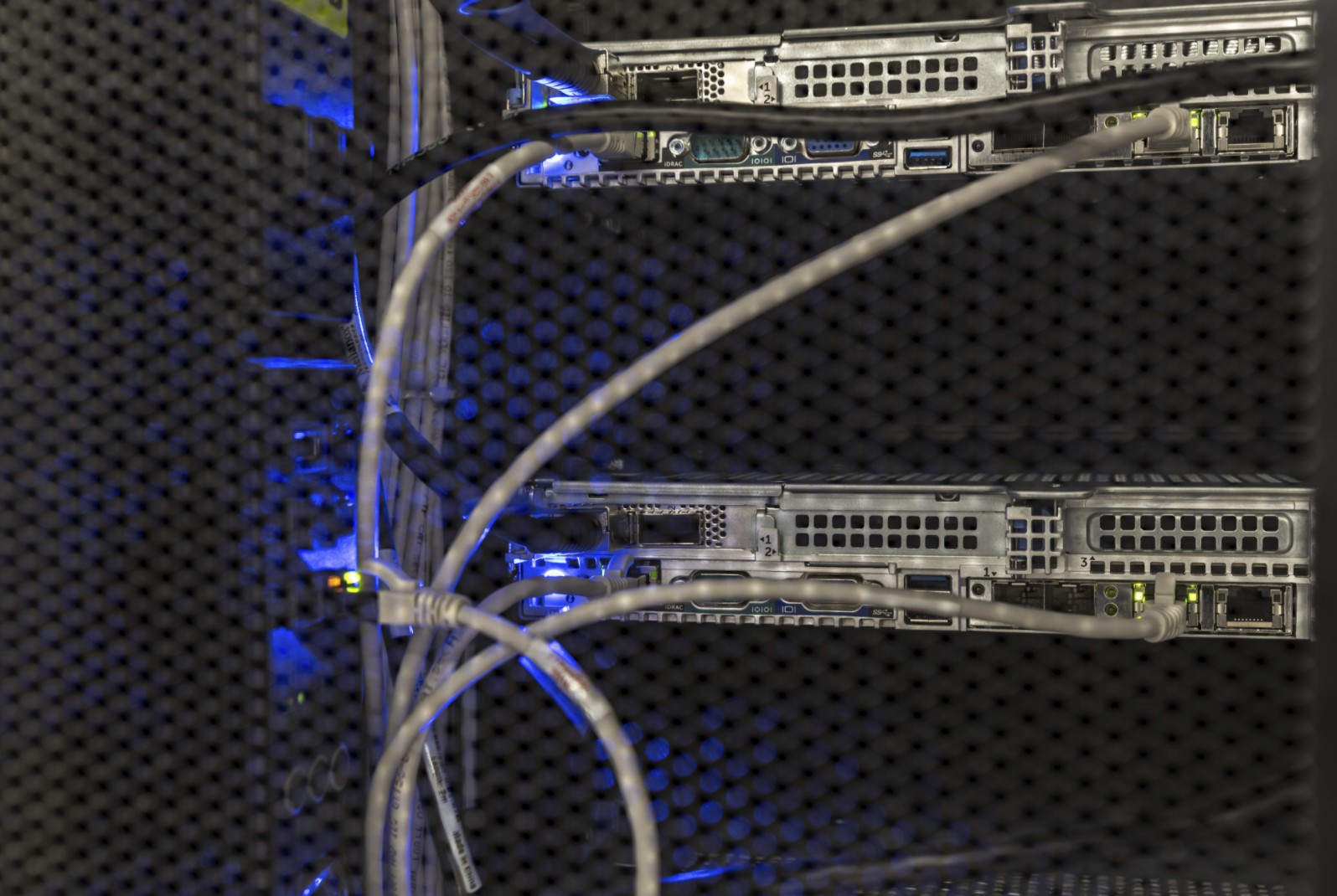 The students are involved in both the development of new algorithms and approaches for machine learning (ML) and neural networks, on the one hand, and more classical tasks, such as improvement of recommender systems, audio and video data analysis, prediction and localization of 3D objects and client data classification, on the other hand. This summer is witnessing a large number of medical projects which keeps growing by the year, as well as new tasks, such as the modeling of new chemical compounds. 
Advanced Manufacturing Technologies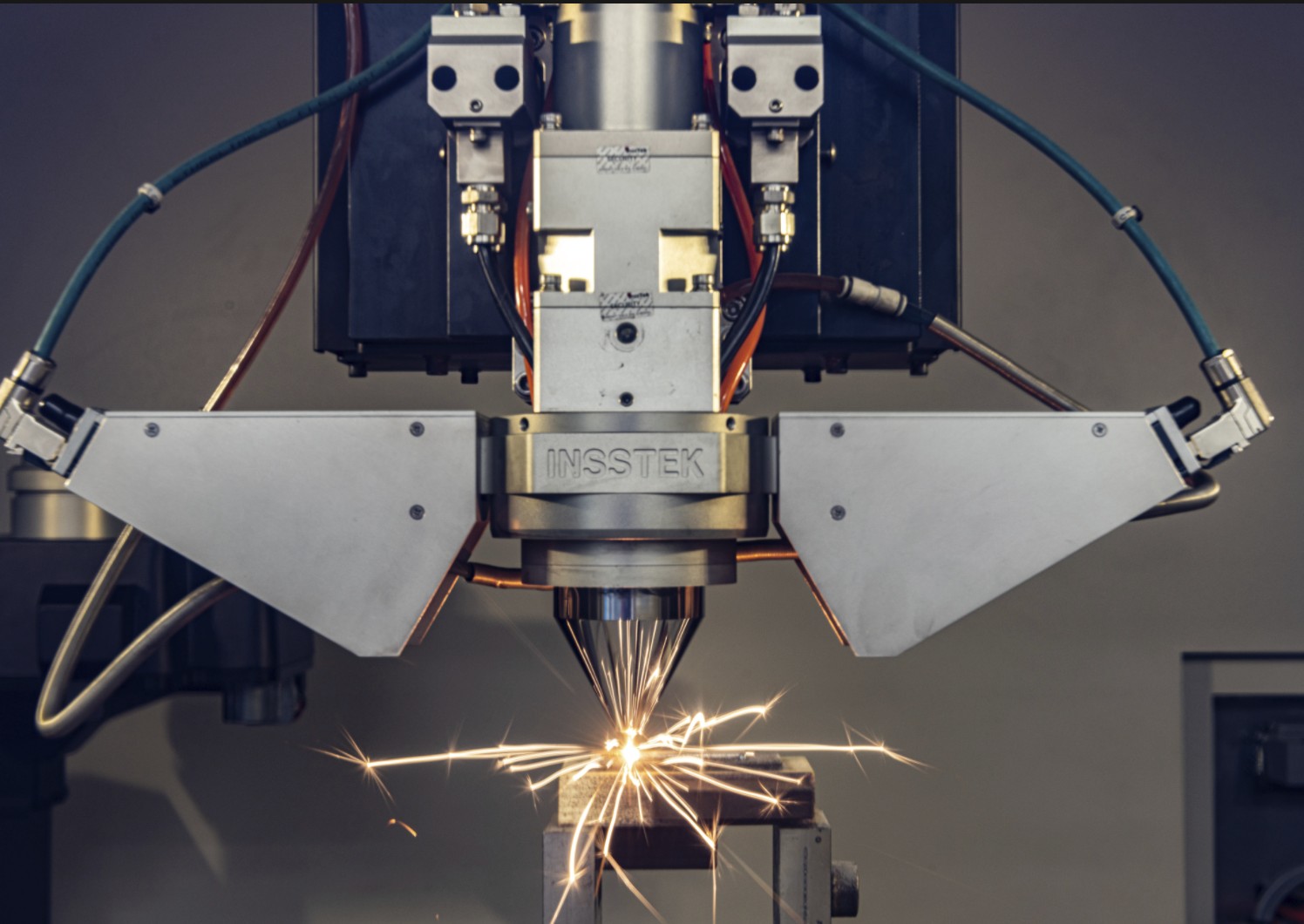 This year's projects focus on the optimization of product engineering parameters, automation of manufacturing processes, simulation of physical processes and use of ML methods in engineering systems.
Petroleum Engineering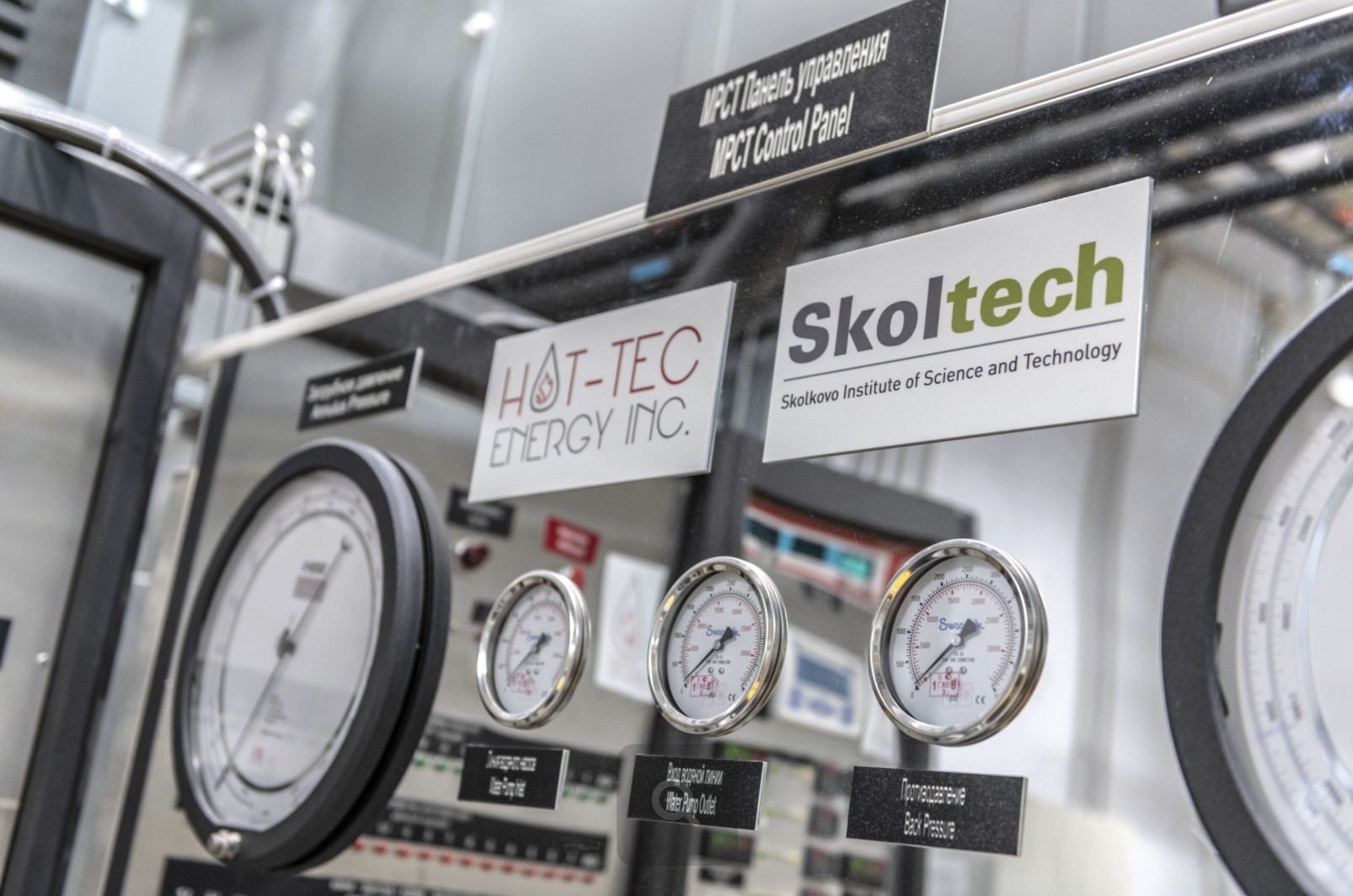 Oilwell modelling and optimization, digital core simulations and rock image analysis using computer vision are among the main targets for this summer.
Energy Systems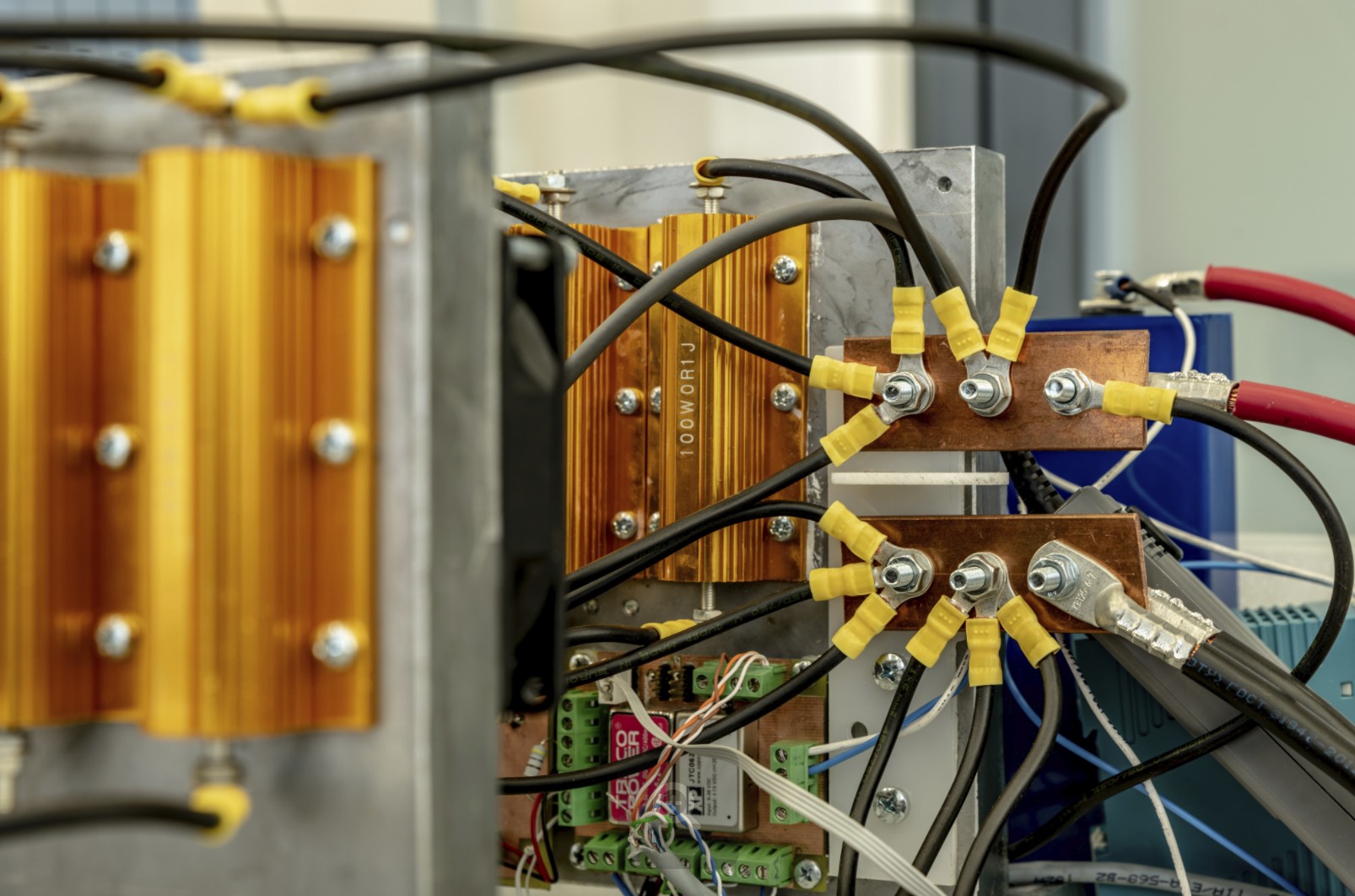 The student projects run the gamut from micro power system process modeling, development of battery control systems and risk assessment in centralized heating systems to retail energy market modeling and microclimate control.
Materials Science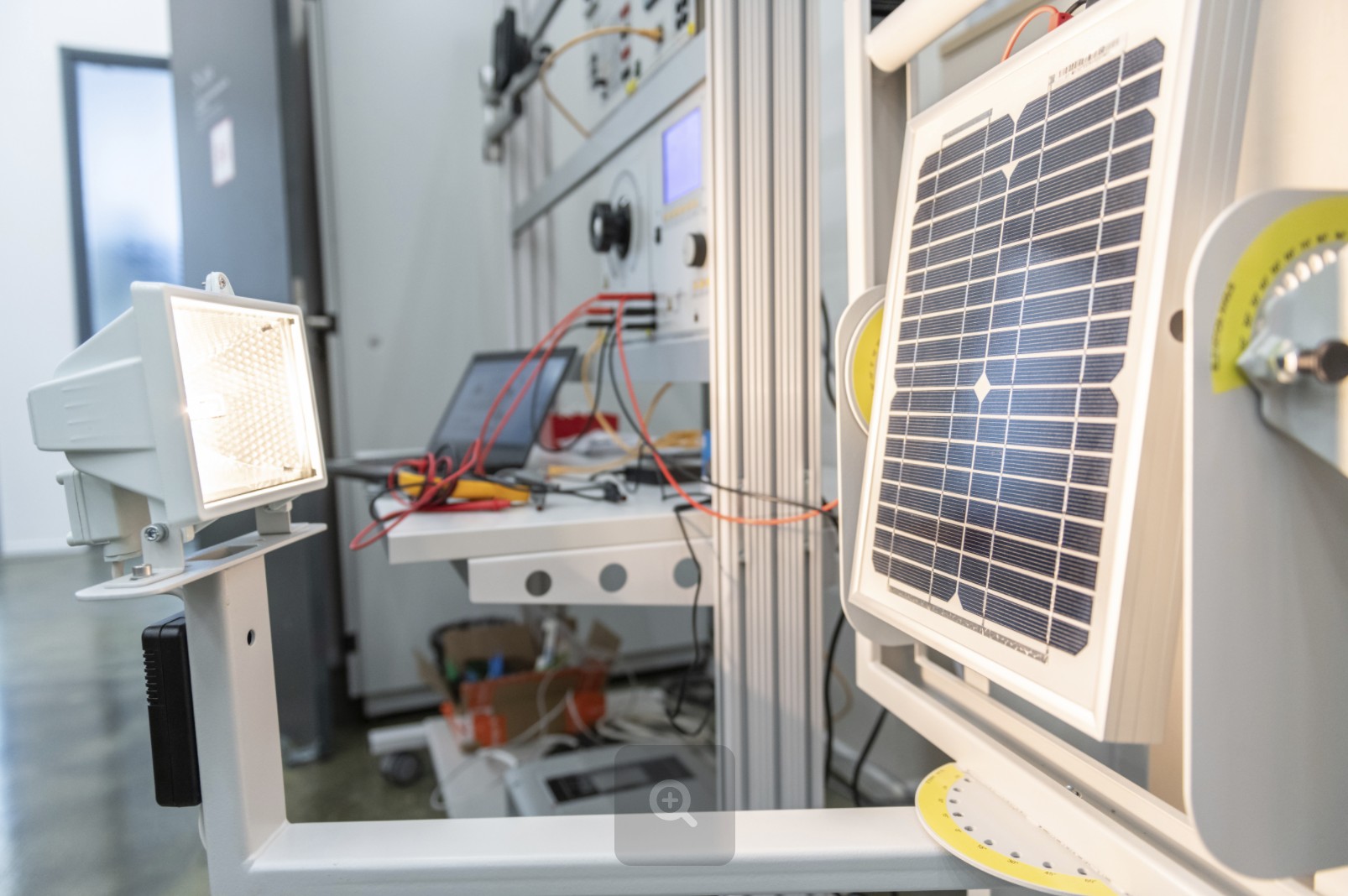 In their Industrial Immersion program, the students develop materials for air purification systems and study materials suitable for optoelectronic devices. Some students are tasked with market analysis with regard to fuel cell technology, coatings for cathode materials, and perovskite solar cell materials. 
Photonics and Quantum Materials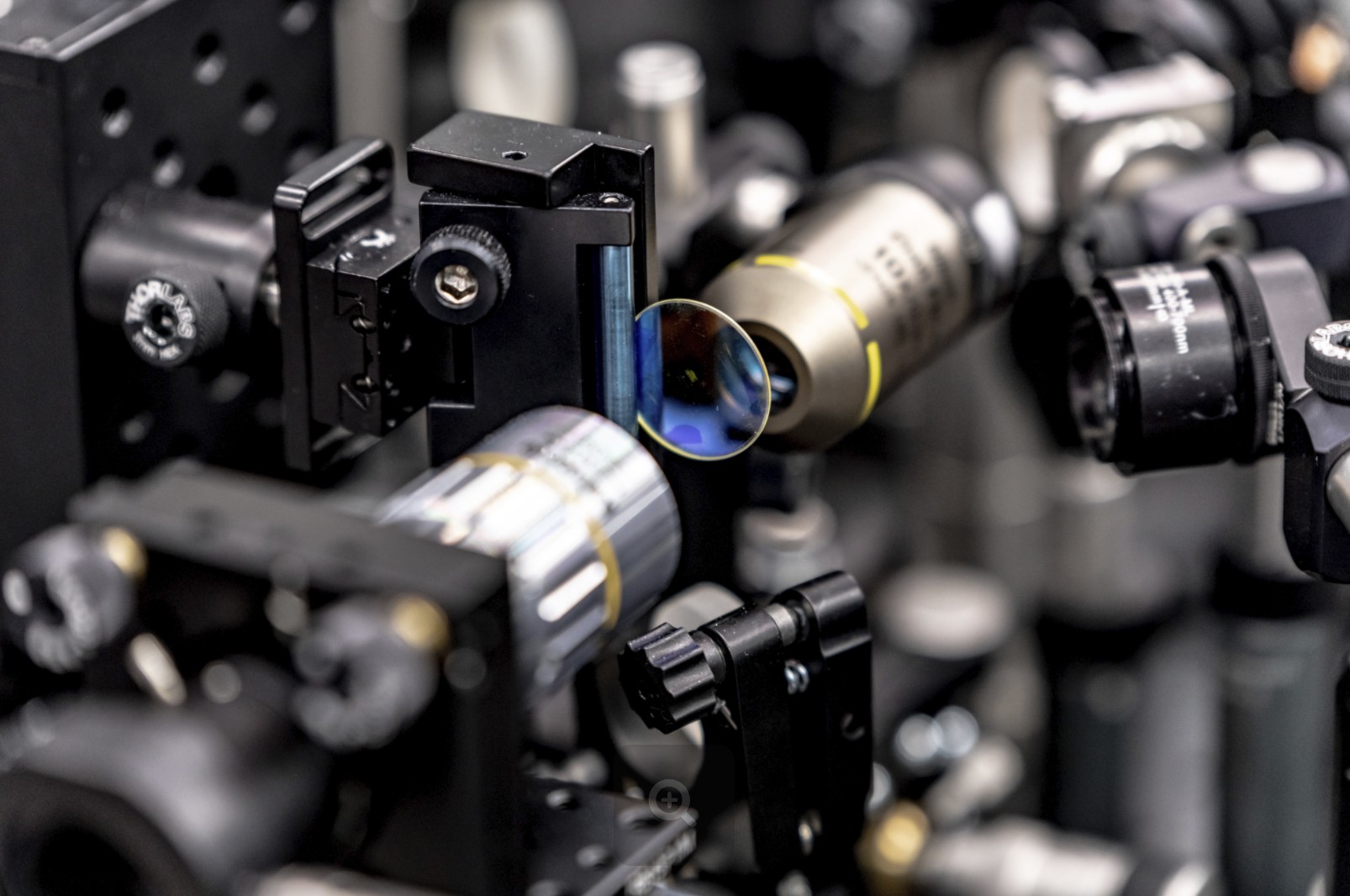 The targets for this summer include the development of individual elements for various devices, such as antennas, fiber lasers, laser radiation modulators, photodetectors, and terahertz devices.
Space and Engineering Systems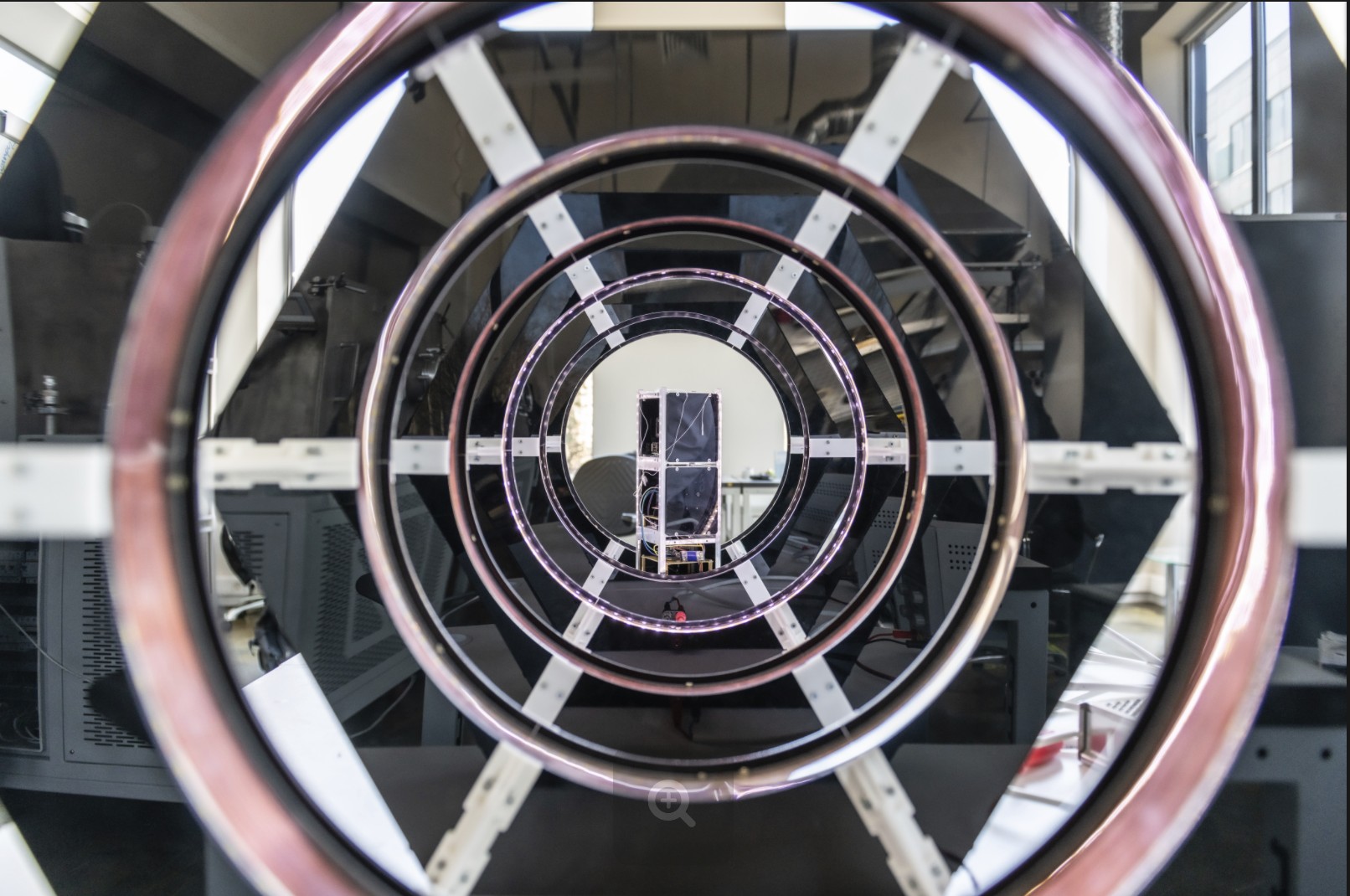 The student projects address a variety of issues, such as the potential of new technologies for future Cubesat launch missions, new satellite imagery processing tools, terrain localization and mapping algorithms for robots, design of robot elements and assemblies, and Earth remote sensing.
Life Sciences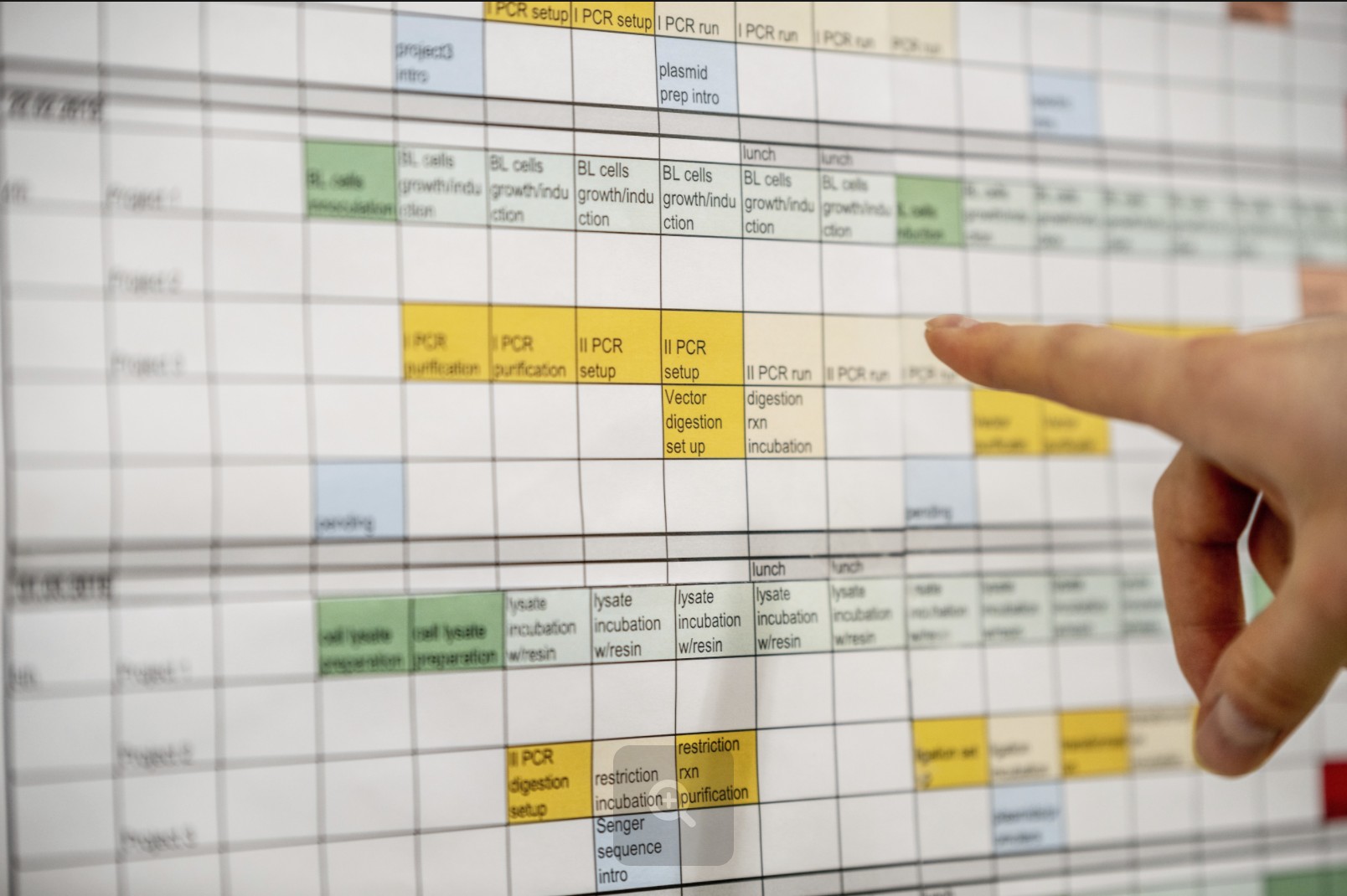 The students engage in bioinformatics projects focusing on new generation sequencing data analysis, comparison of cancer patient data, and search and analysis of various markers. Other projects are related to 3D bioprinting and ML tools in medicine. Some students are conducting popular science research on biotech markets. Two projects are dedicated to COVID-19. 
Skoltech has an extensive network of industrial partners ready to have the students as part of their teams dealing with important operating challenges. Many students use the opportunity to apply their knowledge in practice and chart their career paths. Some partner companies shared their views about Skoltech students and this year's Industrial Immersion experience.
Gazprom Neft Science and Technology Center
Pavel Sorokin, Manager for University Relations and Youth Policy at the Gazprom Neft Science and Technology Center
"Skoltech has been one of Gazprom Neft's key research partners for several years now. We have been collaborating on innovative projects in geology, design of new superhard materials, ML technology, and digital modeling. Skoltech provides extensive research potential in natural sciences, physics, and mathematics. Its students are traditionally sought after by intersnhip managers at our Center.

The students who do Industrial Immersion at Gazprom Neft literally immerse themselves in real operating challenges. I can name a few tasks that the Skoltech students are working on right now. Some are busy customizing commercial software, such as Python libraries, for digital core analysis. Others are working on "Optimal hydraulic fracturing", a joint project of Gazprom Neft and Skoltech. One student is building a mathematical model for displacement of liquid by gas from the tubing.

Skoltech students traditionally do their internship at our Scientific Engineering Unit. By the end of the internship, they have a clear understanding of how programming, data analysis and ML skills can be used in the oil industry. Skoltech students prove themselves to be strong-minded, highly motivated and well-trained young people that any company would be eager to engage."
Sberbank
Lyudmila Samoilova, Leading manager, Center for Academic Partnership, Sberbank
"Skoltech has excellent students. Last year we started to involve them in a variety of programs and projects at Sberbank, and this year we decided to take on even more. We are expanding our collaboration by creating new opportunities.

The important message that we are trying to get across is that Russia has plenty of interesting tasks and projects and there is no need to go abroad in search of self-fulfillment. Sberbank, which has been operating as a bank all along, is actually an IT company and a huge ecosystem with a wealth of opportunities for self-realization. We always feel happy about young people staying in Russia and choosing Sberbank as their employer. And Skoltech graduates are always welcome on board."
Yandex
Anton Slesarev, Head of Engineering at Yandex self-driving car project
"We deeply share Skoltech's training approach that not only provides students with extensive knowledge but also teaches them to apply it in practice right from the first year. This helps build a flexible mindset while removing the barrier between academic knowledge and hands-on job skills. Students who do Industrial Immersion at Yandex quickly figure out how they can apply their knowledge in real-life projects in such challenging areas as ML and computer vision. Importantly, they also demonstrate quick adaptability, a craving for knowledge, and excellent teamwork skills.

For several successive years, Skoltech students have been doing their summer internship with Yandex's unmanned vehicles team. The skills they acquired during the academic year help them to quickly switch to real-life tasks. We admire their eagerness to delve into work right away and we are particularly pleased to see that some draw so much inspiration from this experience that they decide to join our team after graduation." 
InEnergy
Alexey Kashin, Chairman of the Board of Directors of InEnergy Group
"We try to engage the students in specific applied tasks which is not always easy given the limited duration of their internship.

We have years of experience in collaborating with Skoltech in industry-oriented student internships. I would give just one example of a successful turnkey solution developed by our Skoltech trainees: Kirill Kudrin from Russia and Charles Bellina from the United States were involved in the debugging and tuning of a set-up that makes membranes using casting. Skoltech professor Keith Stevenson was their research supervisor throughout the internship. In only 8 weeks, the students conducted research, developed a piece of software, manufactured a membrane and conducted electrochemical studies of a fuel cell based on this membrane. Their input enabled us to launch the set-up much sooner than we had expected.

A new internship format has emerged recently because of the pandemic: students can now work online to make reviews of the key trends in electrochemical research, technology, development and experiments using open sources. Those reviews are in great demand among our employees.

Today, Skoltech is a leading technology university in Russia. Our Skoltech trainees have a high level of academic training and are strongly motivated. Summer internships yield a double dividend by helping to deal with specific real-world issues and build a pool of talent for the future."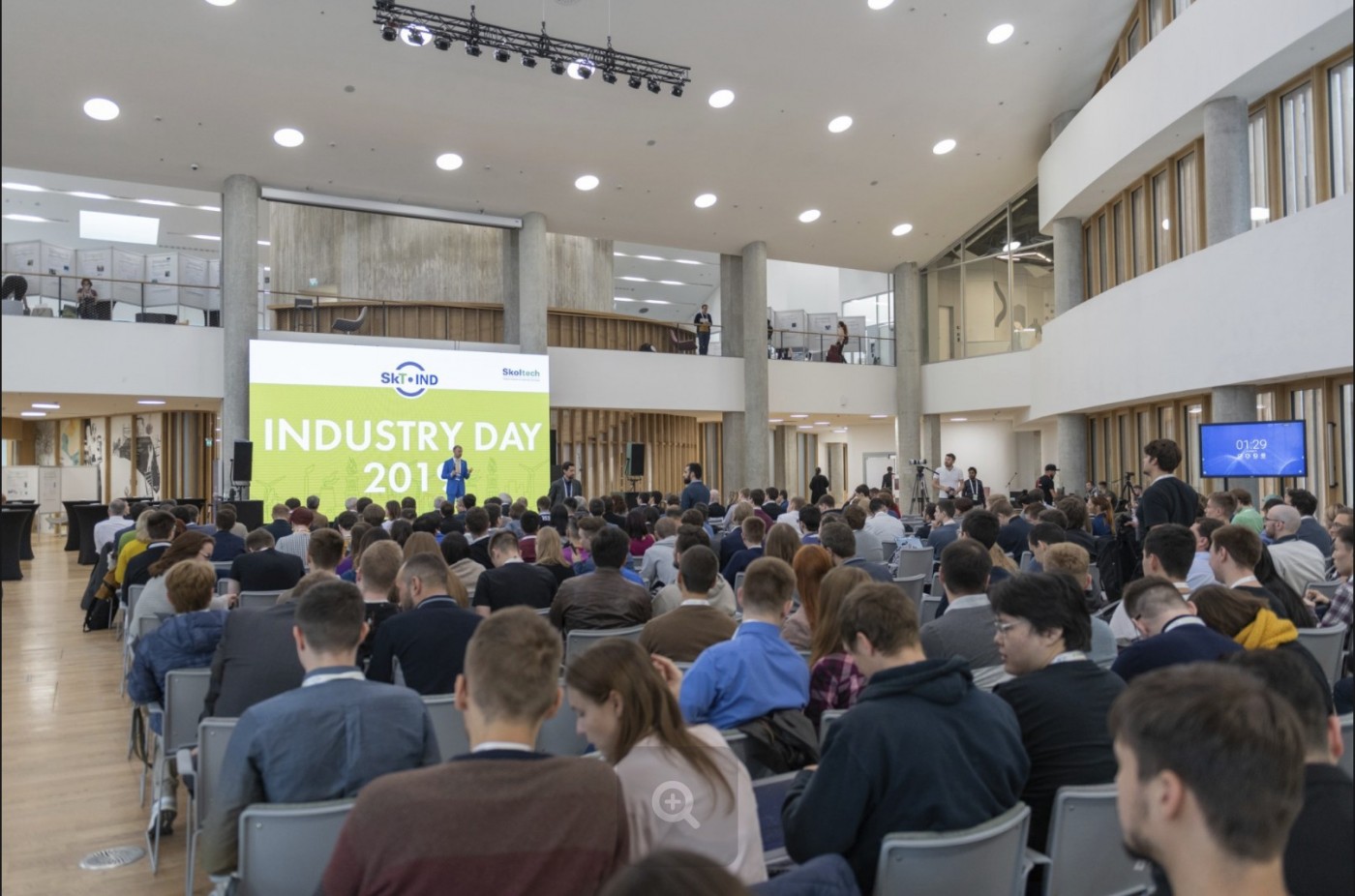 The students will present their projects to the industry at the traditional annual Skoltech Industry Day which, this year, will be held in a virtual format. Students, professors and industry partners will meet online on October 14, 2020.
Contact information:
Skoltech Communications
+7 (495) 280 14 81