The first online course for Skoltech PhD students, Startup Founders Workshop 2020, has culminated in a presentation of projects that young scientists worked on for a month. The teams led by Dmitry Kulish, Alexey Nikolaev and employees of the Skoltech Center for Entrepreneurship and Innovation (CEI) studied the markets, the competition landscape and the customer needs to develop a new product based on their scientific research.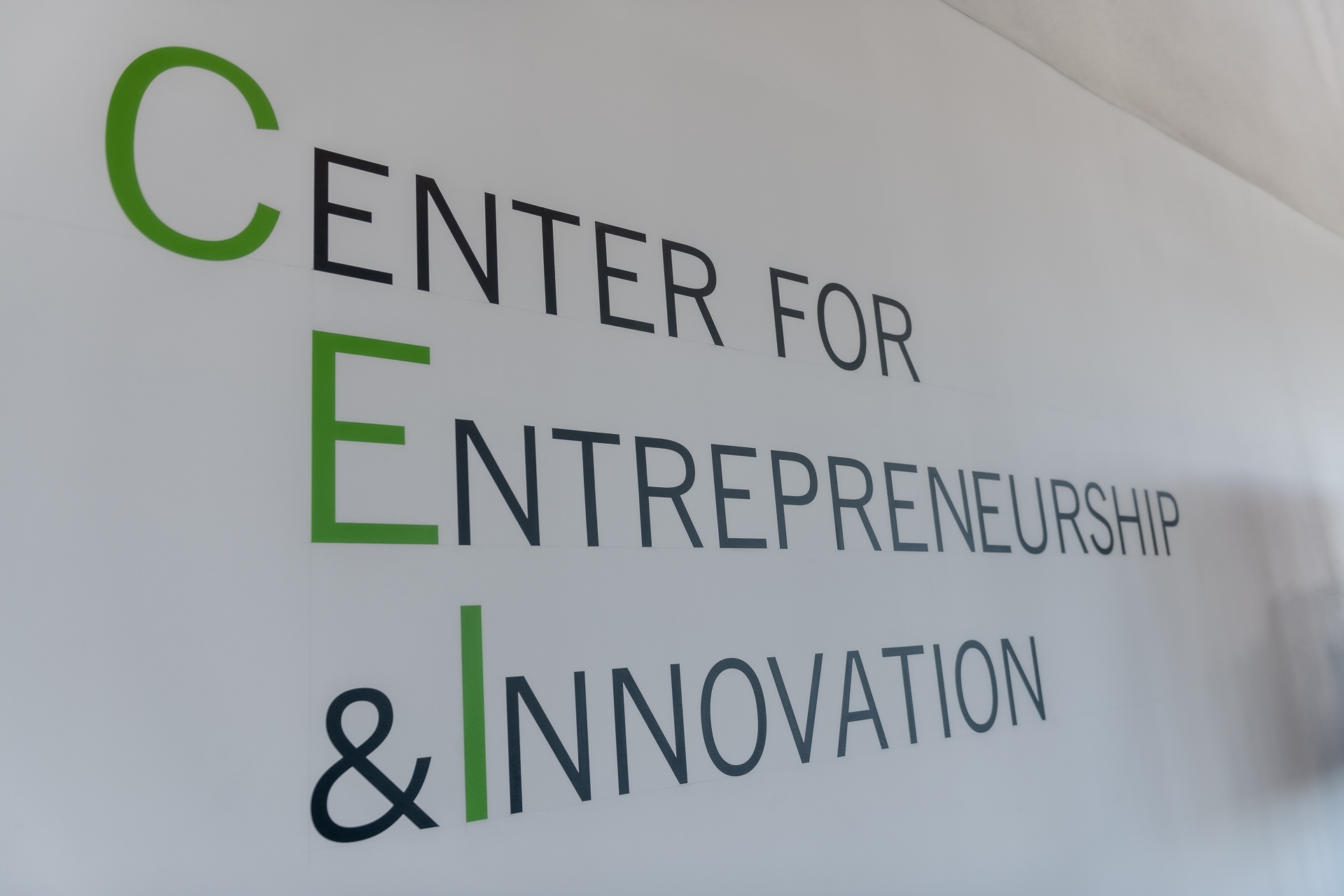 The teams' efforts materialized in a total of nine projects:
WareVision – warehouse optimization;
Deep Oil – ML in oil well reservoir simulation;
3D masks – protective face masks;
Applications for Complex Venues SkoltApp – indoor navigation applications;
Green Spark – an excess energy distribution program;
Infantlmmune – screening for immune deficiency in newborns;
38 Tenna – a collapsible antenna for a portable router;
FEAAM – 3D printing accuracy evaluation software;
Spacesurf – satellite launch based on innovative technologies.
According to Dmitry Kulish, a co-author of the course and a Professor of Practice at CEI, the experts were very happy with the quality of the projects and performance of the teams who only had four weeks to do the job.
"We worried that our students might be too busy with their scientific research to come up with a meaningful innovation case, especially under the new normal of 100% virtual team exhausted by 100% online day, but we were pleasantly surprised to discover a wealth of excellent projects," Kulish said.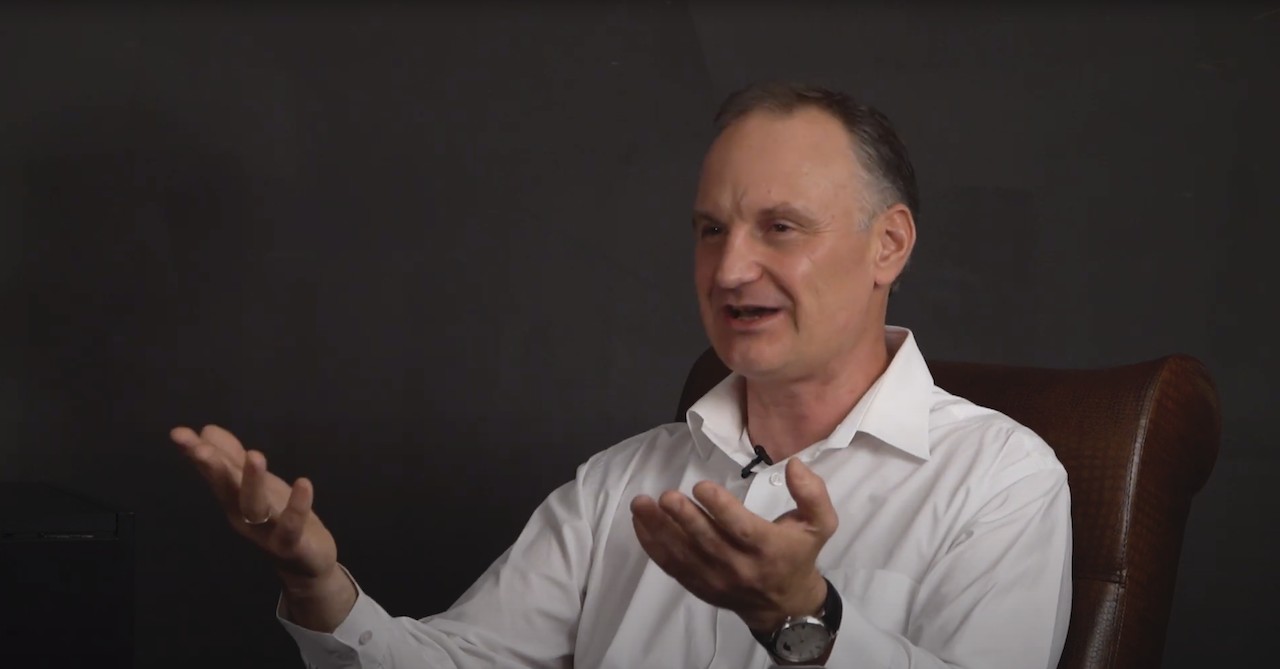 He noted that this was the first PhD project workshop which, given the current situation, had to be held online. It will be followed shortly by a similar workshop for Master's students in September and another one for mixed PhD and Master's teams in December.
"Launching this training series is a seminal event that helps to connect professors and business development experts. The first successful workshop is a good omen that things will work out fine, and we have every reason to believe that they will," stressed Kulish.
Alexey Nikolaev, a co-author of the course and a Professor of Practice at CEI, said that the workshop allows PhD students from different Skoltech programs to work together on an innovation project. He added that the workshop purpose and philosophy are embodied in each word in its name, Startup Founders Workshop.
"The 'Startup' is a temporary entity which aims to find a recurrent and scalable business model instead of a simulated business case which is so popular in the startup world but, according to statistics, turns out to be false and unproven in 90% of cases. This is the real meaning of the startup that we tried to get across to our students. The role of the 'founders' is to develop both the technology and the market components of the startup, build and inspire the team, take responsible decisions, present the project, and address plenty of other matters. The 'workshop' by definition is about 'learning by doing', that is, learning by making mistakes and gaining understanding, going through personal experience and moving the project forward while working in a close-knit team," explained Nikolaev.
He also stressed that the market search and feedback from potential users, industry experts and other market players dramatically change nearly all initial project assumptions about the target market, product, and business model. "Most teams did thorough market search that transformed their startup dreams into proven knowledge about user requirements and the structure of their future business," added Nikolaev.
In the anonymous post-workshop survey, the participants noted a large number of new insights, the dynamic environment and hands-on focus of the course. "The main outcome for me is that I managed to persuade my 'real' startup team to change the overall strategy. We have been working to create a startup at our Center but we never got around to the Customer Development part. After the workshop, I convinced my colleagues that this is highly important, and guess what, we are already talking to our first customers!" said one of the respondents.
 "One of the key goals within Skoltech's Mission is to educate technology entrepreneurs who will create world-class innovation projects in the near future. This means that Skoltech's Master's and PhD students are given a unique opportunity to implement their ideas and gain hands-on entrepreneurial experience during their studies. What's an entrepreneur without a startup?" said Dmitry Yumashev,  Business development director, who evaluated the projects together with Ivan Bogdanov of Industrial Department, Elena Sokolova and Victoria Imanova of CEI.
He emphasized that Skoltech is prepared to support the students' entrepreneurial initiatives by providing advice and assistance with pilot projects, partner links, licensing and back office services. "We will be happy to celebrate future successes of new Skoltech startups together," said Yumashev.
Contact information:
Skoltech Communications
+7 (495) 280 14 81