On September 8, Skoltech welcomed a delegation from Bashkortostan headed by Chief of Staff of the Administration of Bashkortostan, Alexander Sidyakin, and comprising representatives of the Republic's prominent academic organizations led by their top executives: Ufa State Petroleum Technological University led by Rector Oleg Baulin, Ufa State Aviation Technical University led by Rector Sergey Novikov, Bashkir State Medical University led by Rector Valentin Pavlov, Bashkir State University led by Rector Nikolai Morozkin, and Ufa Federal Research Center of RAS led by acting president Vladimir Zakharov.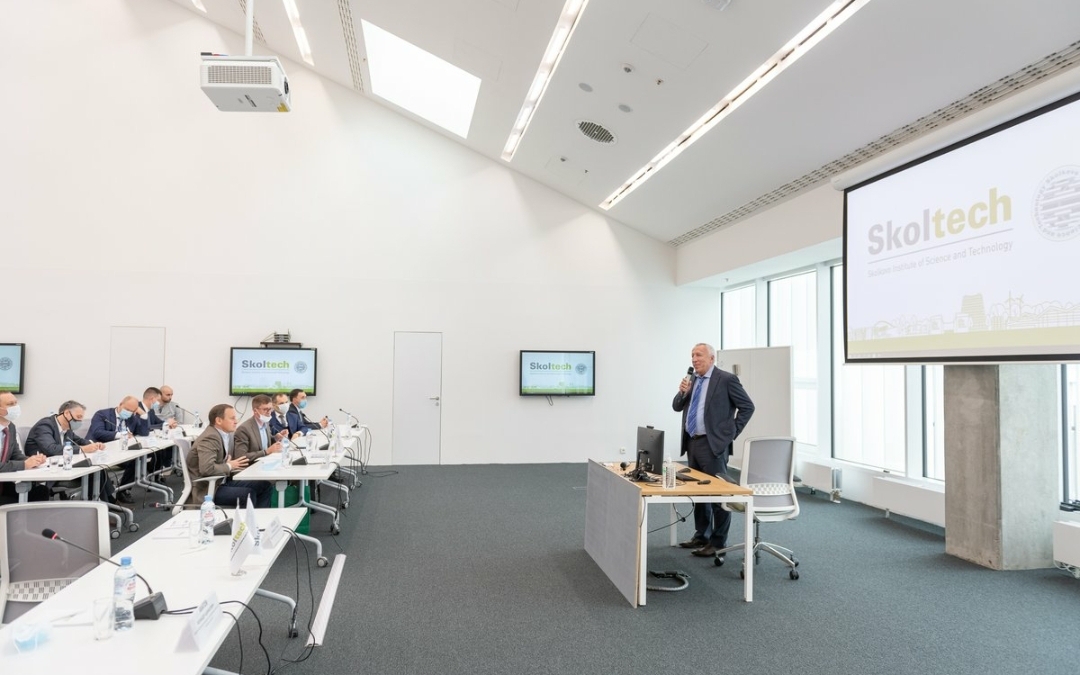 The visit marks the first step towards large-scale cooperation between Skoltech and academia and research centers from Bashkortostan. The delegation visited Skoltech's best research facilities and presented the Republic's scientific and educational projects in order to identify avenues for future cooperation.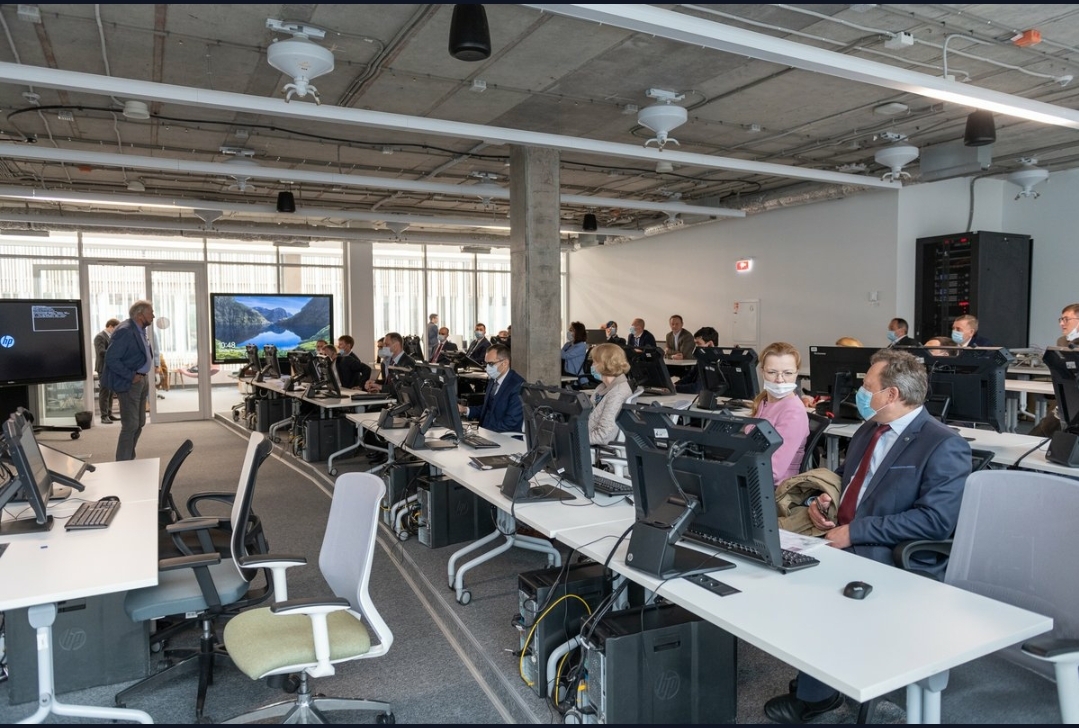 Skoltech and universities from Bashkortostan expressed their mutual willingness to launch joint network Master's and continuing education programs and develop cooperation in science and technology.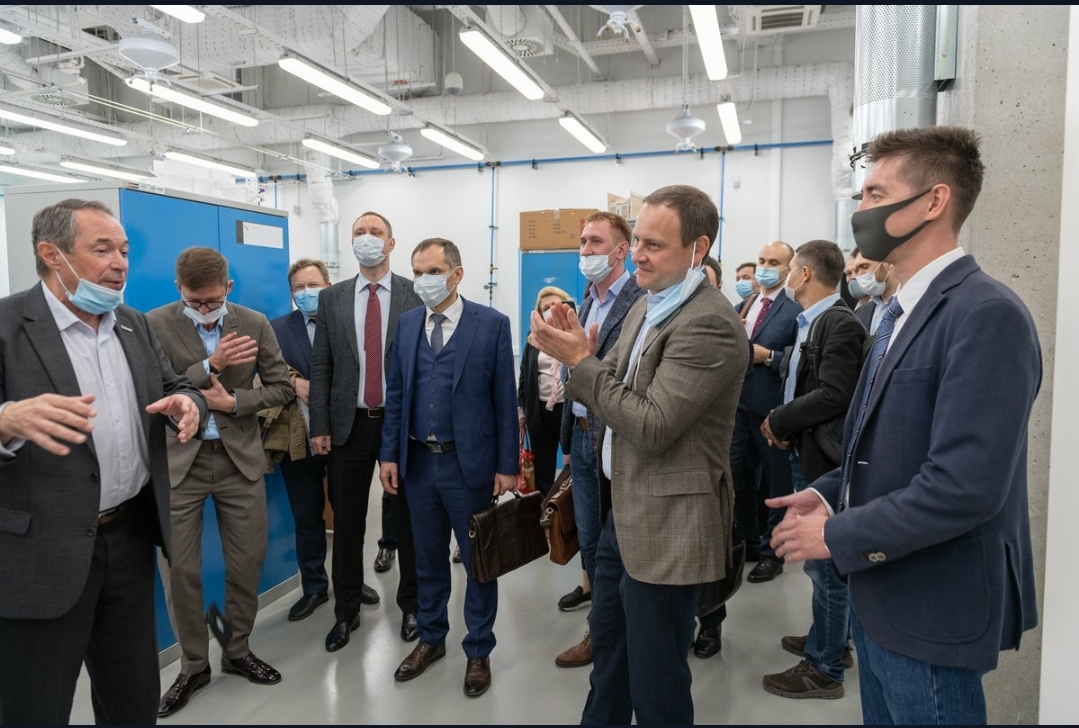 Contact information:
Skoltech Communications
+7 (495) 280 14 81