Scientists from the Composite Materials and Structures Laboratory at the Skoltech Center for Design, Manufacturing and Materials (CDMM) have found a way to enhance the operational and manufacturing characteristics of window and door units by using thermoplastic pultrusion reinforcing inserts which, unlike their conventional metallic counterparts, increase a window unit's thermal insulation performance and strength thanks to weldable corner joints.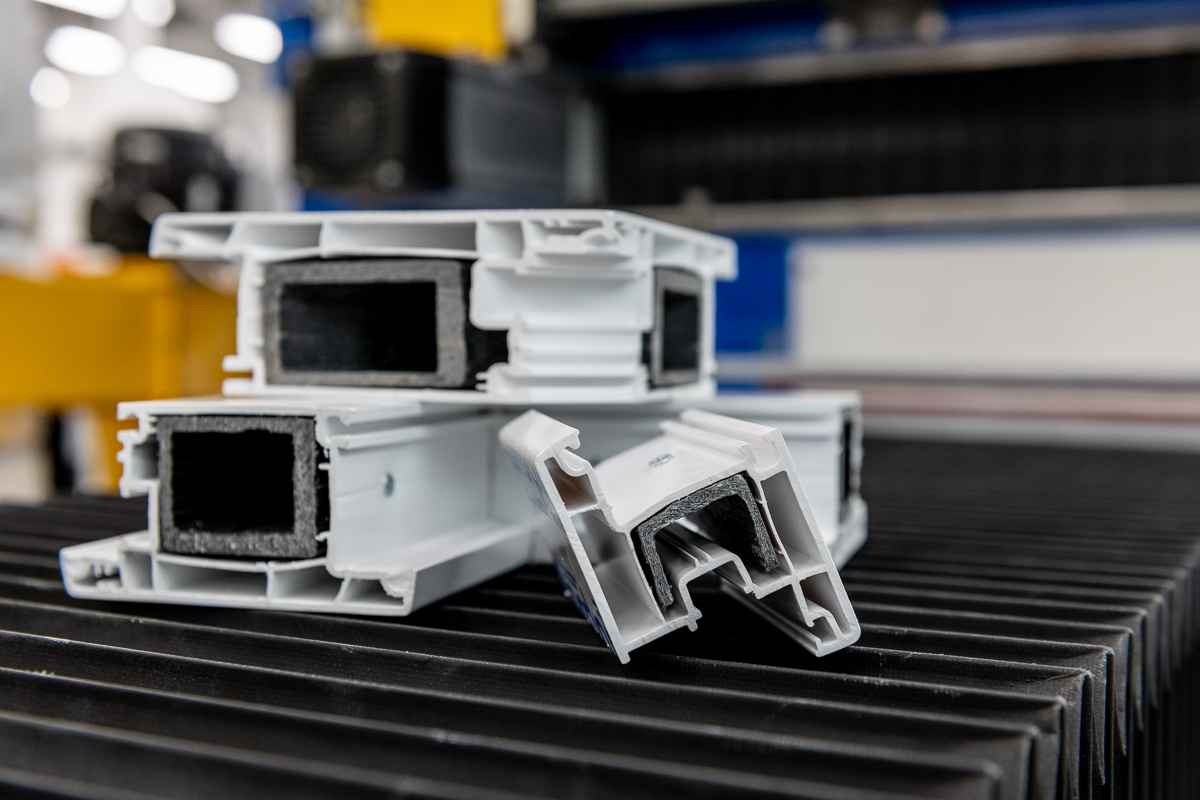 The new technology ensures higher thermal performance without increasing the profile thickness, such that a window unit with a 58 mm thick PVC profile and a thermoplastic reinforcing insert has the same heat transfer resistance as a 70 mm thick PVC window with a metallic insert.
"Weldability of thermoplastic pultrusion reinforcing inserts provides more freedom in assembling the attachment fittings, thus largely reducing labor intensity and material consumption in window manufacturing," Skoltech Professor Alexander Safonov comments.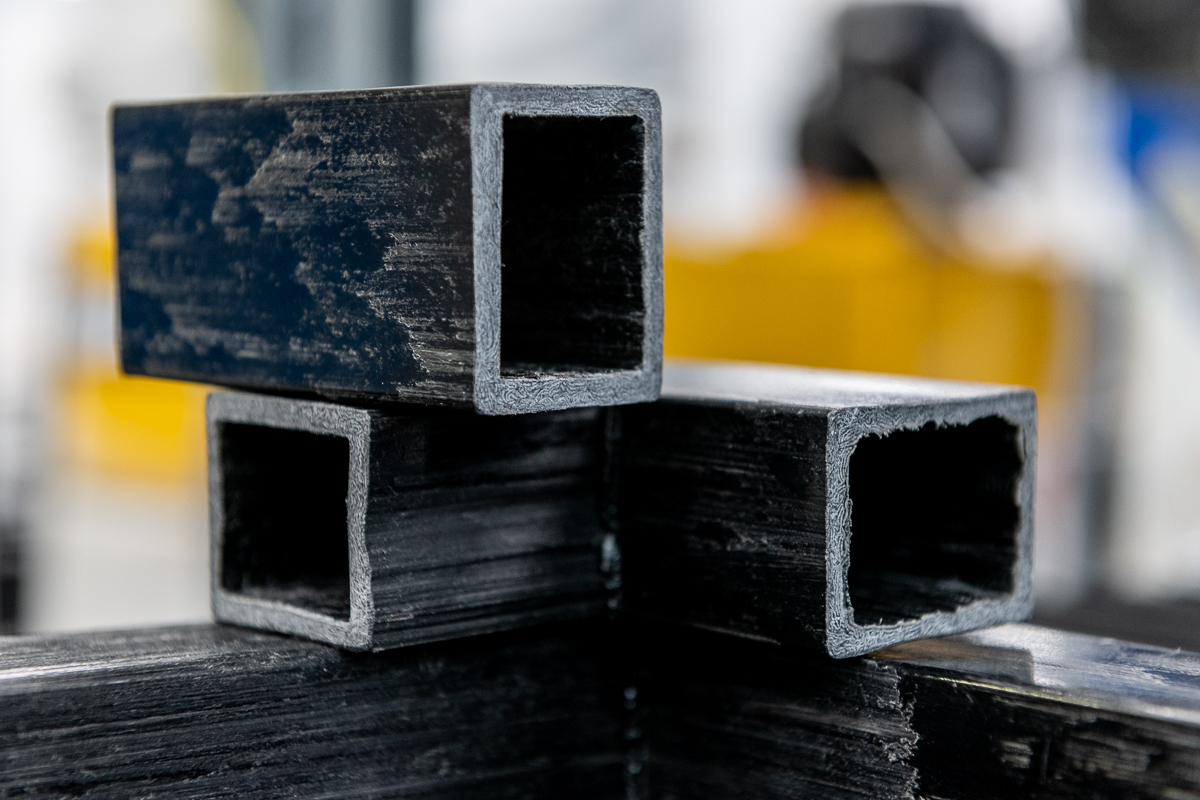 Skoltech professors and their industrial partner, the Invest-Trade company from Chelyabinsk, have founded a start-up, T-Tech LLC, to integrate thermoplastic composite profiles as a reinforcing insert in PVC window units. T-Tech has been granted the Skolkovo Foundation resident status.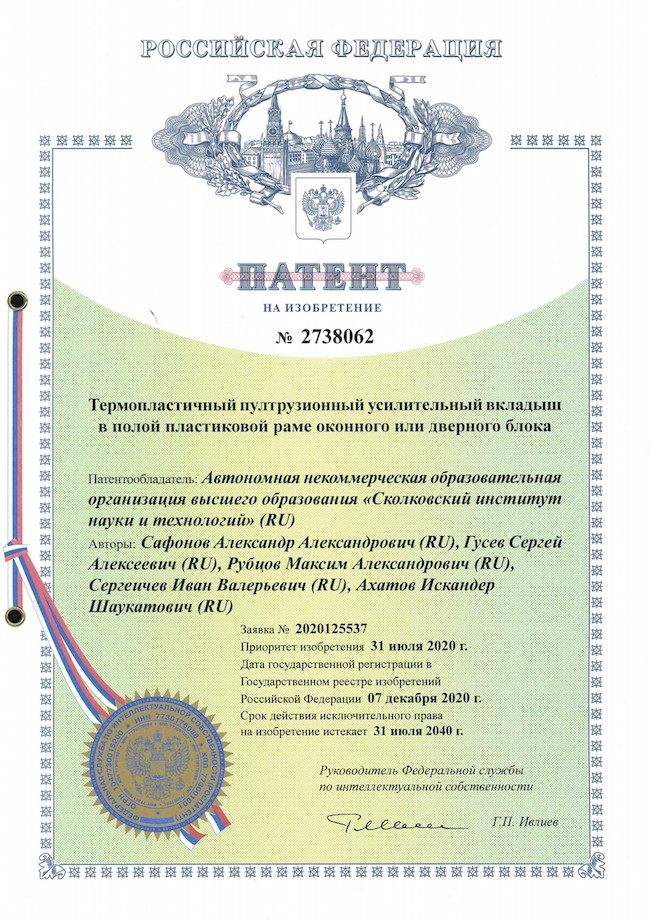 Contact information:
Skoltech Communications
+7 (495) 280 14 81