Skoltech at Technopark is a joint science education project of the Skolkovo Institute of Science and Technology (Skoltech) and the Skolkovo Technopark. Its lectures focus on the world-changing science, technology, innovation, and business topics presented by Skoltech faculty and researchers at the country's best Technopark.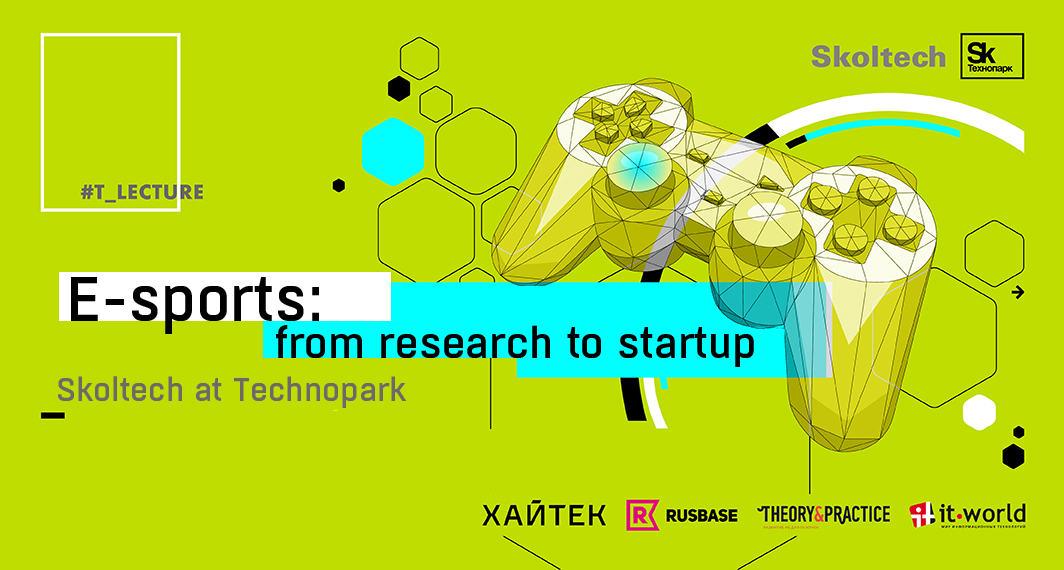 E-sports has evolved into a thriving industry and a large promising market. The first weeks of 2021 have witnessed an enormous number of e-sports transactions – a testament to an ever-growing interest in e-gaming as a competitive sport and an entertainment industry with extensive audiences.
E-sports which was perceived as an odd career choice just a few years ago is now widely known as a way to win multimillion-dollar prizes at tournaments and enhance computer games with a significant sports component. The e-sports market is catching up with and even outstripping classical sports, such as football, hockey, and basketball.
Artificial Intelligence (AI) is an important element in training e-athletes and enhancing the visual appeal of e-tournaments. AI-based solutions help deal with a wide range of tasks from team and individual gamers' performance analysis to prediction of their actions and prevention of injuries. These ideas were taken as the basis for many e-sports startups.
Join the lecture to find out what e-sports is, how e-sports data is gathered, and what data can be used by AI. The speaker will explain how to create an e-sports startup, what the top market trends are, and what hidden challenges young startups may encounter.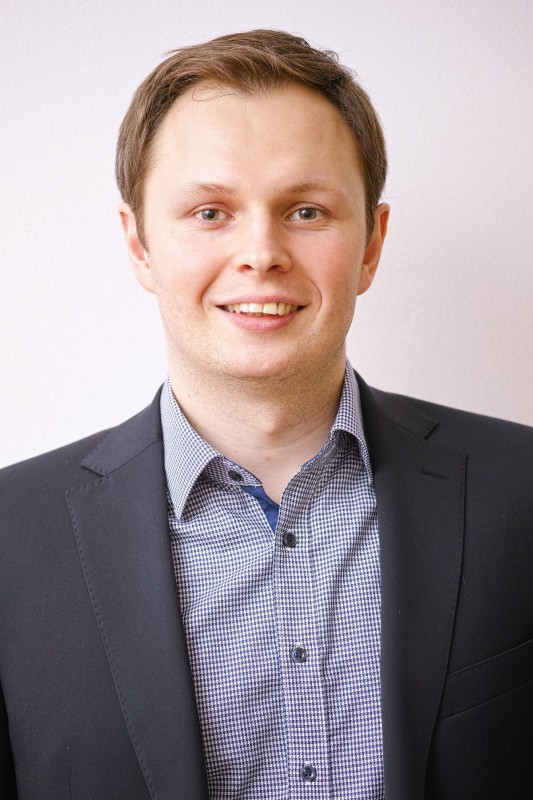 Andrey Somov is an Assistant Professor at Skoltech, Deputy Head of the NTI Center of Excellence) in Wireless Technology and the Internet of Things, and co-founder of Head Kraken e-sports startup. 
Website
Facebook
Vkontakte
Youtube
Zoom