On February 5, Almaty played host to the forum, "Digital reset: leap forward to a new reality" (Digital Almaty 2021), which was attended by Prime Ministers of the Eurasian Economic Union (EAEU) countries. Russian Prime Minister Mikhail Mishustin underscored the need to develop Russian digital platforms to forestall "informational, political, and economic dependence". Dmitry Lakontsev, Head of the Skoltech-based NTI Center of Excellence, elaborated on this statement at the panel discussion, "New Infrastructure – Enabler of the Digital Economy", spelling out the benefits of OpenRAN for the critical information infrastructure.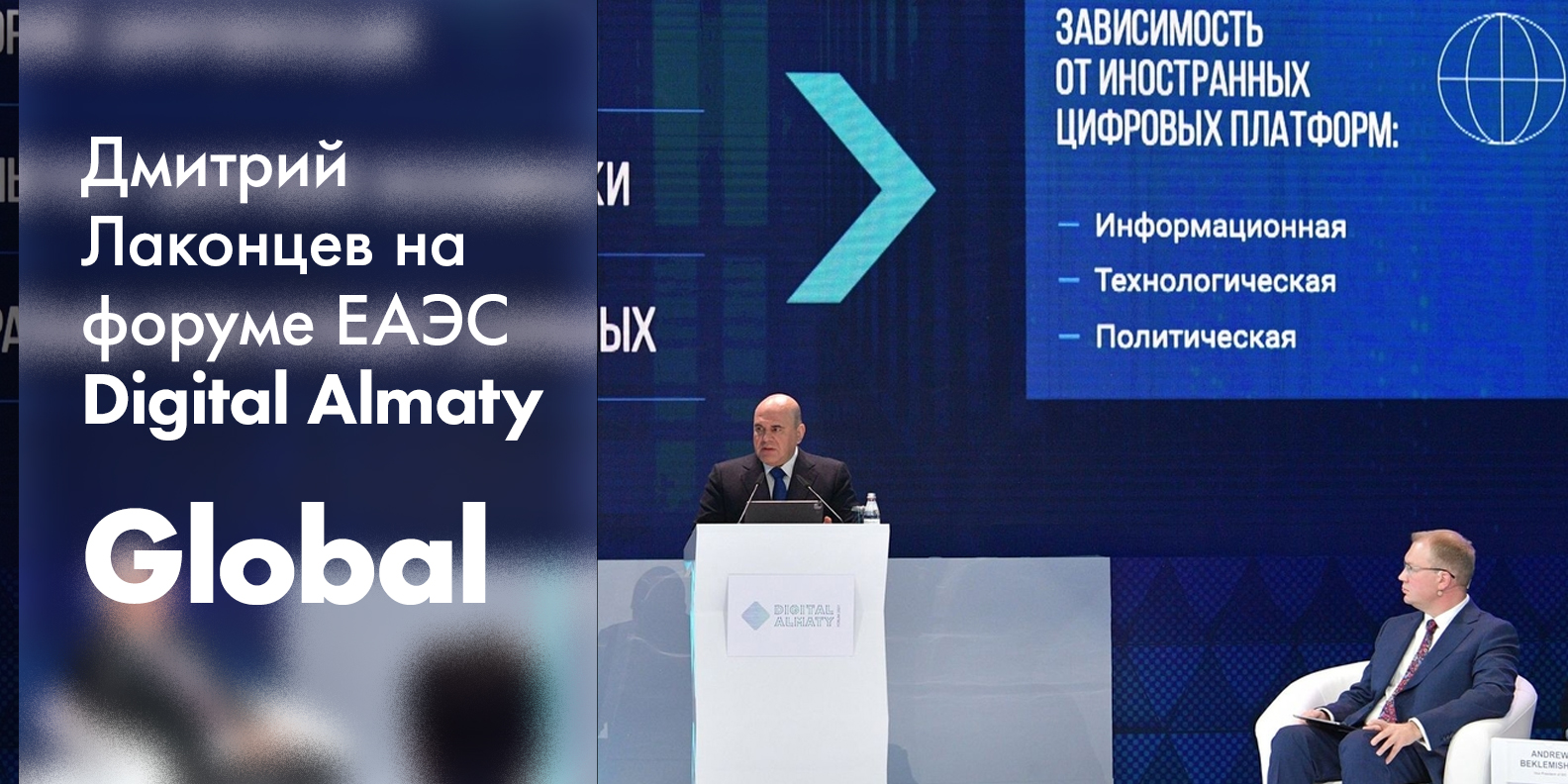 Dmitry Lakontsev presented Skoltech's strategic vision with regard to the use of open-architecture systems and standardized hardware platforms (White Boxes) in 4G and 5G cellular networks. According to Lakontsev, these solutions are the only way to create a national-scale critical information infrastructure. This applies to Russia and the majority of other countries, including the EAEU. Besides, the support of open standards will help build a globally competitive telecom hardware market in Russia.
He said that OpenRAN solutions ensure higher flexibility and cost efficiency as compared to offers from traditional vendors. The advancement of the OpenRAN technology will benefit software developers, telecom hardware manufacturers and major operators worldwide, laying the groundwork for a powerful ecosystem of devices and software.
Lakontsev explained that Russia pursues an integrated approach in implementing the OpenRAN technology. Skoltech develops software and hardware solutions, creates the national OpenRAN standards, provides training, partners with operators and participates in international initiatives, including O-RAN Alliance and Telecom Infra Project (TIP).
Other forum participants, such as Google, Turk Telecom, Huawei, TIP, Cisco, and Parallel Wireless spoke along the same lines. The market players confirmed that the telecom sector opts for the approach that supports:
disaggregation of monolithic systems,
layered architecture,
interchangeability of key network elements,
multi-vendor compatibility,
optimization for service-oriented platforms.
Skoltech's vision was in accord with the key points made by Eugina Jordan, Vice President of Marketing at Parallel Wireless which is leading the world's OpenRAN movement. Ilgar Gasimov of Cisco spoke highly of Skoltech's all-round approach to innovation. Vishal Mathur, Global Head of Engagement of TIP, made a special note of deep involvement of Parallel Wireless and Skoltech in TIP. Nurlan Meirmanov, the section moderator and Managing Director for Innovation at Kazakhtelecom, praised Skoltech for its initiatives and suggested discussing further cooperation opportunities.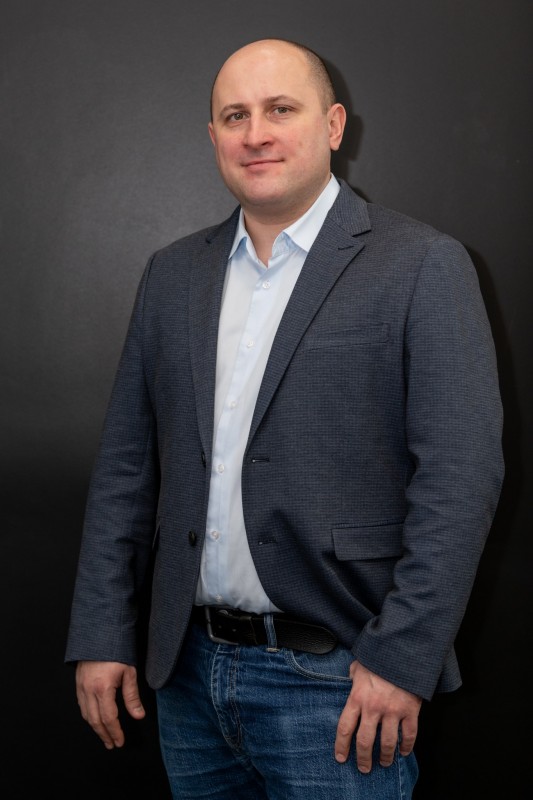 Dmitry Lakontsev, Head of the Skoltech-based NTI CoE: "In 2020, we learned firsthand that a robust telecom infrastructure is of paramount importance in the modern, connected society. No one would dispute the fact that economic growth is closely dependent on advanced communication technology. Telecommunications are the nervous system of the digital economy. Enhancing the strategic security of telecom networks and building vertically integrated service platforms are the key trends of the current decade. This goes for both common mobile voice and data services and advanced smart factory/hospital/port/city solutions that are now coming into the foreground to offer ultra-reliable and low-latency wireless communications and IoT services for sensor fields.
In an advanced platform, each service should be implemented in an optimal way. To this end, developers use the open architecture that can offer the best solution for a specific task. Also, this approach helps protect the critical infrastructure from external risks – an objective seen by most countries as an unquestionable priority.
Creating lines of scalable open-architecture data platforms is currently the main concern for telecom and IT sectors worldwide. It is exactly this goal that we are committed to pursuing in the context of economic development in Russia. We are happy that our partners from other countries, and especially the EAEU, share our vision."
Contact information:
Skoltech Communications
+7 (495) 280 14 81