Registration is now open for the First Russian Youth Internet Governance Forum (Youth RIGF) to be hosted by Skoltech on April 6, 2021. Undergraduate, graduate and PhD students, alumni and all those under 30 with an interest in IT are welcome to join the event.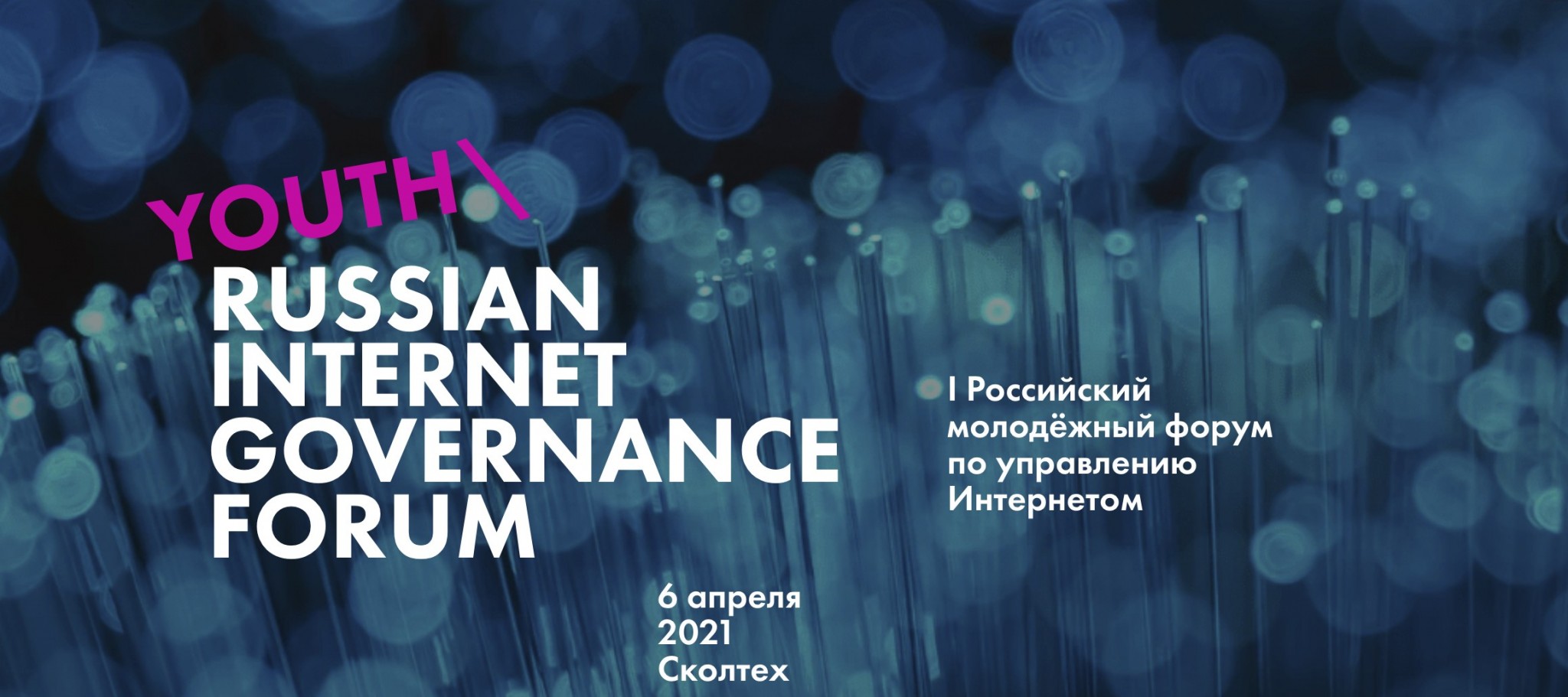 The participants will have the opportunity to meet IT experts, attend any of the RIGF's four sections, discuss the future of the internet with famous bloggers and come up with ideas for youth messages to be formulated at the end of the Forum.
Key topics:
(NON-)virtual reality
Digital economy: utopia or dystopia?
My personal data: who really owns it?
2020 as the year of TikTok: hype or major youth platform?
In addition, Youth RIGF's fan zones will offer educational workshops and IT platforms with neural networks writing poetry and gadgets from the "good old days" eliciting heartwarming memories of childhood.
All registered participants will be able to attend master classes and other activities steered by our partners, and young IT professionals will compete for the Youth RIGF prize.
The tentative program and registration form can be found at http://youth.rigf.ru/