This week, President of the Republic of Tatarstan (Russia) Rustam Minnikhanov has visited the Skolkovo Institute of Science and Technology (Skoltech) where he was acquainted with its state-of-the-art laboratories and innovative research.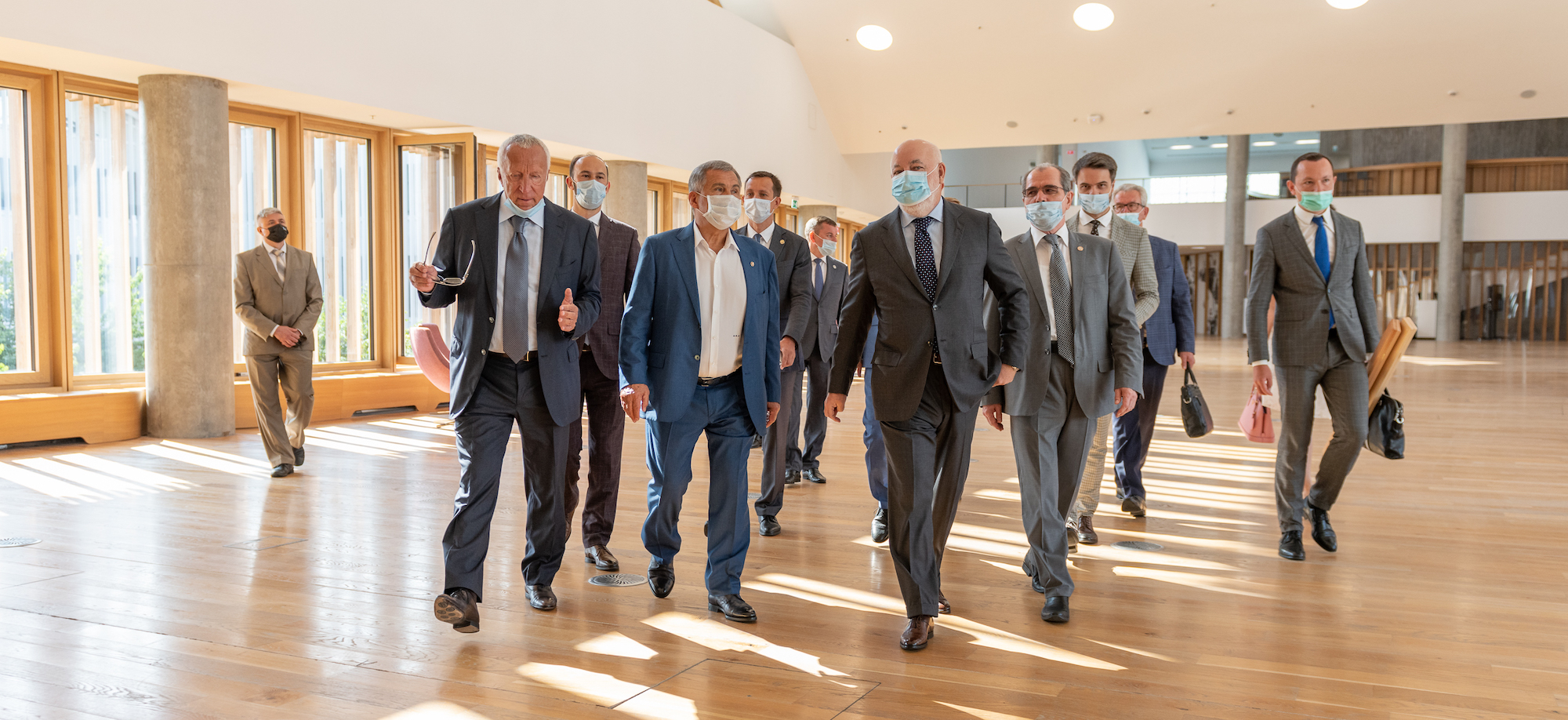 Skoltech hosts demonstrated a functional prototype of the Russian 5G base station integrated in the operator network within Russia's only pilot zone in Skolkovo and presented Skoltech's next generation telecommunication research.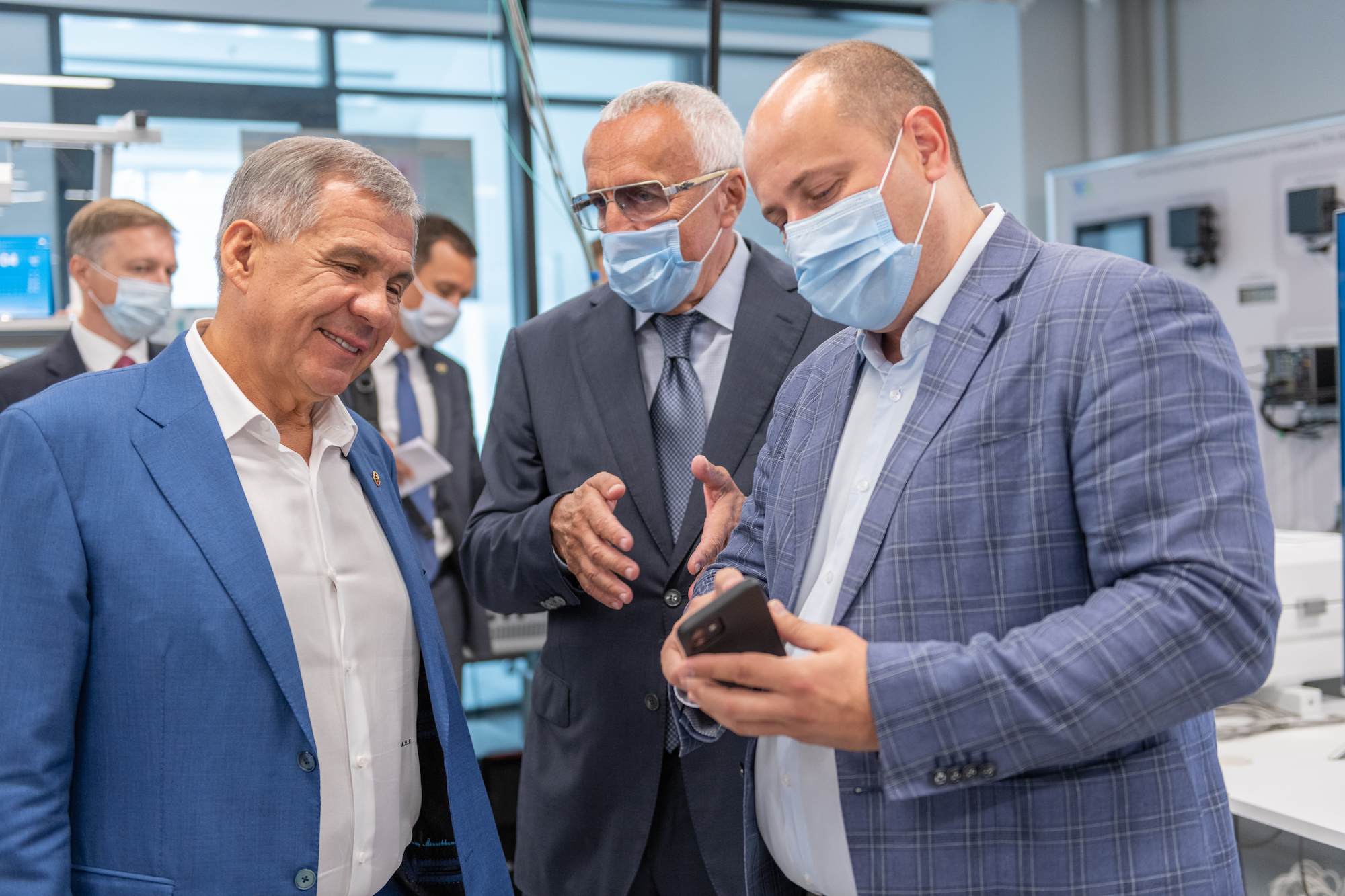 The President, accompanied by the Ministers of the Republic of Tatarstan, reviewed Skoltech's digital agriculture projects and pilot manufacturing of sodium-ion batteries for electric transport and visited Skoltech CREIs, including the Center for Hydrocarbon Recovery, the Center for Photonics Science and Engineering, and the Center for Design, Manufacturing and Materials. Skoltech's educational startups, 01Mathematics and XreadyLab, as well as SberMedII, an AI-based digital platform for medicine incorporating Skoltech research, presented their products to the distinguished guests.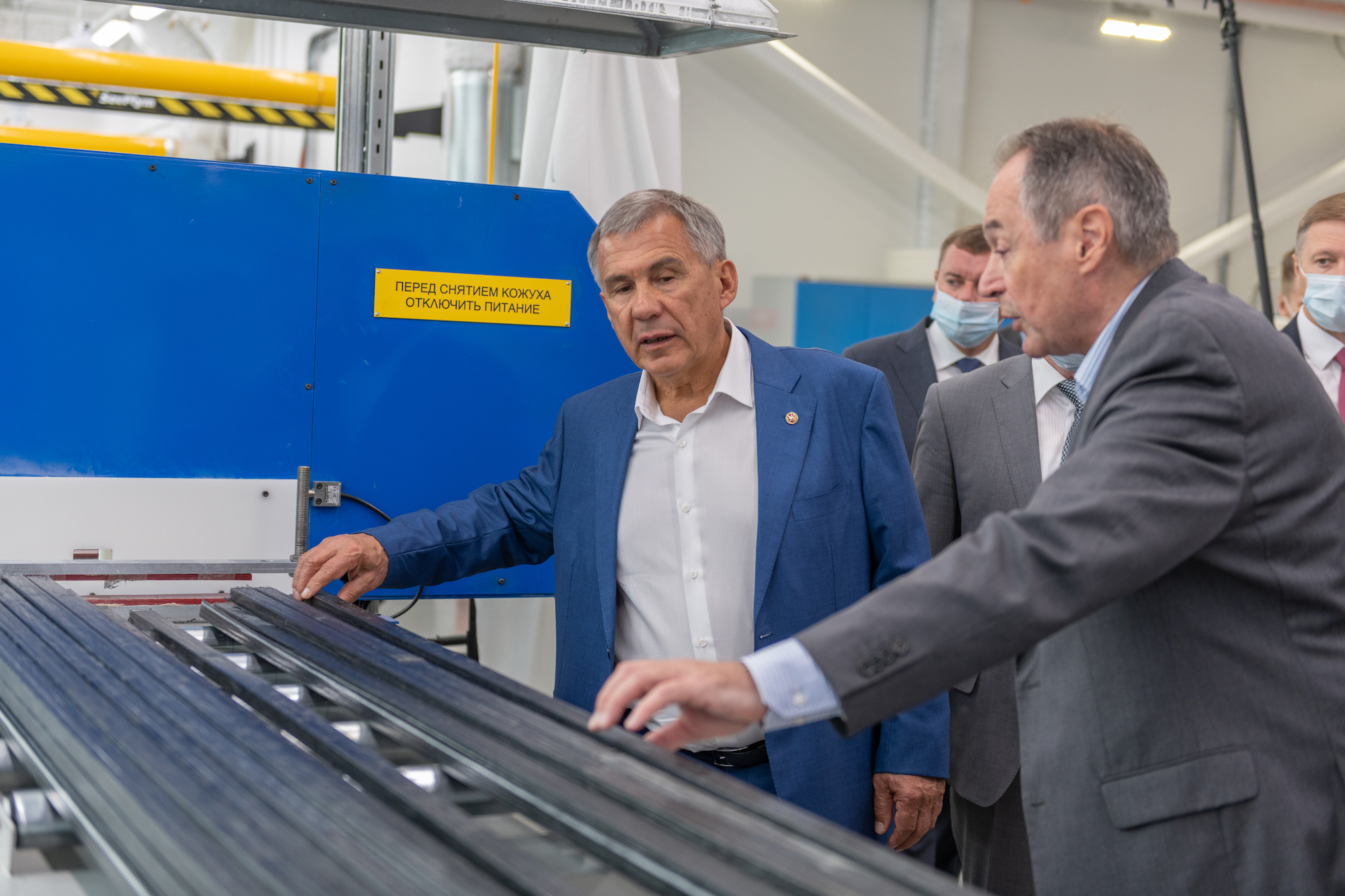 The President was received by Chairman of the Skoltech Board of Trustees Viktor Vekselberg and Skoltech President, Academician Alexander Kuleshov.
A cooperation roadmap is already being prepared as a follow-up to the visit.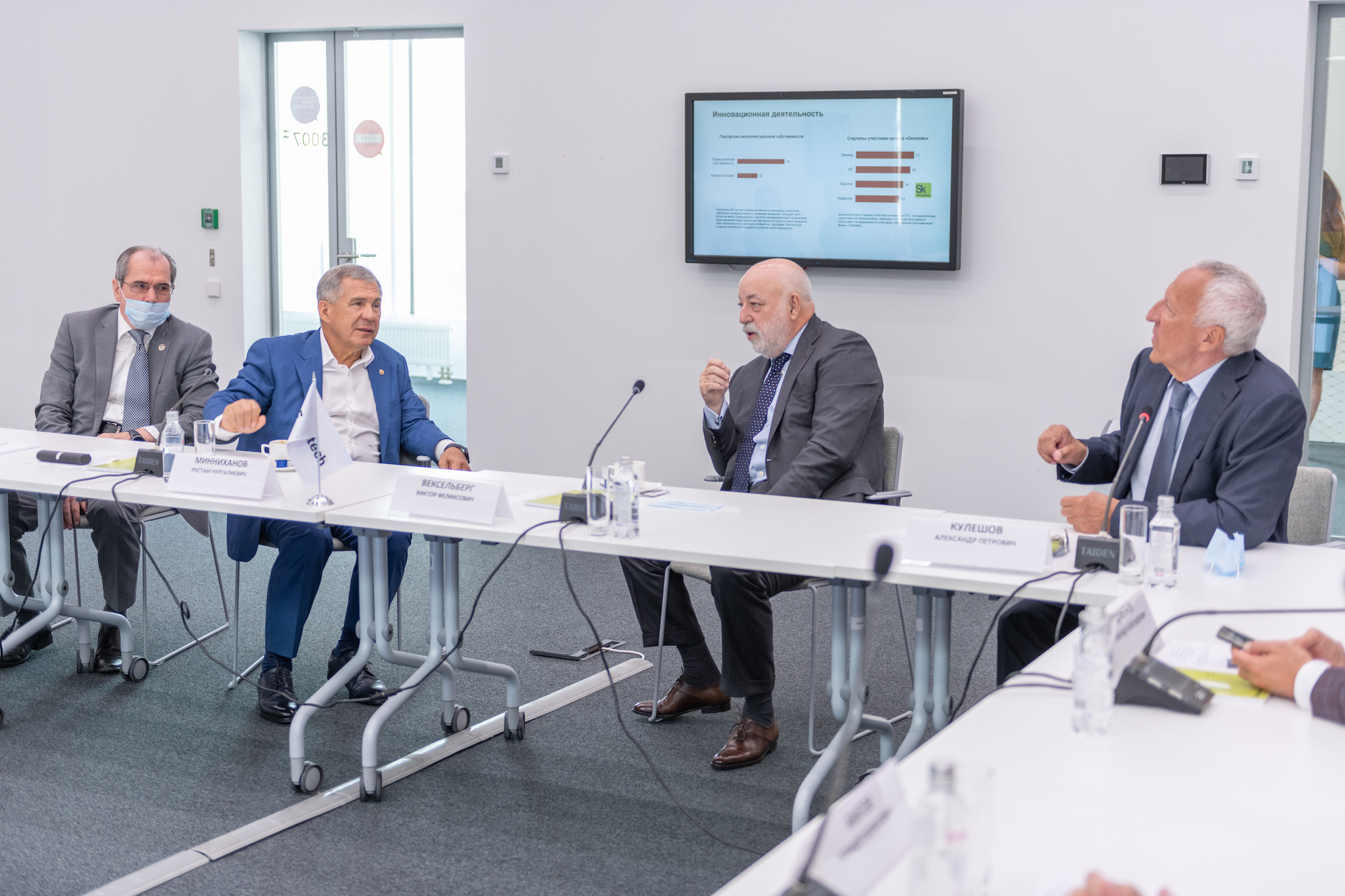 Contact information:
Skoltech Communications
+7 (495) 280 14 81